The Best Places to Travel in June

June 2, 2017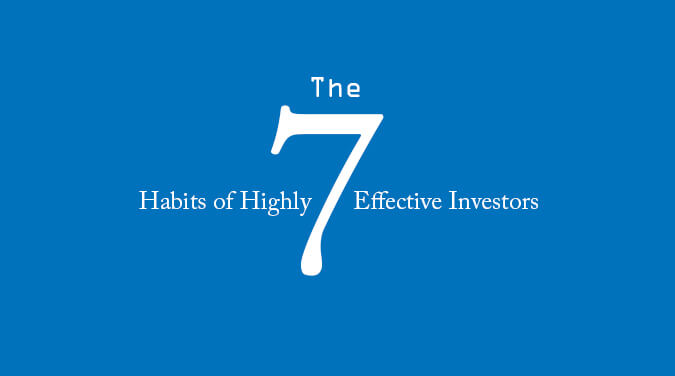 This original article was written by Lindsey Olander for Travel and Leisure.
Summertime, and the living is easy—especially if you're spending June in one of these amazing destinations.
There's much to celebrate this month, not least of all the end of another school year. As such, destinations kick into high gear as crowds young and old seek out the best places to spend their long-awaited summer vacation.
Blame it on the heat, the sunshine, or the fact that picnic-in-the-park season is in full swing, but summer, for many, exudes an air of romance. Come June, the allure of Venice is irresistible: gondola rides down glittering canals, afternoon coffee breaks at sidewalk cafés, endless gelato between art galleries. You'll find just as much magic in what some have dubbed the Venice of the North, Stockholm, where locals emerge from hibernation to don flower crowns and usher in the solstice. Meanwhile, summer in tropical Kaua'i—a Hawaiian fantasyland of cascading waterfalls, impenetrable rain forests, and rugged coastlines with some of the best beaches in the world as well as some of the best sunsets—is as beautiful as it gets.
But Kaua'i isn't just for lovers; it's also a favorite destination for families, especially in June. Now that school's out, multi-gen vacationers make a beeline for its pools, surf, and laid-back lifestyle. Closer to home, Boston is another crowd-pleaser. Whether you're looking to catch a ball game at Fenway Park, take in some history by the harbor, or shop to your heart's content on Newbury Street, Beantown offers something for every age and interest. This year, the National Park Service celebrates its centennial, and parks nationwide—including those in Colorado—are welcoming a record number of visitors with newfound interest in their pristine landscapes.
However, just because June is widely considered the best time of year to visit many destinations doesn't mean you can't score a good deal. Frequent thunderstorms and humidity keep a lot of would-be visitors away from places like Cuba and Bangkok—but those that do have a better chance of finding better hotel rates and thinner crowds. The same goes for Beijing, one of the cheapest places to travel anywhere all month.
Whether you seeking the sun—and the crowds—or looking to escape them, these are the places to go to ring in the summer season. Trying to make plans for April, May, or the rest of the year? We've got you covered.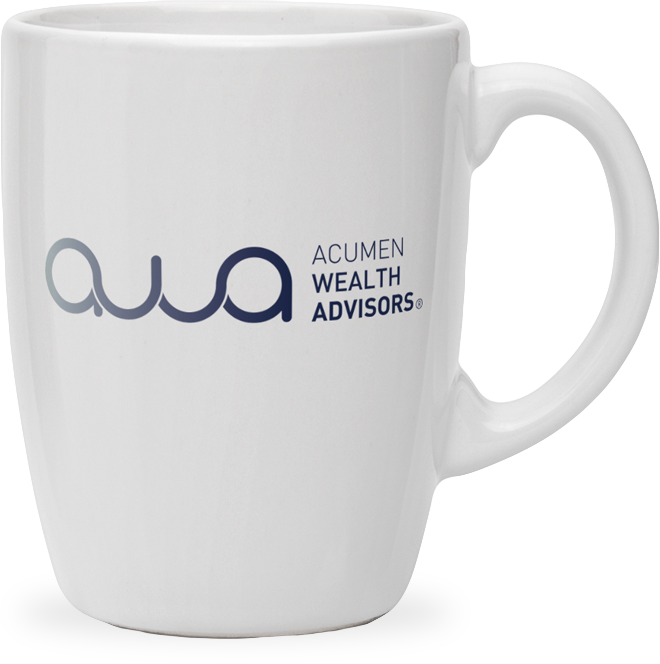 Get in touch
Our mission is to help you and your family Invest Intentionally®.
Contact us today to start your journey.
Start your journey