Top Ten Fiduciary Responsibilities

May 5, 2020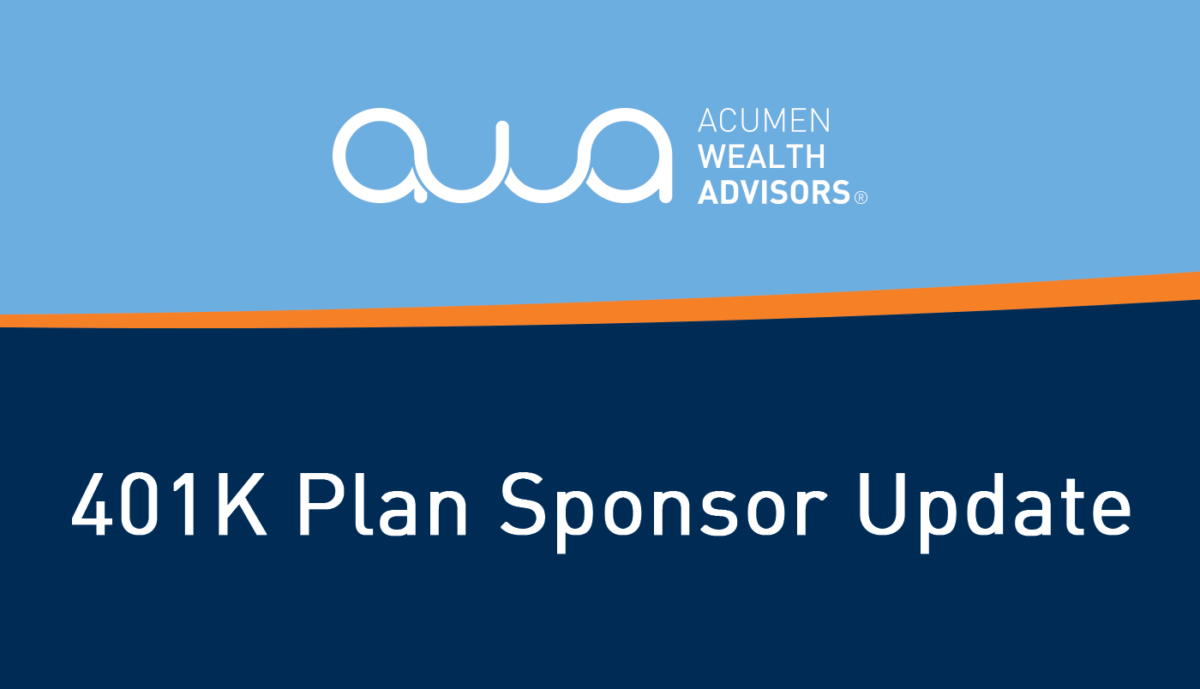 05/05/20 – A plan fiduciary plays an important role in the organization's financial health. Not only do they oversee the fiduciary process, but they identify and serve the best interests of a retirement plan's participants and beneficiaries. Here are 10 important responsibilities to keep in mind.
Limit liability: As a fiduciary, it is imperative that you understand ERISA so you can keep yourself and your business safe from liability.
Find the right plan provider: Finding a retirement plan provider is much more complicated than many realize.
Keep costs low: No matter how big your business's budget, always monitor fees to ensure you are getting the best deal.
Oversee plan performance: Once a retirement plan is in place, continuously monitor its performance.
Educate plan participants: Regardless of position and hierarchy, employees may come to you asking about plan options. What should you say?
Stay informed: Your role is to know more about your business's retirement savings plan than everyone else, so education is vital.
Avoid personal gain: As a fiduciary, it's important to distance yourself from any situation that could be perceived as personal gain from the retirement plan.
Diversify investments: The investment options offered in your plan should be diversified. This limits financial risk and helps balance risks and rewards.
Monitor participant satisfaction: Evaluate employee satisfaction with the plan. Follow up on complaints, and regularly gauge the plan needs to determine the right time for change.
Ensure employees understand their options and monitor their satisfaction levels.
RETIREMENTTIMESNEWSLETTER   NOVEMBER 19, 2019 
ACR#332271
Acumen Wealth Advisors, LLC® is affiliated with RPAG and utilizes their robust retirement plan consulting tools and resources to deliver enhanced value to plan sponsor clients. RPAG™, a wholly owned subsidiary of NFP (NFP Corp.), provides retirement advisors premier technology, systems, training, and resources through its practice management platforms.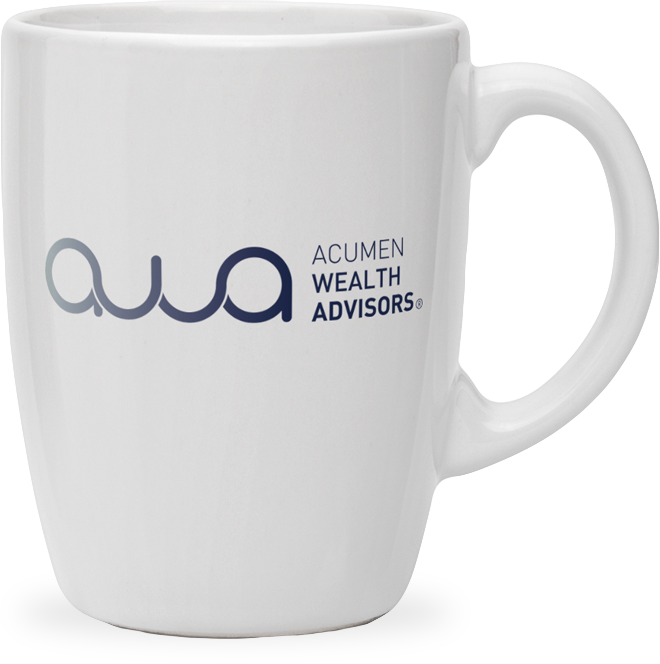 Get in touch
Our mission is to help you and your family Invest Intentionally®.
Contact us today to start your journey.
Start your journey