Two-Thirds of Americans Aren't Putting Money in Their 401(k)

February 23, 2017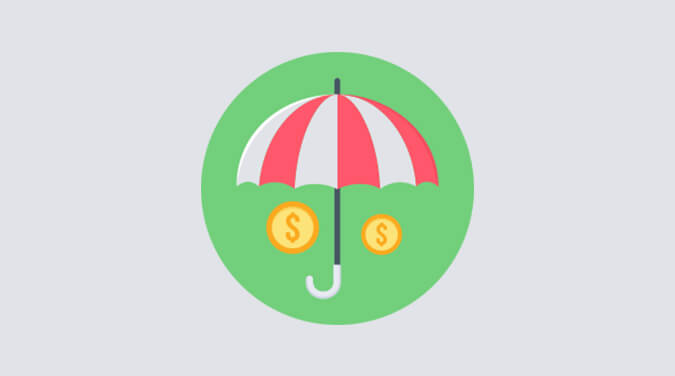 This original article was written by Bloomberg and found at Yahoo.
Acumen believes it is extremely important employees contribute to their 401K, especially if their employer offers a match on their contribution.
Americans aren't saving enough for retirement.
True, this has been a refrain for longer than many can remember. But now some disturbing numbers show exactly how bad it's gotten. Two-thirds of all Americans don't contribute anything to a 401(k) or other retirement account available through their employer.
Millions aren't saving on the job because they either don't have access to a workplace retirement plan or they do but aren't putting money in it. Many just can't spare the cash, but a new analysis shows there are other reasons, too.
More from Bloomberg.com: Le Pen Advances in French Polls as Security Concerns Sway Voters
Until now, the exact size of the problem has been unclear. Surveys can be unreliable: Small businesses are difficult to assess, and many workers just don't know what plan options they have, especially if employers aren't making much effort to sign them up. Information on a 401(k) may be part of a stack of paper handed out on their first day, that they don't read or understand, and ultimately set aside and never think about again.
Now, U.S. Census Bureau researchers have come up with estimates that rely on tax data, which should be more reliable than surveys. Their conclusion: Only about a third of workers are saving in a 401(k) or similar tax-deferred retirement plan. Also, the gap is far wider than expected between the number of employers offering retirement plans, and the number of workers saving in them.
Only 14 percent of employers offer plans
Census researchers Michael Gideon and Joshua Mitchell analyzed W-2 tax records from 2012 to identify 6.2 million unique employers and 155 million individual workers, who held 219 million distinct jobs.  This data produced estimates starkly different from previous surveys.
For example, previous estimates suggested more than 40 percent of private-sector employers sponsored a retirement plan. Tax records uncovered a much bigger pool of small businesses, showing that, overall, just 14 percent of all employers offer a 401(k) or other defined contribution plan to their workers.
Bigger companies are the likeliest to offer 401(k) plans, and since they employ more people than small firms, skew the overall number of U.S. workers who have the option. Gideon and Mitchell estimate 79 percent of Americans work at places that sponsor a 401(k)-style plan. The good news is that's more than 20 points higher than previous estimates. The bad news is that just 41 percent of workers at those employers are making contributions to such a plan—more than 20 points lower than previous estimates.
The combined result of those two numbers is that just 32 percent of American workers are saving anything in a workplace retirement account. Four out of five workers are employed by companies that offer a 401(k) or similar plan, but most workers aren't using them—either because they're not eligible or because they aren't signing up.
Lawmakers have proposed a variety of ways to get more people to save. Several states are experimenting with strategies to get every worker signed up for a retirement account. But they face serious pushback from the Republican-controlled Congress and the financial industry.
The demise of the pension
Census researchers are still studying the tax data, cross-referencing it with other databases to get a fuller picture of how Americans are saving. For example, researchers are using retirement plan filing documents to get a better sense of how many workers are still covered by traditional pensions, also known as defined benefit plans. According to a Pew Charitable Trusts analysis of survey data released Feb. 15, only 10 percent of workers over age 22 have a traditional pension. Just 6 percent of millennials have a pension while 13 percent of baby boomers do.
Not surprisingly, the Census data suggest well-paid workers find it easier to save than the lowest-paid. But income isn't the only factor. Eligibility is also a major issue for part-time workers and people who change jobs frequently. Companies often require employees to work for a certain amount of time before they can sign up for a 401(k), and employers aren't required to allow part-time workers into a plan until they've worked 1,000 hours during the previous year.
Another problem made clear by the new report is that many workers simply don't know their company 401(k) exists. Workers also might never get around to filling out the paperwork, or could be intimidated and confused by the need to make investment decisions. Companies can help solve all those problem by automatically signing up eligible workers, and requiring them to opt out if they don't want to participate. Doing so has been proven to boost enrollment, but momentum has now stalled for automatic 401(k) features.
House moves to block auto-enrollment
California, Oregon, Illinois, Maryland, and Connecticut have started programsdesigned to encourage workers to save. Employers in those states would be required to either offer a retirement plan, or automatically enroll their workers in a state-sponsored individual retirement account. The states had the blessing of the Obama administration, which issued rules allowing states and even large cities to create portable retirement accounts if they want.
On Feb. 15, however, the U.S. House of Representatives voted to rescind those rules. Echoing the arguments of the financial industry, Republicans argued state auto-enrollment plans constitute unfair competition to the financial industry. If the Republican-controlled U.S. Senate and President Donald Trump also sign off, any state and city auto-IRA plans would be placed in jeopardy.
Whatever the outcome, any effort to get workers to save for retirement faces a daunting challenge: Can Americans spare the money? Student debt and auto loans are at record levels, according to Federal Reserve data released Feb. 16, and overall consumer debt is rising at the fastest pace in three years.
Retirement is an important goal, but many Americans seem to have more pressing financial concerns.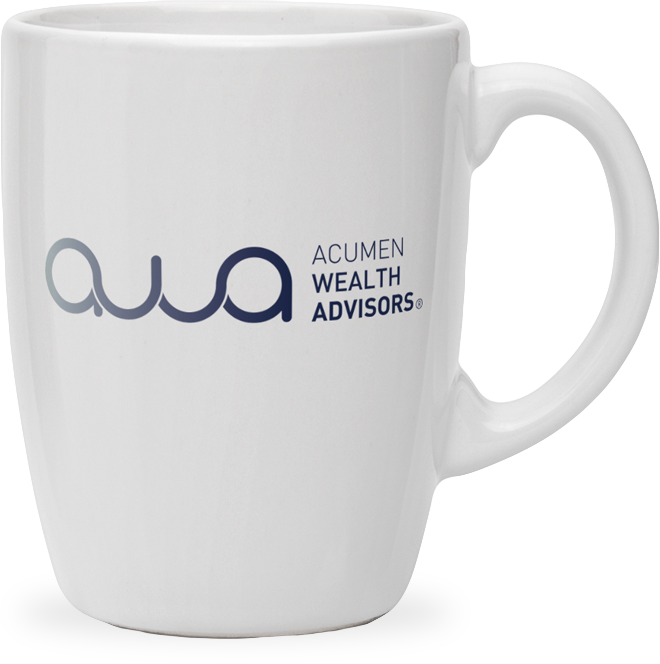 Get in touch
Our mission is to help you and your family Invest Intentionally®.
Contact us today to start your journey.
Start your journey