UVA's Miller Center Hosts Presidential Ideas Festival May 21-23, 2019

May 14, 2019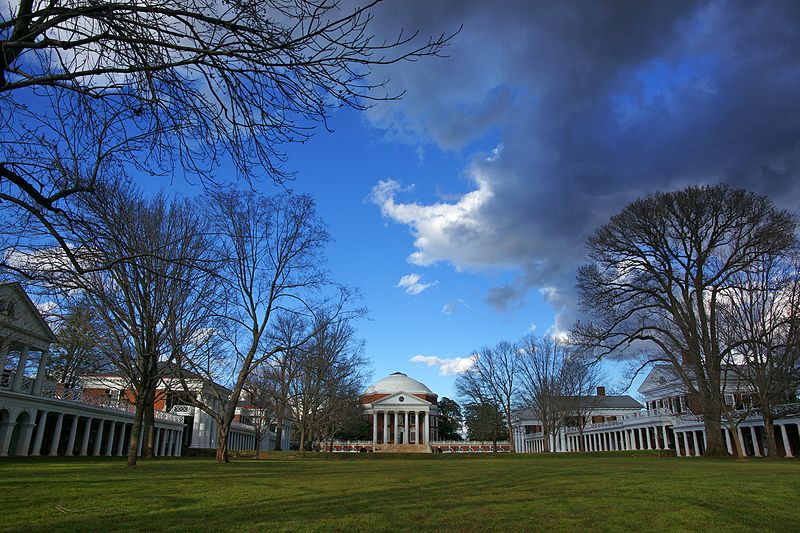 Presidential Ideas Festival
The University of Virginia's Miller Center recognizes understanding the governing challenges of the past can help solve policy solutions for the future.  They have realized each challenge is an opportunity for further exploration and learning.
On May 21–23, 2019, the Miller Center is assembling political insiders, top scholars, and students—future leaders and influencers—for the Presidential Ideas Festival: Democracy in Dialogue.  The three-day event includes working sessions about specific aspects of the presidency.  These sessions will serve as presidential workshops through which participants with different points of view will investigate the issues and emerge with solutions.  It is a unique process encouraging a real-world approach to problem-solving.
We invite you to live stream these sessions online.  Here is a list of the presentations and times for the three days.
The Miller Center
The Miller Center is a nonpartisan affiliate of the University of Virginia specializing in presidential scholarship, public policy, and political history.  It strives to apply the lessons of history and civil discourse to the nation's most pressing and current governance challenges.  To have a more informed democracy, leaders understand in order to comprehend the present, they must understand the past first.
Every year, the Miller Center brings together Republicans and Democrats, liberals and conservatives, by hosting events with intelligent dialogue among scholars, politicians, journalists and citizens.  These gatherings bring valuable outlooks to discussions on issues and serve as models of respectful conversation.  In the end, our democracy depends on how we talk to each other, and what we do when we disagree.  They "believe that opposing positions can both have merit; that we can investigate questions of fact and discuss questions of opinion; that we can be open to changing our minds; and that our political system benefits from compromise."
Chattanooga's Connection to the Miller Center
White Burkett Miller was a lawyer from Tennessee living from 1866 to 1929.  Miller co-founded Burkett, Miller, and Moore in 1906 in Chattanooga, TN with his uncle, T. M. Burkett, and C. C. Moore.  In 1919, he co-founded another law firm with his sons, Burkett and Vaughn.  Upon Linton Martin becoming a partner, the law firm became Miller, Miller and Martin.  Miller and Martin has been a leading law firm in the Southeast with four offices for more than 150 years.
Burkett Miller founded The Miller Center in 1975.  He graduated from the University of Virginia School of Law in 1914 and was a well-known Tennessean.  Burkett Miller established the Miller Center of Public Affairs in memory of his father, White Burkett Miller.
Photo Source: Karen Blaha Flickr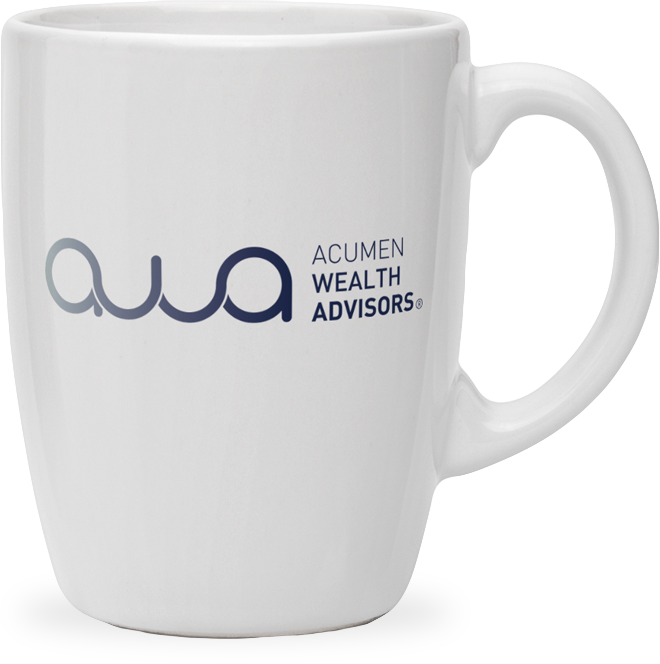 Get in touch
Our mission is to help you and your family Invest Intentionally®.
Contact us today to start your journey.
Start your journey