FSU Finance Intern Jake Mossing Joins Acumen this Summer!

July 8, 2021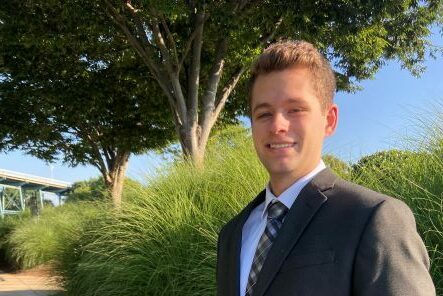 Our summer Finance Intern, Jake Mossing, is a rising senior at Florida State University (FSU) where he is currently pursuing a Bachelor of Science degree in both Finance and Sales. Jake is supporting Acumen's client relationships by researching and analyzing various projects and evaluating processes to propose enhancements.
Jake currently leads two student organizations at FSU. He is the President of The Nole Zone and the Chief Deputy Editor of the FSView Newspaper. At The Nole Zone Jake directs a team of 17 students marketing and supporting the FSU Seminoles' men's basketball team. In addition, he is in charge of assigning and editing articles to a team of eight writers at the FSView whose work is provided to 45,000 students and staff on a weekly basis. This past year, Jake also served as the Treasurer for a professional criminology fraternity on campus where he created a monthly budget managing the funds for more than 200 members.
Upon graduation, Jake plans to work in the wealth management industry. This past spring, he worked as a Marketing Intern for the Tennessee Department of Environment and Conservation via a virtual environment. He was responsible for planning, supporting, and marketing events at various Tennessee State Parks. Additionally, within the last three years Jake worked for a Chattanooga real estate company, Nationwide Property Liquidators, where he cleaned rental properties and prepared them for new tenants.
While Jake is not working or in school, he enjoys spending time with family and friends and attending as many sporting events as his wallet allows including Atlanta Braves games, and many Florida State athletic events with an emphasis on football and basketball games. He also loves the outdoors, white water rafting in Tennessee, and regularly going to the gym.
Thank you, Jake, for all your hard work! We are happy to have you in the office this summer!!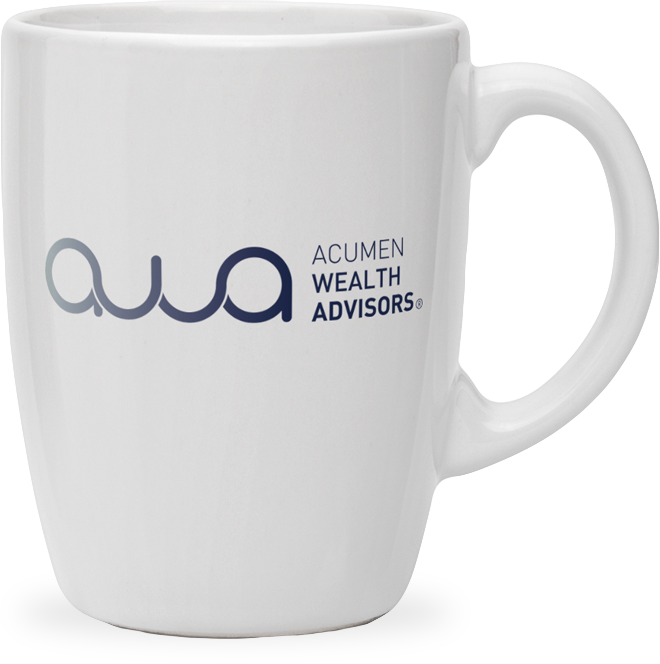 Get in touch
Our mission is to help you and your family Invest Intentionally®.
Contact us today to start your journey.
Start your journey