Welcome Summer Intern Jesudhas "JP" Arnold to the Acumen Team

July 10, 2018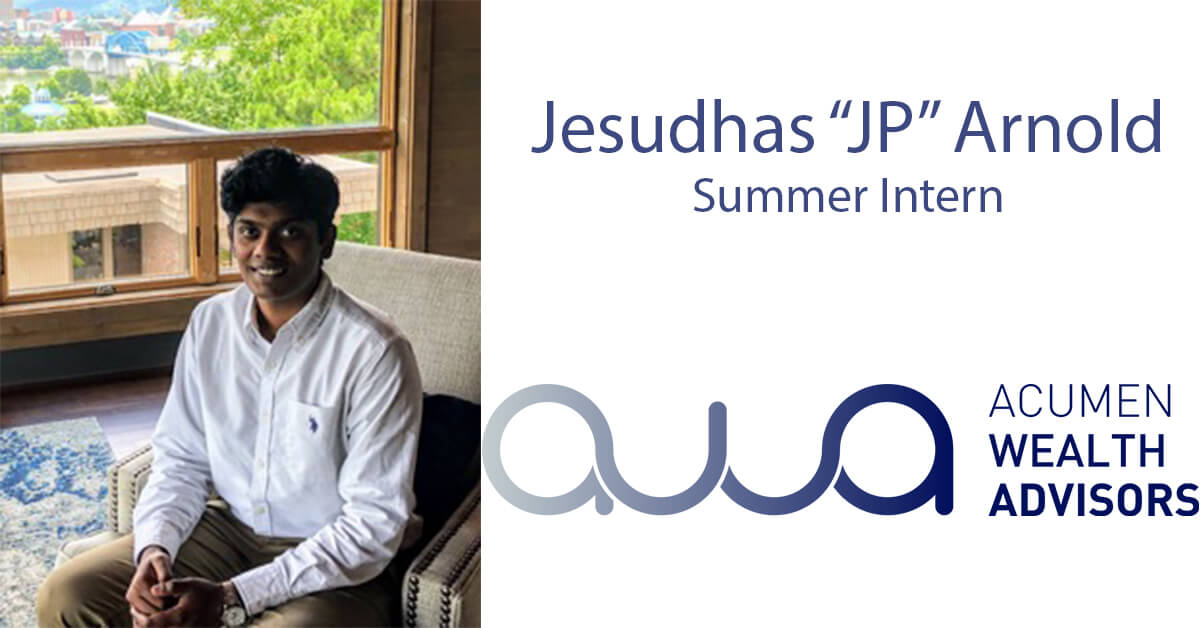 We are pleased to announce JP has joined our team for a 12-week internship this summer.  A native of Bangalore, India, JP is studying Economics at Covenant College and plans to graduate in May 2019.  JP has experience in statistical and economic analysis with econometric research papers and brings a fresh perspective to our team. He is studying methods to properly assess a client's risk to make sure they are invested appropriately from a risk tolerance basis. Risk management involves understanding, analyzing, and addressing risk to ensure our clients meet their investment objectives while experiencing an appropriate level of risk.  The research process includes an assessment to predict and measure a client's reaction to risk, with the aim to increase client comfort and satisfaction.  We enjoy having JP in the office!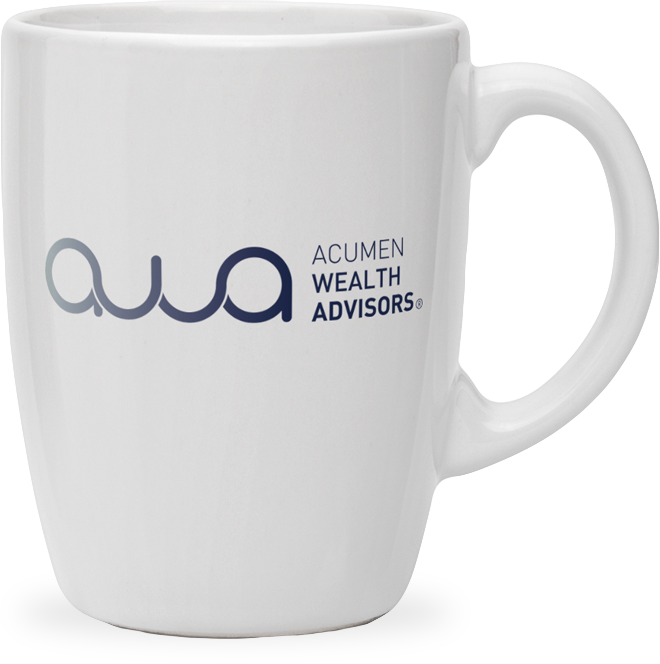 Get in touch
Our mission is to help you and your family Invest Intentionally®.
Contact us today to start your journey.
Start your journey