Welcome UTC Intern Jacob Snook to the Acumen Team

November 5, 2020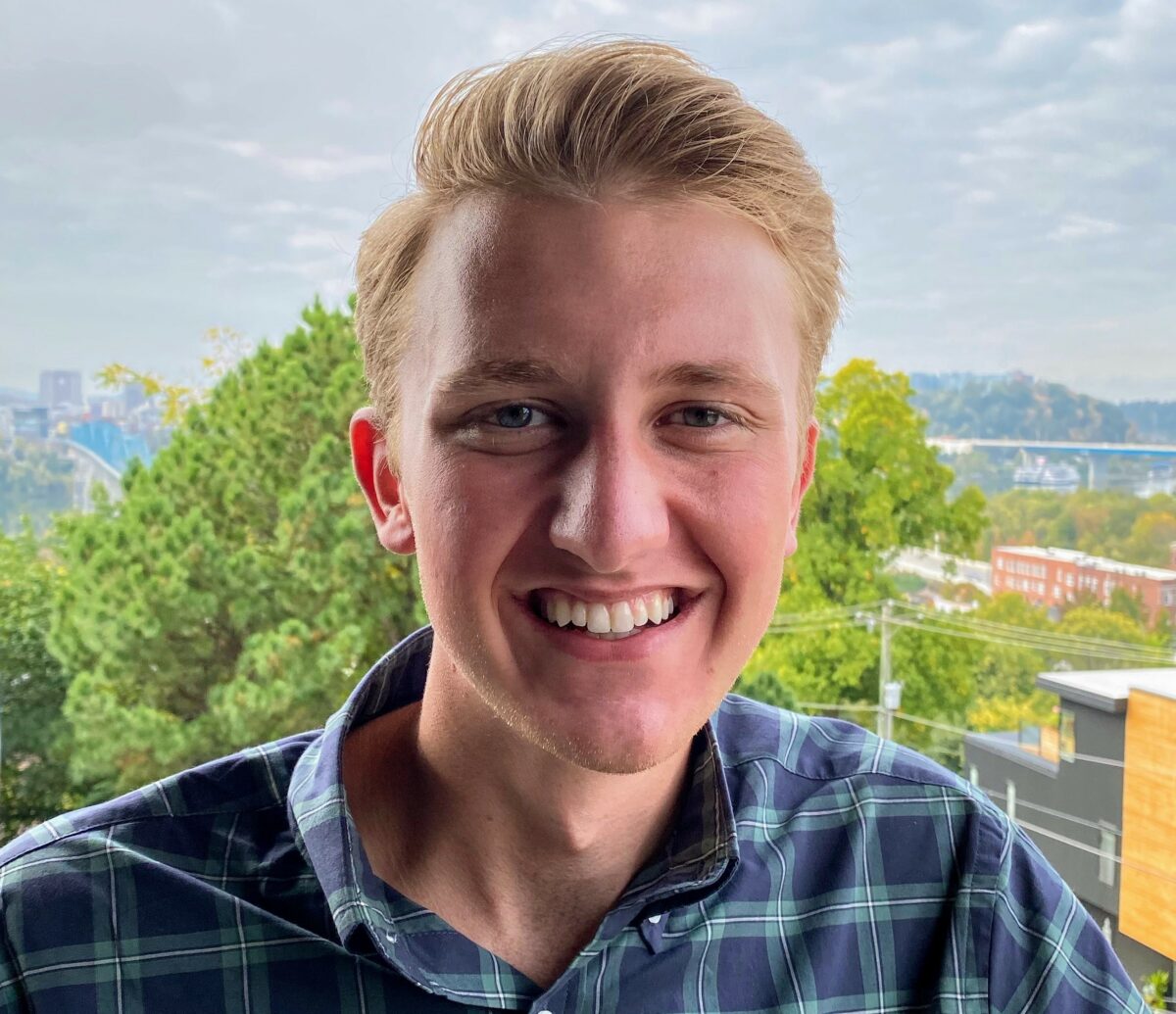 We are pleased to announce Jacob has joined our team for a nine-month internship for the 2020-2021 school year. Jacob is a junior finance major at the University of Tennessee at Chattanooga's (UTC) Gary Rollin's College of Business. He has gained strong research and forecasting skills as well as experience in analyzing company financials, operations, and portfolio management and brings a fresh perspective to our team. Jacob is helping Acumen analyze investment opportunities and writing commentaries on macroeconomic events such as the presidential election.
While at UTC, Jacob has served as the Freshman Senate Treasurer, on the Chancellor's Student Advisory Board, on the Dean's Student Advisory Council, and as a member of the Alpha Lambda Delta and Phi Eta Sigma Honor Societies. Jacob has been instrumental in managing the investments for UTC's $700,000 Student Managed Investment Learning Experience (SMILE) Fund in the equity market and has been promoted to Vice President of Market Analysis. He has led the SMILE Fund's macroeconomic research and allocation strategy and was instrumental in achieving the fund's record performance by outpacing the S&P 500 by 8% in 2Q 2020.
Jacob worked as a Financial Services Intern for a year with the Tennessee Valley Authority's EnergyRight program where he helped manage the group's residential programs and create multiple customer resources in response to COVID-19. He has volunteered over 400 hours in Ingram Sowell Elementary School's mentorship and remediation program. Jacob has been awarded the 2019 Outstanding Leadership Award for UTC's Business Living Learning Community and UTC SMILE Fund's 2019 Best Lead Analyst. We enjoy having Jacob in the office!
To learn more about how Acumen can help you Invest Intentionally®, please contact us.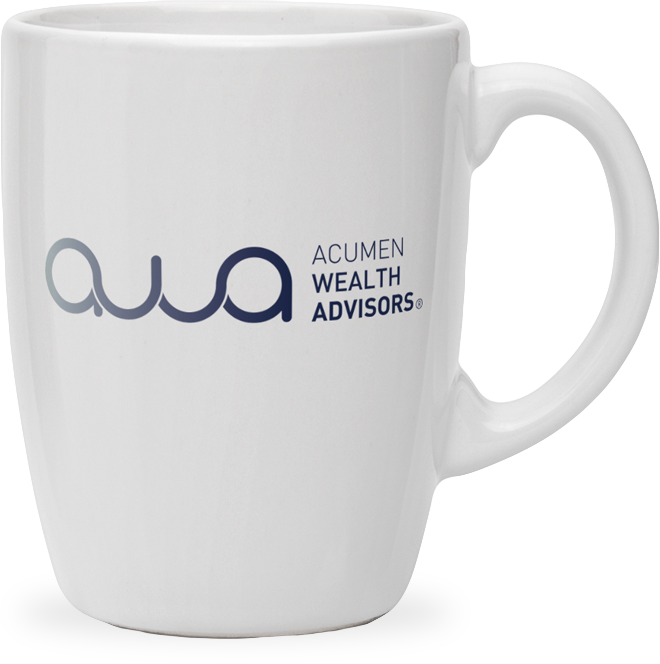 Get in touch
Our mission is to help you and your family Invest Intentionally®.
Contact us today to start your journey.
Start your journey