What Bill Gates, Warren Buffett, and 9 other incredibly rich people do in their spare time.

September 2, 2016 This original article was written by Kathleen Elkins for Business Insider.
Work-life balance is good for the soul.
Even the wealthiest, most successful people need time to unwind and escape from their day-to-day responsibilities.
Taylor Swift bakes. Bill Gates plays tennis. Below, read more about what they, and nine other hugely successful people, do when they're not working:
Investor Warren Buffett plays the ukulele and online bridge to keep his mind sharp.
Estimated net worth: $61.8 billion
Legendary investor Warren Buffett is a man of many talents. Not only has he been playing the ukulele for decades, but he also plays online bridge on a weekly basis — sometimes with Bill Gates.
Oracle's Larry Ellison has been a sailor since his 20s.
Estimated net worth: $46.1 billion
Ellison started as a novice sailor at the age 0f 22, when he first enrolled in a sailing course taught at the University of California.
Today, he's a member of the yacht-racing team Oracle Team USA, which won the 2010 and 2013 America's Cup — a prestigious yacht race founded in 1851.
Source: Business Insider
Billionaire entrepreneur Richard Branson's favorite sport is kiteboarding.
Estimated net worth: $4.9 billion
The Virgin founder has explored space, the deep sea, and flown in a hot-air balloon across the Atlantic Ocean. Branson loves doing anything active that will keep him fit and productive, so it's no surprise that his favorite sport is kiteboarding.
Source: Business Insider
Facebook cofounder and CEO Mark Zuckerberg studies Chinese.
Microsoft cofounder Bill Gates heads to the tennis courts in his spare time.
Gates likes to stay active by hitting the tennis courts in his down time. He's also a fan of the pro circuit and frequents professional tennis tournaments.
Source: Time
Former mayor of New York Michael Bloomberg is an avid skier.
Estimated net worth: $39.9 billion
Bloomberg isn't one to take time off — "I haven't had a vacation in twelve years," he told the New Yorker in 2013 — but his ideal trip would involve skiing and golf, he said.
Bloomberg owns a top-floor unit in the Mountain Haus ski resort in Vail, Colorado, and is a member of the exclusive Game Creek Club, a restaurant located mid-way down a ski slope.
Source: New York Magazine and The New Yorker
PayPal cofounder Peter Thiel plays virtual chess.
Estimated net worth: $2.8 billion
Technology investor and best-selling author Peter Thiel admits to playing quite a bit of virtual chess in his spare time: "I probably still play too much chess on the internet," he told Tech Republic.
"It is some strange combination of art and science and sport, and it's somewhat addictive. It has some very good things and some unhealthy addictive things about it too."
Source: Tech Republic
Pop star Taylor Swift can be found in the kitchen.
Estimated net worth: $80 million
The 25-year-old who has taken over the music industry doesn't have much down time, but when she does, she likes to spend it in the kitchen making baked goods. She documents her baking endeavors by posting mouth-watering pictures on Instagram for her more than 53 million followers to see.
Source: InStyle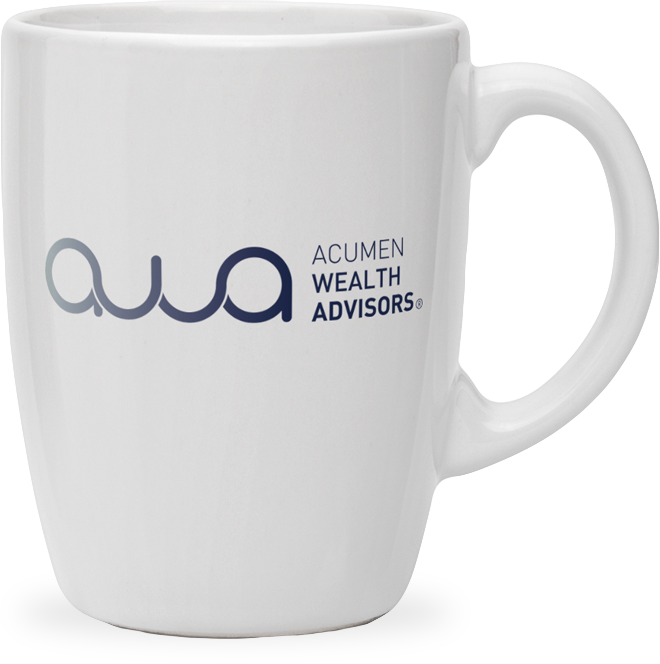 Get in touch
Our mission is to help you and your family Invest Intentionally®.
Contact us today to start your journey.
Start your journey