Fiduciary

Our responsibility is to act solely in the best interest of each of our clients at all times.
Client Service

We believe consistent communication with a focus on education is key.
Independent

We are not tied to any particular family of funds or investment products.  All decisions are based on what is best for you.
Technology

Technological advances allow our team to work quickly and efficiently with proper workflows and communication.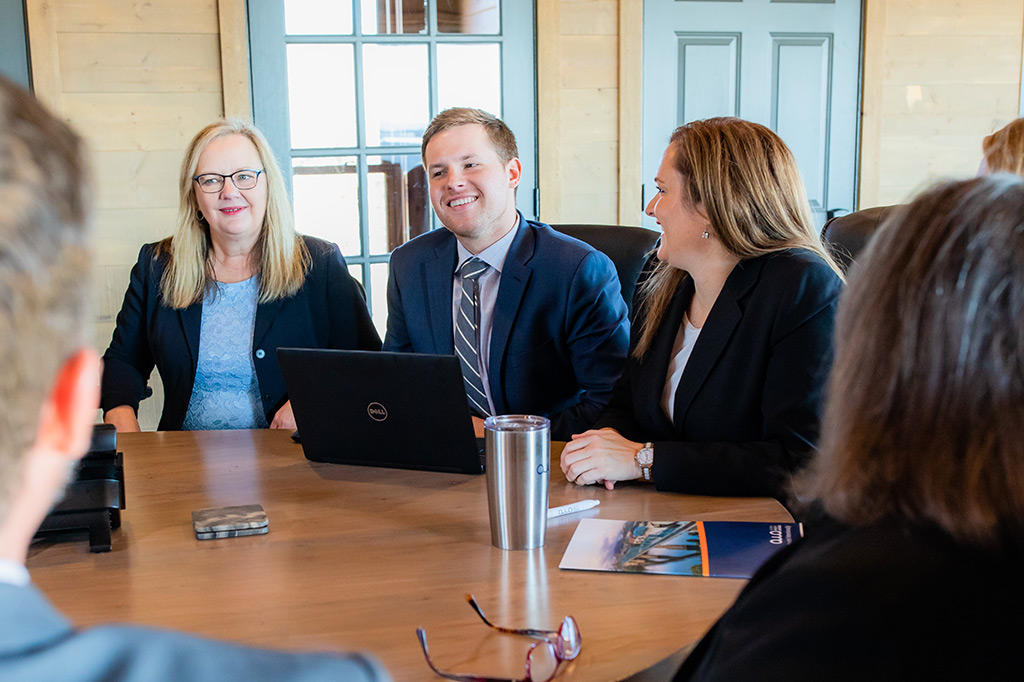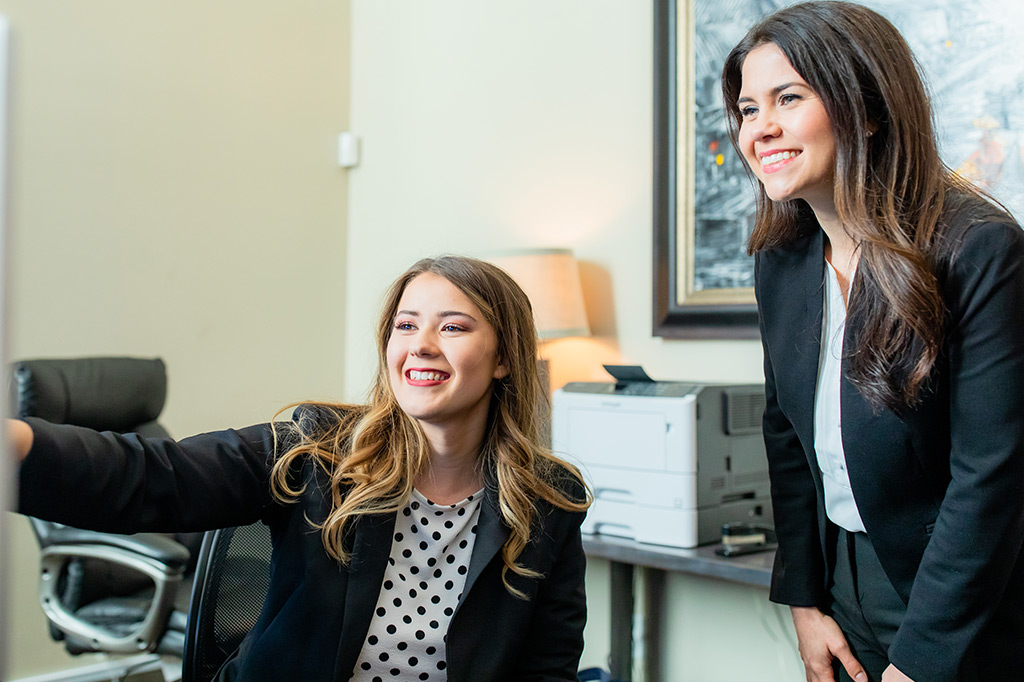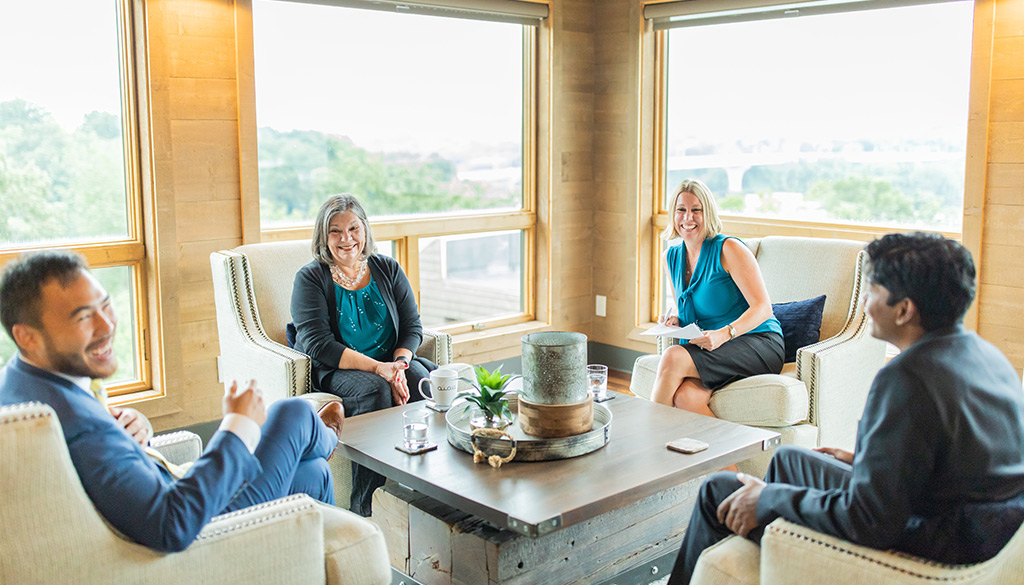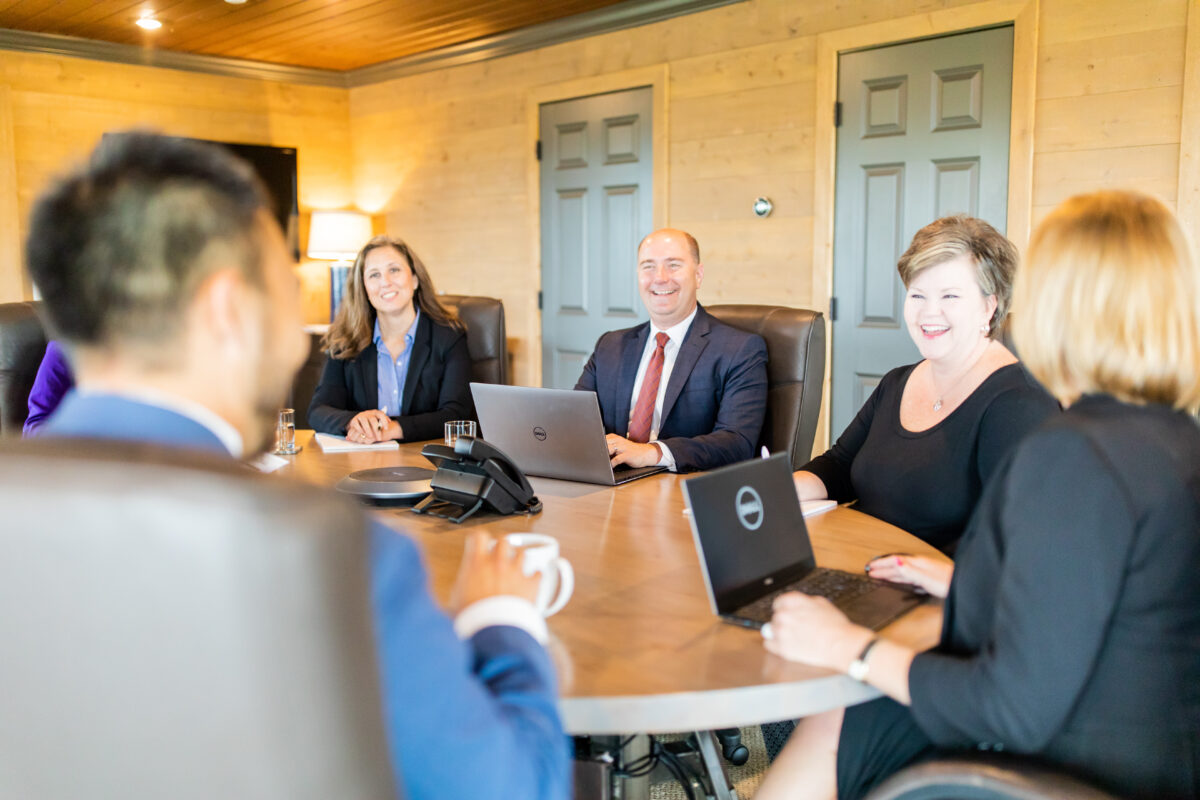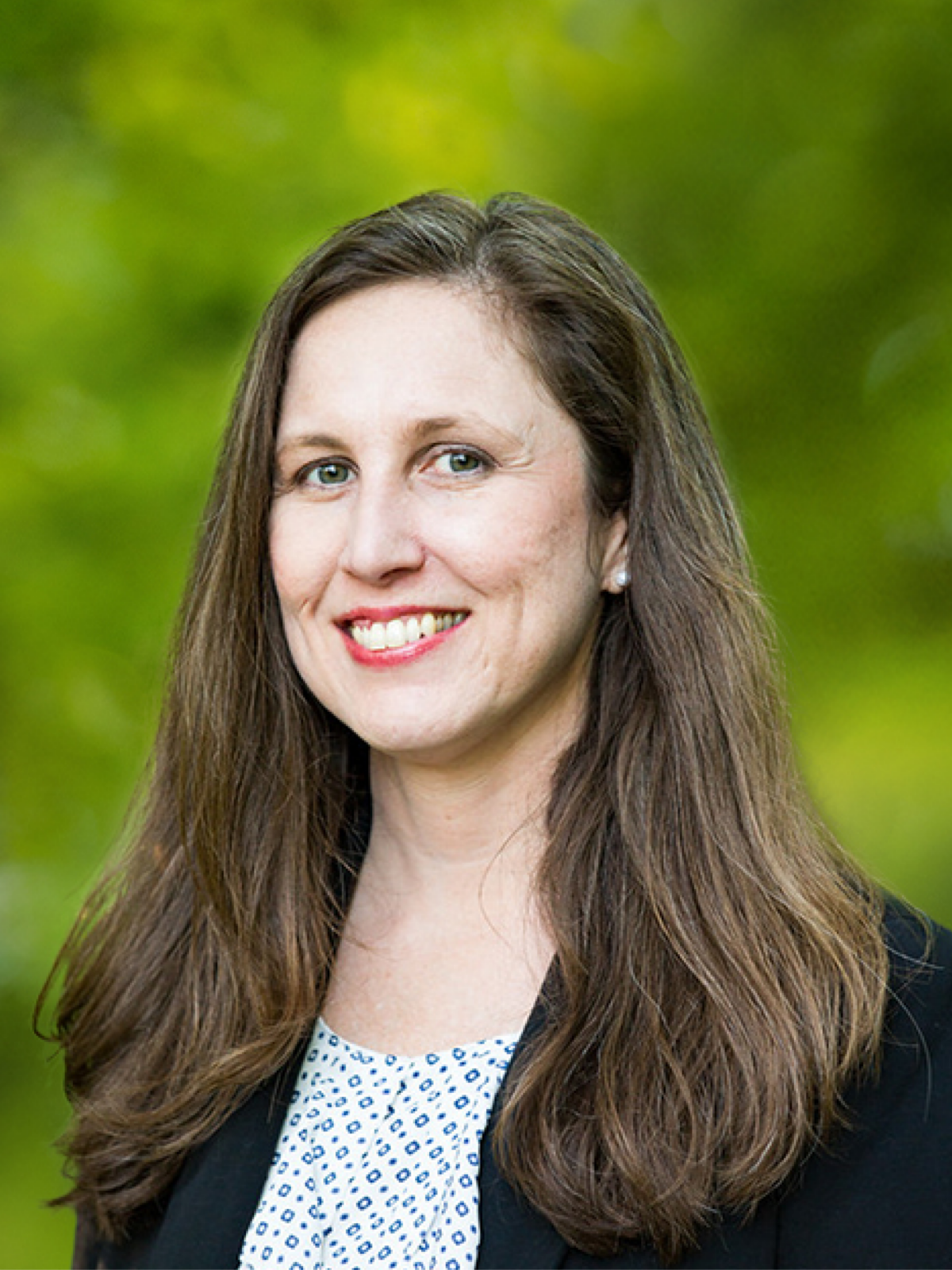 As the compliance officer, I want to ensure we are transparent to help our clients understand what we are doing and why we are doing it. Helping to provide clarity gives me great satisfaction.
Amy Stone, IACCP®, Chief Operations and Compliance Officer, Partner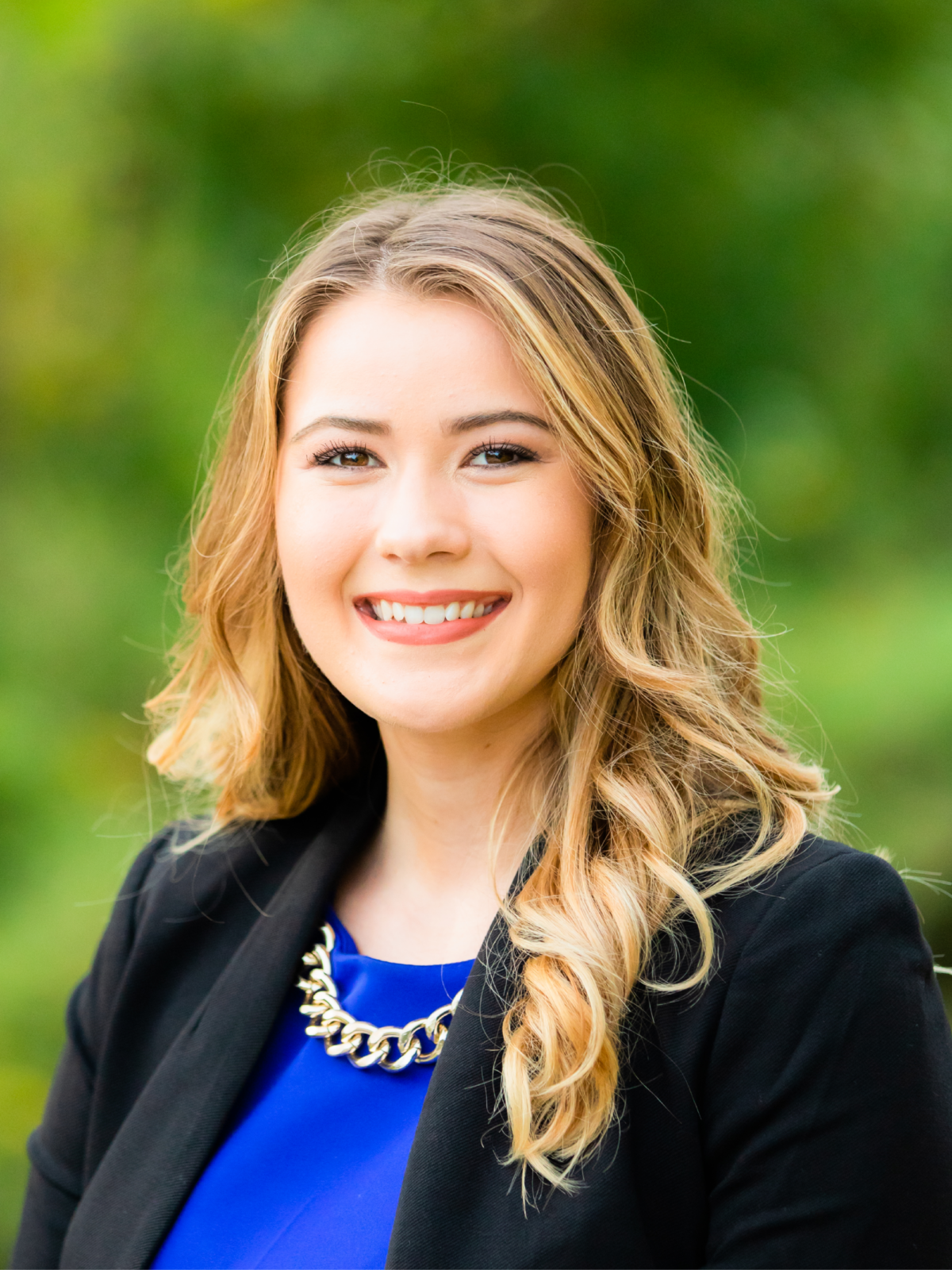 For me, coming to work every day is a breath of fresh air. In life we are all searching for fulfillment in some shape or another, and I'm thankful to say I find it in serving our clients. From the relationships I have built with the families we service, to helping individuals plan for retirement, I truly feel I make a positive difference in the lives of so many.
Katie Sanchez, AIF®, Private Client Relationship Manager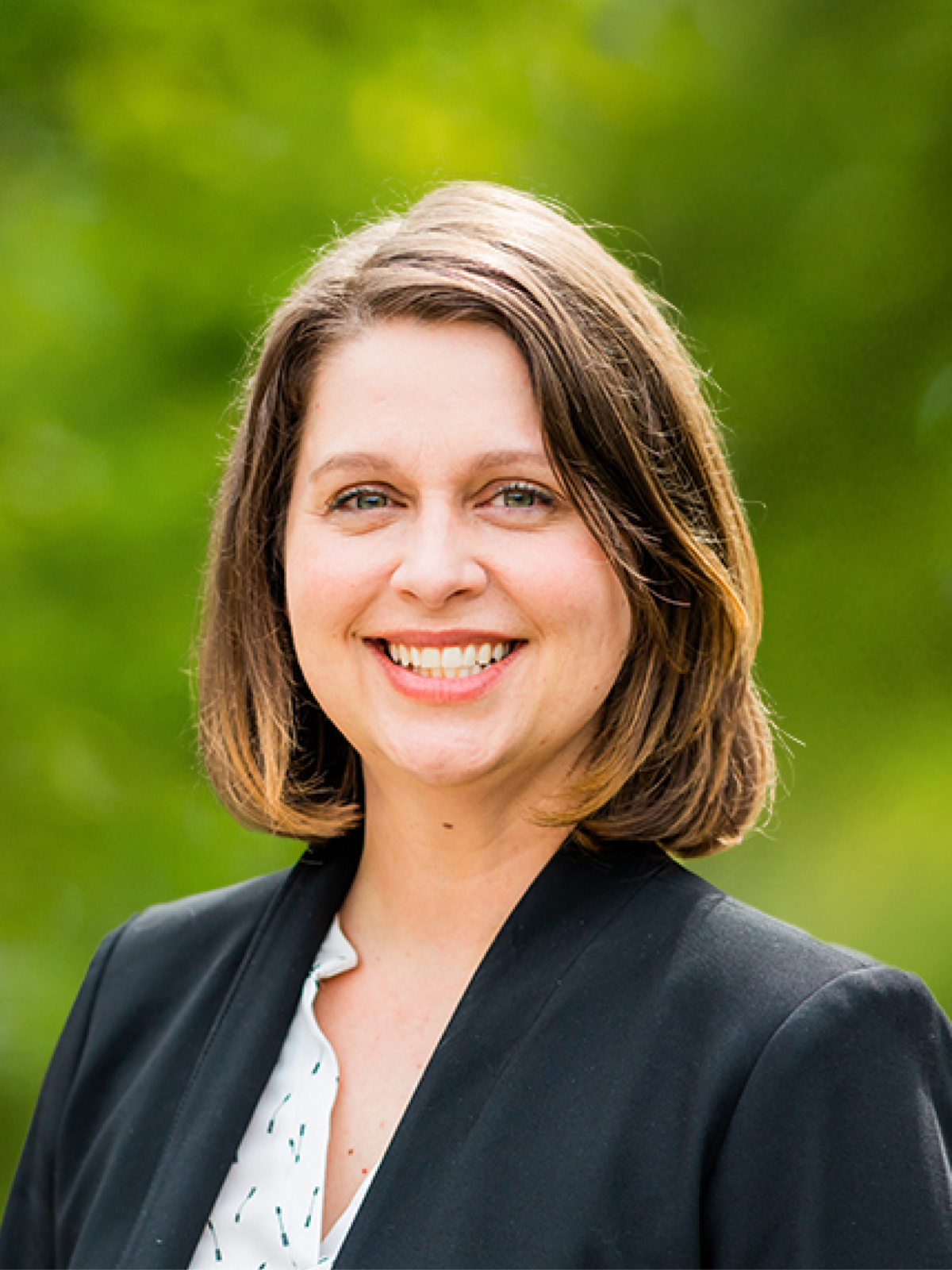 The core of what we do revolves around helping. Helping each other. Helping our community. Helping our clients achieve their goals. Helping is central to who we are.
Shawna McCoy, Director of Client Services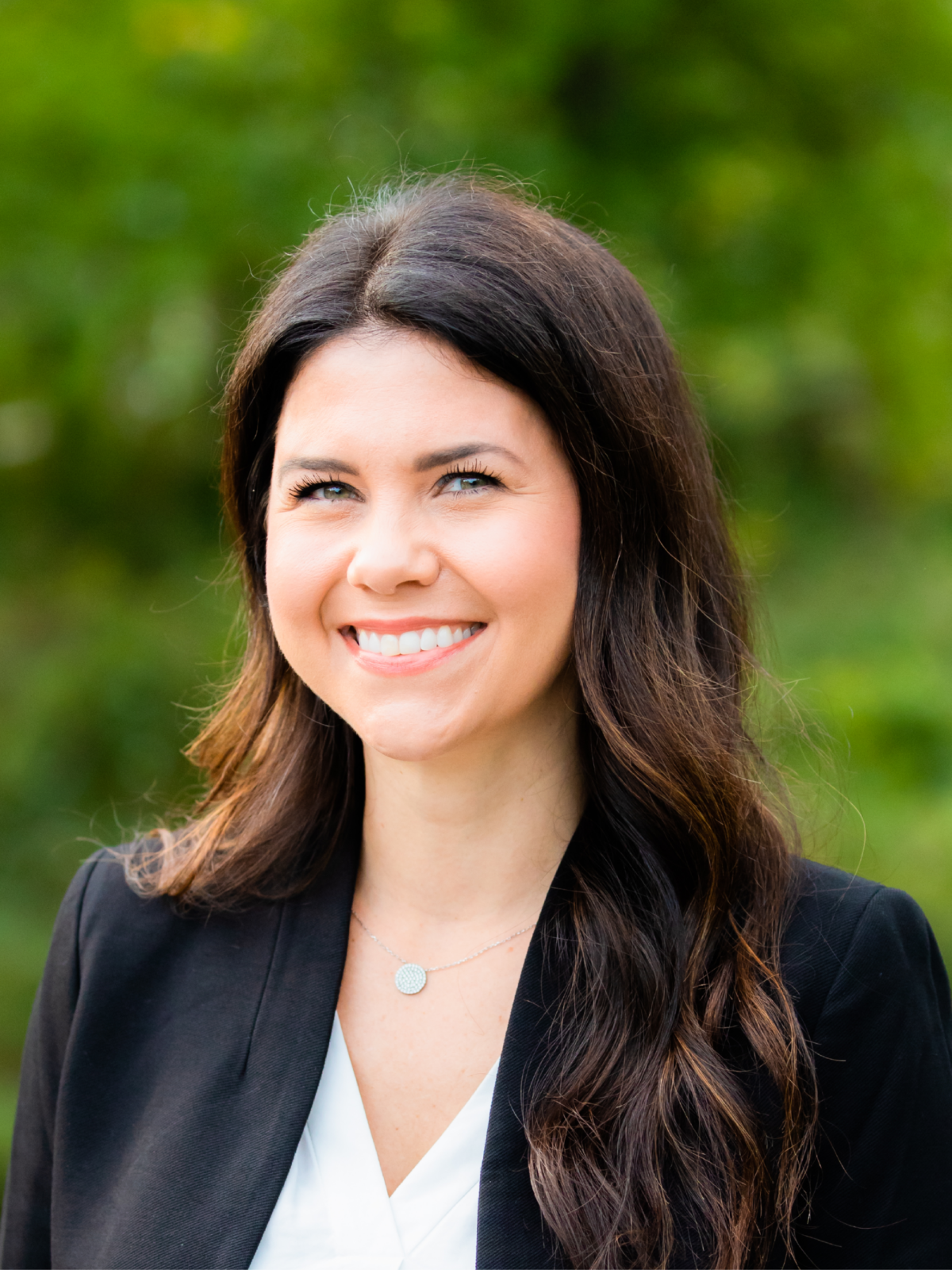 What continues to drive me to help our clients is seeing the impact we make every day. Whether it is saving them money with tax strategies or being there for them and helping them navigate some of the most difficult moments in their lives, I am fortunate enough to see and feel the ways we help our clients. Nothing is more fulfilling than knowing I am helping someone and making a difference in their life.
Lindsay Nance, Private Client Relationship Manager
Our Mission is Simple.
Protect legacies, grow assets, and always put you first.
In life, change is constant. While none of us can predict the future, we can prepare for what may lie ahead. Our goal is to be one of your most trusted advisors. We understand the wealth you have created came with great sacrifice and hard work. At Acumen Wealth Advisors, we are inspired to make an impact in our client's lives and in our community; and we want to help you Invest Intentionally®.
Our Services
Acumen Wealth Advisors is committed to help families reach their financial goals through education, strategic planning, frequent communication, and leveraging the latest technology to build trust and strong client relationships. These fundamentals allow our clients to feel informed, confident, and secure.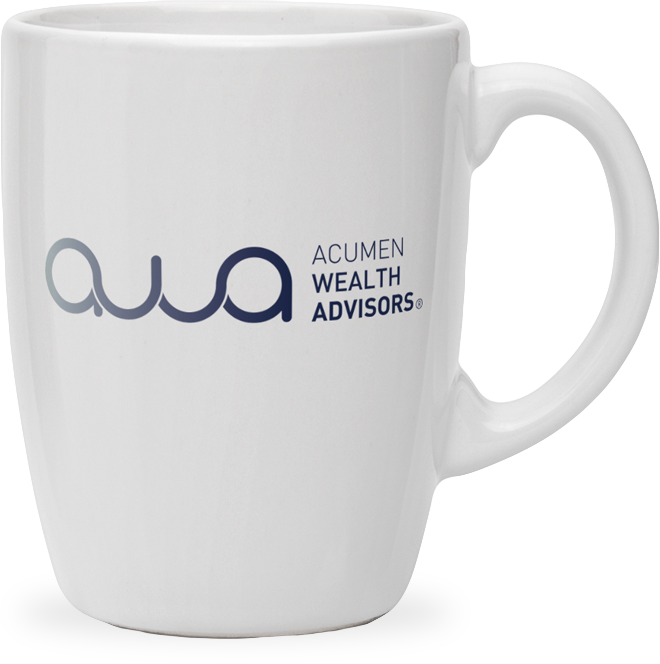 Schedule a Meeting
Our mission is to help you and your family Invest Intentionally®.
Contact us today to start your journey.
Start your journey