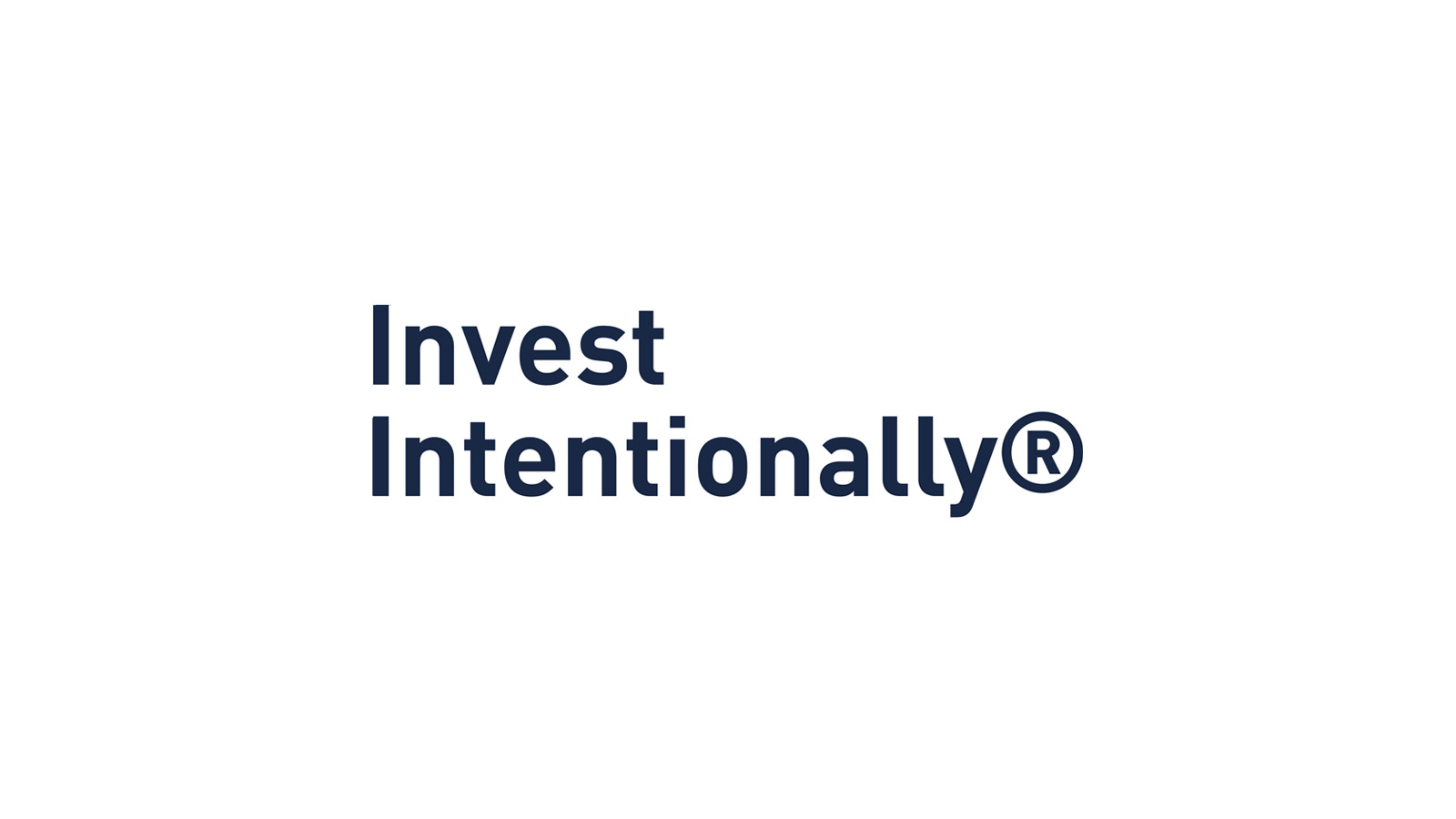 a•cu•men noun:
the ability to make good judgments and quick decisions, typically in a particular domain."business acumen"
in•vest verb:
devote one's time, effort, or energy to a particular undertaking with the expectation of a worthwhile result.
in•ten•tion•al•ly adverb:
deliberately; on purpose.
Acumen At-A-Glance
220+
Client Relationships
98%
Client Retention Rate*
$1.51M
Average Portfolio AUM
$402.29 Million
In AUM as of 06/27/2023
* Retention Rate is calculated by Acumen Wealth Advisors, LLC® (AWA) using the average of the past five full calendar years of client data. Each year's retention rate is calculated by dividing the total number of households lost by the total number of households at the end of the calendar year rounded to the nearest whole percentage point. This is updated annually and aligns with the March 31st Form ADV filing. AWA does not consider deceased accounts as lost if the assets are maintained under AWA investment management via the beneficiary. This retention rate data should not be construed as a past or current endorsement of AWA by its clients or a guarantee of the results that a new client will receive.
Our Services
Acumen Wealth Advisors is committed to help families reach their financial goals through education, strategic planning, frequent communication, and leveraging the latest technology to build trust and strong client relationships. These fundamentals allow our clients to feel informed, confident, and secure.
"Work hard, love deeply, and make every moment count. This is the recipe for a fulfilling life and a meaningful legacy."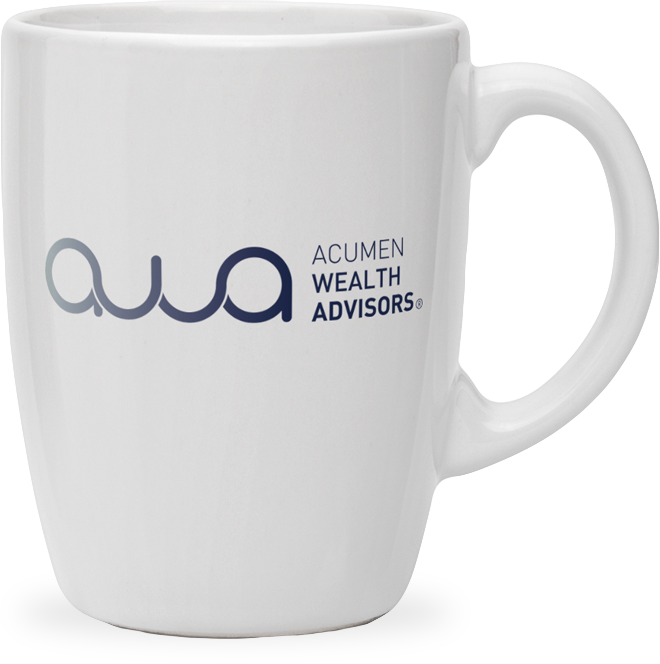 Schedule a Meeting
Our mission is to help you and your family Invest Intentionally®.
Contact us today to start your journey.
Start your journey