Invest intentionally®
in•vest verb: devote one's time, effort, or energy to a particular undertaking with the expectation of a worthwhile result.
in•ten•tion•al•ly adverb: deliberately; on purpose.
You have spent your life building your career, building your wealth, and building your legacy. We are here to help you enjoy your achievements for generations to come. Our goal at Acumen Wealth Advisors is to become your most trusted, long-standing advisor.
At Acumen, our motto is Invest Intentionally. Our clients' time—your time—is priceless. You should be filling your time with experiences that bring you joy such as traveling with family, dining with friends, and watching your grandchildren grow.
We would like to help you invest intentionally® so you can spend your valuable time doing what matters most to you.
When you become a client with Acumen, we collaborate with you to effortlessly structure and maintain a financial plan which will evolve with you over time. We have a deeply personal commitment to our clients and will strive to earn your trust to be stewards of your legacy.
Our Services
Acumen Wealth Advisors is committed to help families reach their financial goals through education, strategic planning, frequent communication, and leveraging the latest technology to build trust and strong client relationships. These fundamentals allow our clients to feel informed, confident, and secure.
"Life is short. Focus on what matters and let go of what doesn't."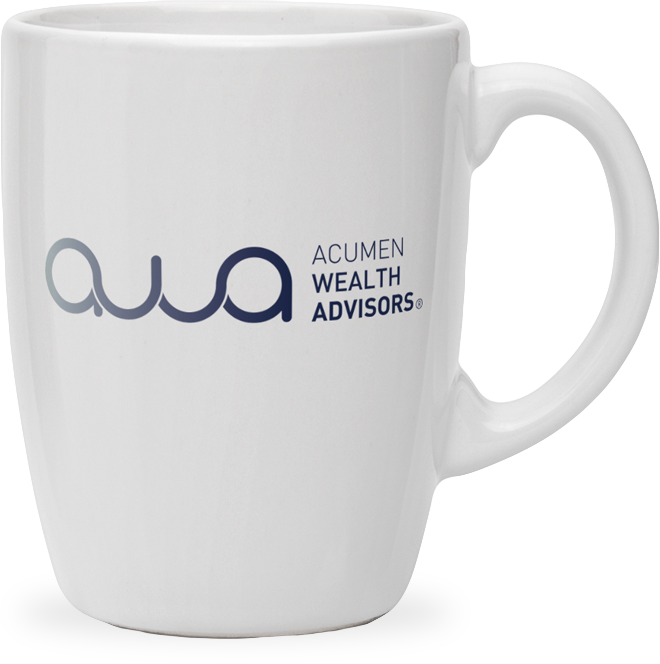 Schedule a Meeting
Our mission is to help you and your family Invest Intentionally®.
Contact us today to start your journey.
Start your journey