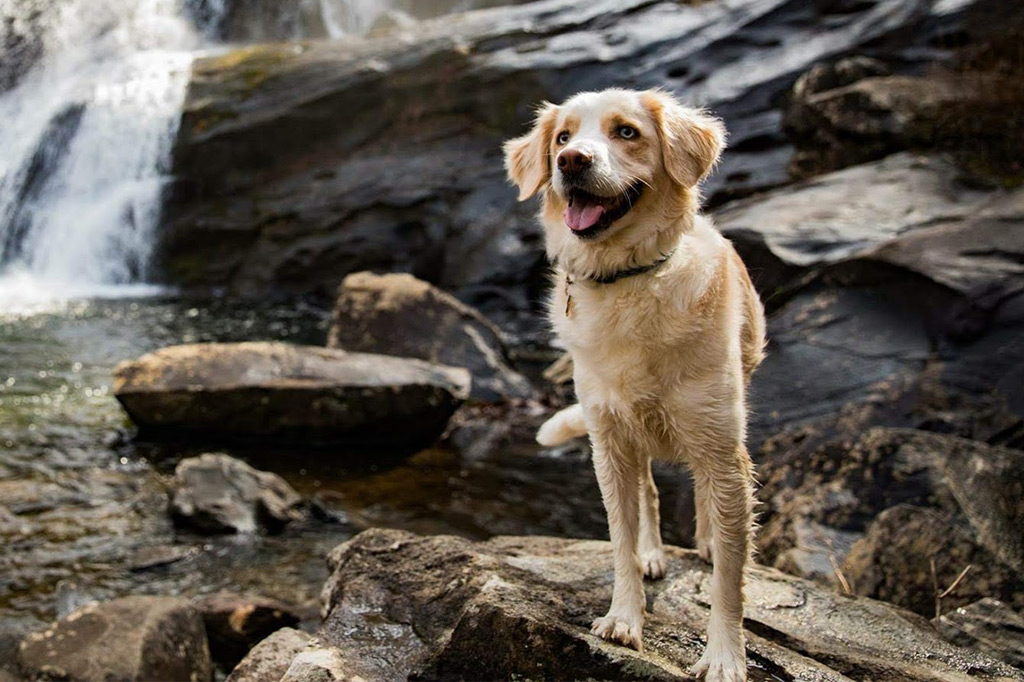 The Fiduciary Standard
Acumen Wealth Advisors, a Registered Investment Adviser, is held by law to the highest standard of responsibility to our clients. As a fiduciary, it is an investment adviser's responsibility to provide fair and full disclosure of all material facts and to act solely in the best interest of each of our clients at all times. This fiduciary duty is the underlying principle for Acumen's Code of Ethics. Under the Investment Advisers Act of 1940, investment advisers are regulated by the Securities and Exchange Commission (SEC) and held to the fiduciary standard requiring RIAs to always act in their clients' best interests. The SEC regulates the fiduciary standard and encompasses these major principles:
Always putting the clients' interests first:
Acting with utmost good faith and loyalty:
Providing full disclosure of all important facts;
Not misleading clients; and
Disclosing any potential conflicts of interest.
Fiduciaries have a duty to care, which means they are committed to continually monitor a client's financial situation and uphold the highest ethical standards throughout the relationship. Fiduciaries follow a prudent due diligence process when making investment recommendations in the client's best interest and thoroughly explain details, so the client understands why the recommendations were made. For a fiduciary, this may mean recommending a strategy resulting in zero or reduced fees because it's in the best interest of the client.
"Trust is earned when actions meet words."

Chris Butler
Potential Benefits of a Relationship with a Registered Investment Adviser
Broad selection of investment solutions tailored to meet the needs of our clients. We are not tied to any particular family of funds or investment products.
Enhanced relationship by allowing us to continue to make independent, transparent, objective decisions based on our client's individual needs and financial goals.
Freedom to develop a business model directly tied to our industry knowledge and passion.
Fee-based structure based on a percentage of assets, an incentive to help grow your assets.
Assets are held at an independent custodian.
Publicly disclosed details about our firm by filing a Form ADV directly with the Securities and Exchange Commission. You may review an adviser's Form ADV, including Acumen's, on the SEC's website at www.adviserinfo.sec.gov.
Fiduciary Standard versus Suitability Standard
Some advisors operate under the suitability standard which states financial professionals must only fulfill an obligation to recommend investments suitable for their client. For financial advice to be considered suitable, the financial professional must only have an adequate reason to believe a recommendation fits the client's financial needs and situation at that time. These recommendations are not required to be in the client's best interest. Once a transaction takes place, their duty to a client's investments ceases and these financial professionals are not required to continue monitoring the client's financial situation over time.
If two comparable investment products are available for a client and one has a higher commission:
An investment advisor held to the fiduciary standard cannot recommend the more expensive investment because paying a higher fee would not be in the client's best interest.
An investment professional, operating under the suitability standard, would be allowed to recommend the more expensive product provided they believe it is suitable for the client.
The suitability standard can cause conflicts of interest between an investment professional and a client because these broker-dealers can be incented to sell their own products ahead of competing products that may have lower fees. Many times, a broker's loyalty lies with the broker-dealer where he or she is employed, while a fiduciary's loyalty always lies with the client.
Publicly Disclosed Details of Financial Advisors
Independent Registered Investment Advisers (RIAs) are required to publicly disclose details about their firm and register with the Securities and Exchange Commission (SEC) and any applicable state securities authorities by filing a Form ADV. RIAs are required to provide a summary of material changes to clients annually. When hiring an independent adviser, request and read thoroughly both parts of the adviser's Form ADV. You may review an adviser's Form ADV, including Acumen's, on the Security and Exchange Commission's Investment Adviser Public Disclosure (IAPD) website at www.adviserinfo.sec.gov.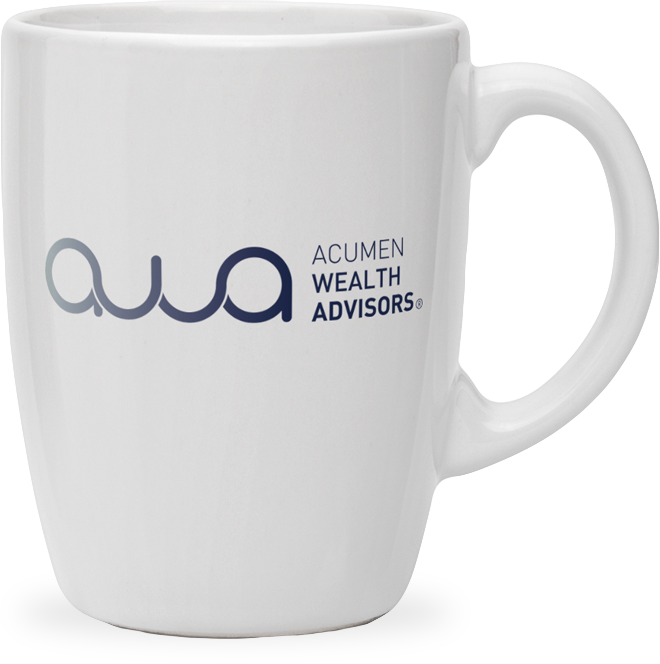 Schedule a Meeting
Our mission is to help you and your family Invest Intentionally®.
Contact us today to start your journey.
Start your journey