Community

"A life is not important except in the impact it has on other lives."

Jackie Robinson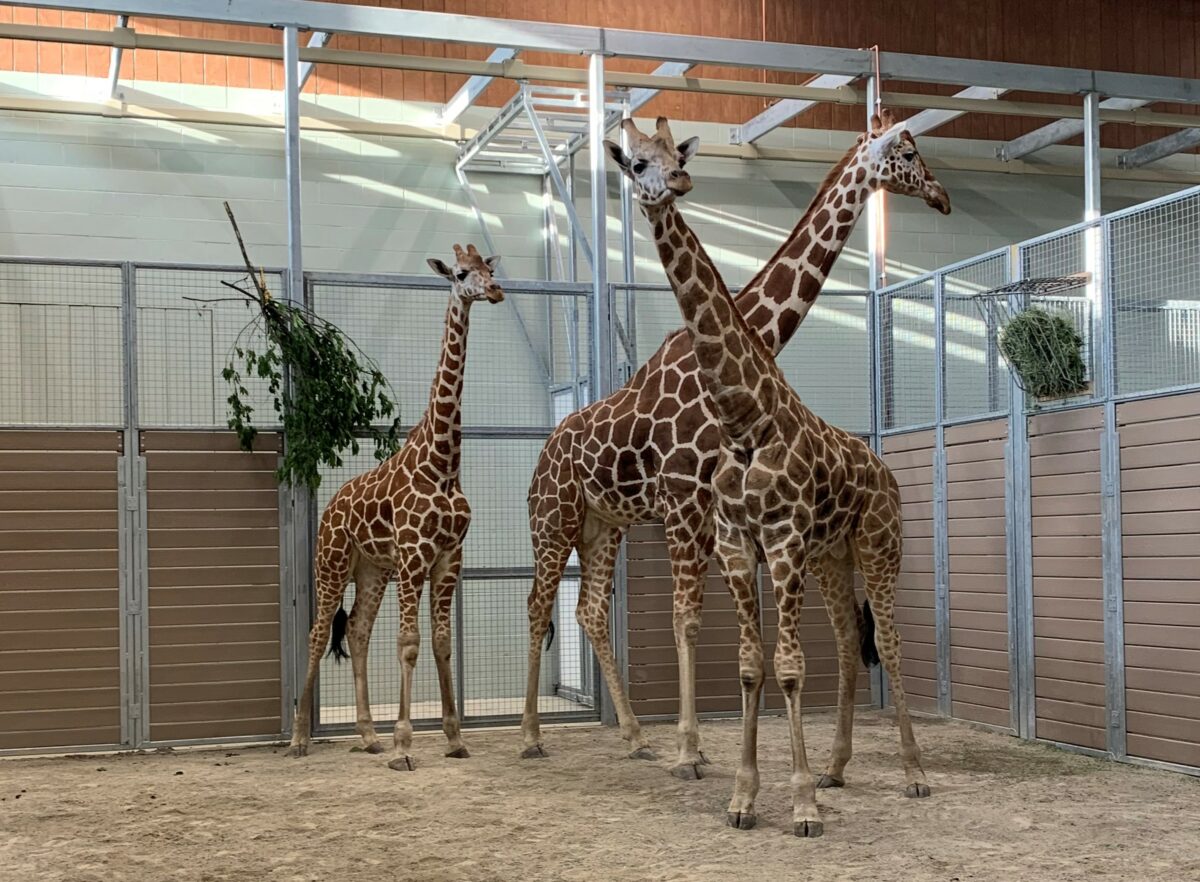 Our Social Responsibility Commitment Begins With Our Team
Acumen Wealth Advisors was established in 2012 by a team of individuals with a shared commitment to excellence, ethics, and corporate social responsibility. Acumen team members are encouraged to engage as fully as possible with innovative, goal-oriented, non-profit organizations to help address complex social issues to assure brighter, more secure futures for children and adults.
Acumen supports team members as they invest their efforts serving in board positions and as direct service volunteers. With Chattanooga, Tennessee as our corporate headquarters, our financial support and gifts of volunteer leadership primarily focus in the greater Chattanooga metropolitan area and Hamilton County.
"Children are human beings to whom respect is due, superior to us by reason of their innocence and of the greater possibilities of their future."

Maria Montessori
Acumen Gives Intentionally
At Acumen Wealth Advisors, we are proud to sponsor and grant funds to local organizations focusing on underserved communities while valuing education, financial health, and uplifting our community. We understand it takes all of us working together to truly make an impact. As such, we partner with organizations to improve lives and society as a whole by engaging in activities such as volunteerism and philanthropy. Our primary focus is on supporting education and human services with an emphasis on family.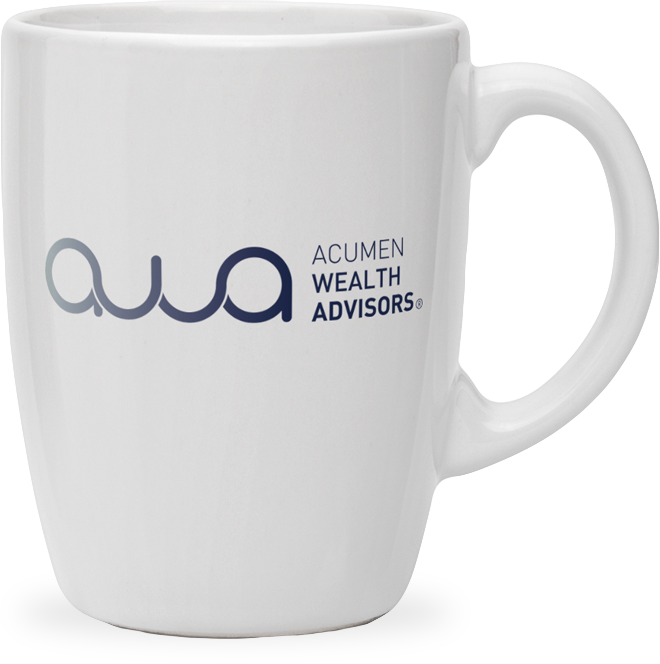 Schedule a Meeting
Our mission is to help you and your family Invest Intentionally®.
Contact us today to start your journey.
Start your journey