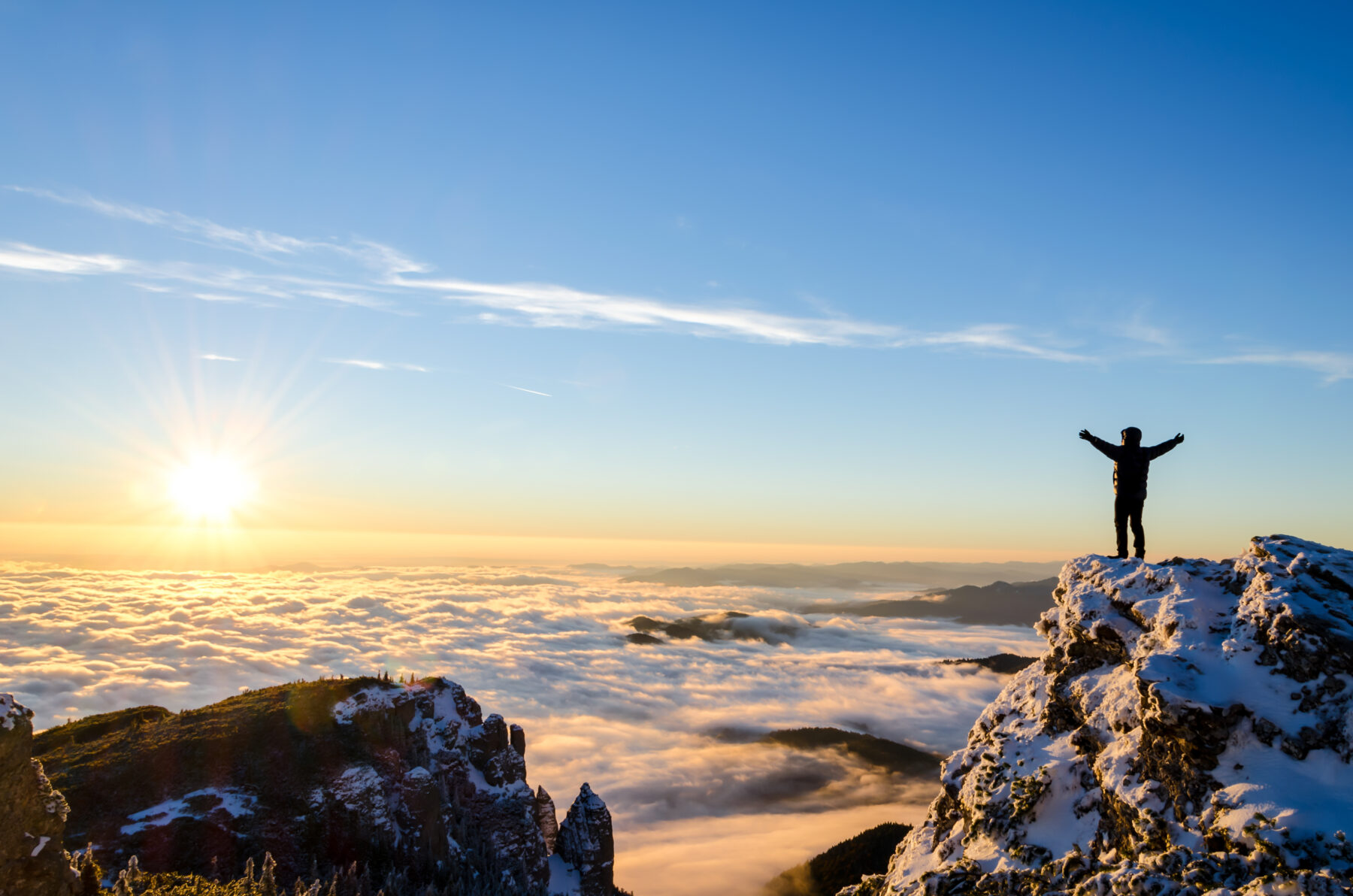 Our Mission is Simple. Protect legacies, grow assets,
and always put you first.
You have spent your life building your career, building your wealth, and building your legacy. We are here to help you enjoy your achievements for generations to come. Our goal at Acumen Wealth Advisors is to become your most trusted, long-standing advisor.
At Acumen, our motto is Invest Intentionally. Our clients' time—your time—is priceless. You should be filling your time with experiences that bring you joy such as traveling with family, dining with friends, and watching your grandchildren grow.
We would like to help you invest intentionally® so you can spend your valuable time doing what matters most to you.
When you become a client with Acumen, we collaborate with you to effortlessly structure and maintain a financial plan which will evolve with you over time. We have a deeply personal commitment to our clients and will strive to earn your trust to be stewards of your legacy.
How We Are Different
We serve as CFO for multi-generational clients to ensure they protect their legacies and leave a lasting impact on their loved ones.
15 advanced credentials and postgraduate degrees held by our team including CFP®, CPA, CFA®, CTFA, CVA®, IACCP®, AIF®, MAcc, MBA
We thoroughly explain details, educate our clients, and invite them to ask questions.
We have a wide range of investment options to choose from and decisions are based on what is best for each individual client.
Our fee structure, based on a percentage of assets managed, allows us to align our clients' interests with our core business model. This method means, "the more you earn, the more we earn."
As a fiduciary, our responsibility is to act solely in the best interest of each of our clients at all times and to provide ongoing advice and monitoring of accounts.
Responsibility, ownership for our actions, and the quality of our work make a positive difference in our clients' financial wellbeing. We take pride in our follow through and attention to detail and aim to be informative, professional, confidential, thorough, and timely.
We believe our team approach is the most beneficial model for managing our client's financial security and elevates the client experience. Knowledgeable employees are on your team each with their own specialization: financial planning, investment management, and client service.
We work hard every day to earn our clients' trust and always put their needs first. We are dedicated to helping our clients leverage their wealth to help their family and legacy. Trust is hard to earn and easy to lose. We want them to believe in our honesty and reliability
Investments in technology allows our clients to become more engaged in the day-to-day performance of their portfolios, provides efficiencies for our team in regard to operations, workflows, and communication. This transparency fosters better collaboration and better solutions.
Our proactive, organized approach allows us to gather extensive information by regularly asking questions and creating action plans based on important changes in their lives. We are intentional, flexible, and tactical in our asset management and financial planning decisions.