Acumen Gives Intentionally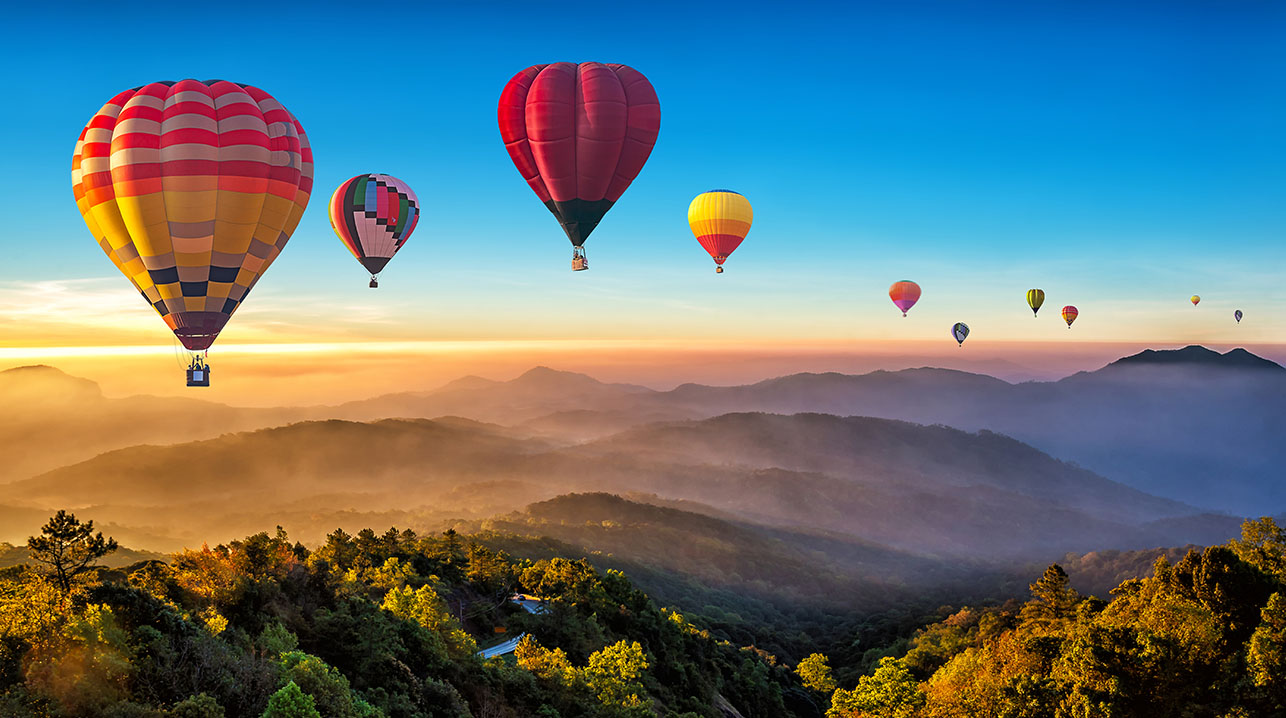 At Acumen Wealth Advisors, we are proud to sponsor and grant funds to local organizations focusing on underserved communities while valuing education, financial health, and uplifting our community.
We understand it takes all of us working together to truly make an impact. As such, we partner with organizations to improve lives and society as a whole by engaging in activities such as volunteerism and philanthropy. Our primary focus is on supporting education and human services with an emphasis on family.
How we Evaluate Grant Requests
Please complete the online funding application and upload required documents. If your company falls under our grant guidelines, we may reach out for further information to gather a more complete understanding before a final decision is made. In order to budget appropriately and maximize our giving efforts, we review all requests at two points throughout the year, September 30th and March 31st. Please submit by these dates for consideration.
Acumen Wealth Advisors will not fund the following:
Individuals seeking self-advancement
Discriminatory towards others based on race, religion, gender, etc
Religious, political, or government organizations
Organizations seeking advertisements/promotional support
Organizations that do not align with organizational priorities.
Funding Request Application