Acumen Holds Participant Education Meetings for 401K Clients in Texas

November 4, 2019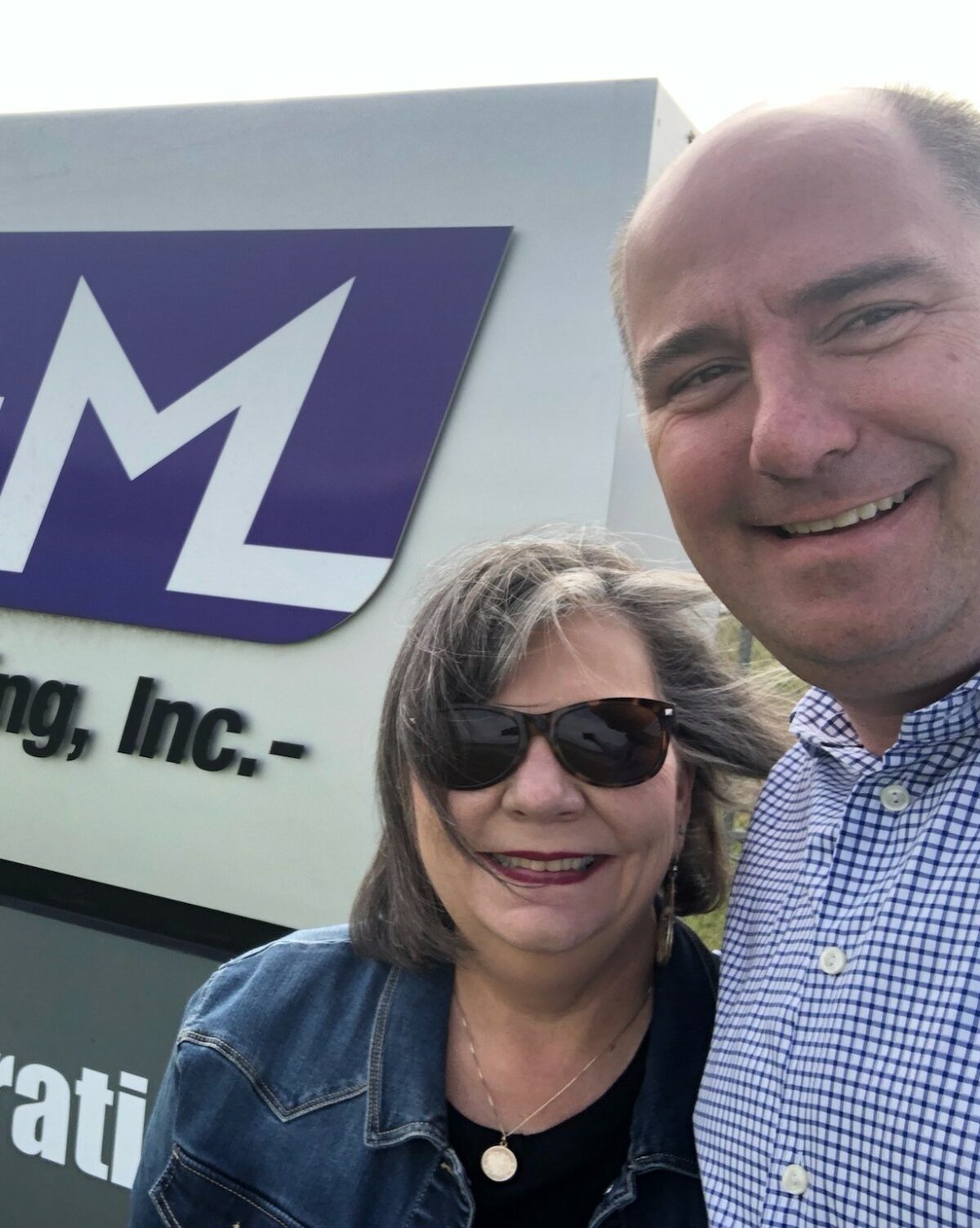 Acumen shares investment related responsibilities as a co-fiduciary for plan investment decisions with our 401K plan sponsors.   We conduct participant education meetings frequently and Reese and Cheryl recently visited a client's plant in Texas to do so.  We work with participants to educate and guide them in making informed decisions to manage this tax-efficient pool of savings accumulated through this important employer-sponsored benefit plan. Our commitment to participant education is essential in providing an effective method to achieve financial goals for retirement.
Understanding the principles necessary for establishing and maintaining a successful retirement strategy can be a daunting task. For this reason, many plan sponsors rely on the guidance of a plan consultant.  Acumen Wealth Advisors, as a fiduciary and plan consultant, has developed skilled knowledge in retirement planning and welcomes the opportunity to help you and your participants.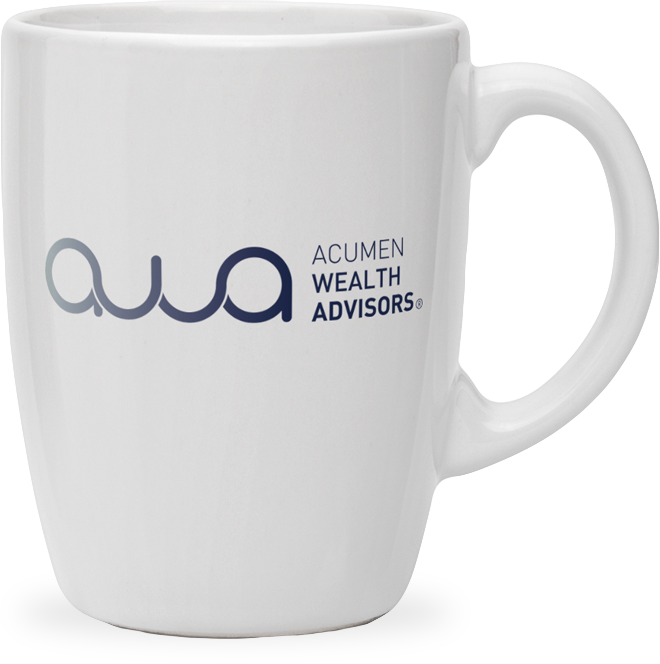 Get in touch
Our mission is to help you and your family Invest Intentionally®.
Contact us today to start your journey.
Start your journey