Acumen Market Insights on the Federal Reserve

September 17, 2015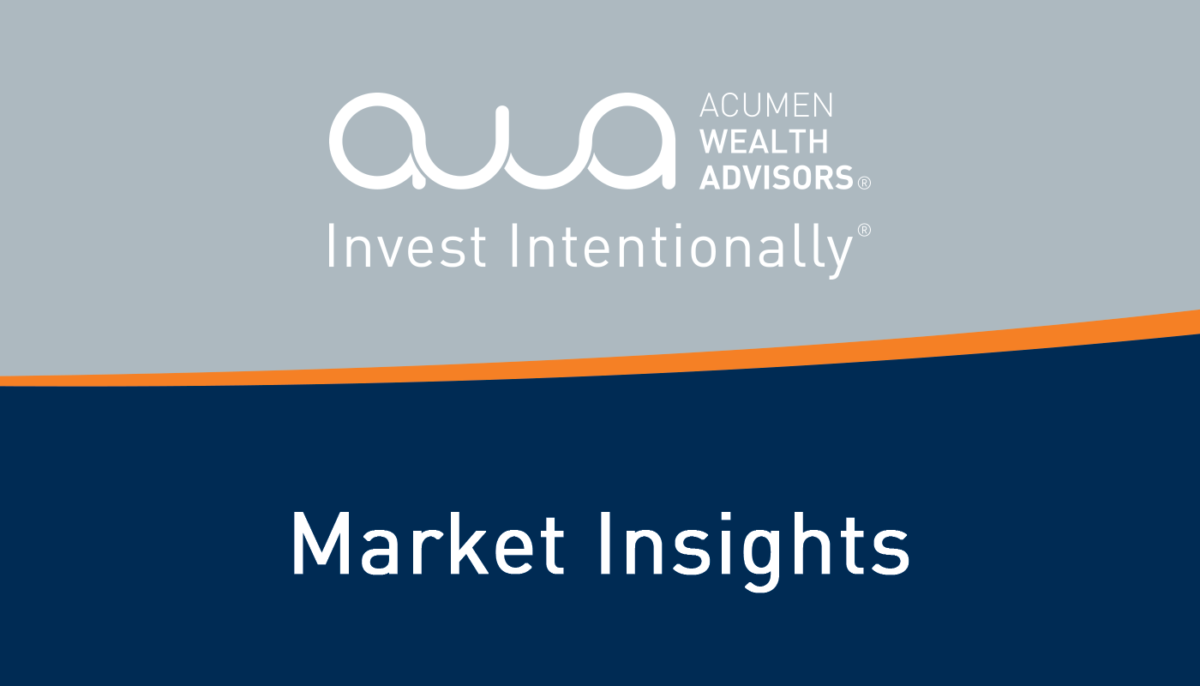 The Federal Reserve meeting today is widely regarded as one of the most anticipated meetings and subsequent rate announcement today at 2:00 p.m. in 7 years.  There is almost an even divide among economists and analysts whether the Fed will keep interest rates at zero or raise them by 0.25%.
Just the word "lift-off" sounds dramatic but in reality we are talking about moving the Federal Reserve interest rate from a never before seen zero interest rate to 0.25%.  The economic impact of such a move is relatively immaterial.  The psychological significance for markets, however, is extreme.  The Federal Reserve's mandate is to balance the needs of inflation and employment.  Employment had improved significantly, but wage growth continues to stagnate.  Commodity prices have fallen dramatically and, therefore, inflation is not a significant issue at this point.  The mixed message from the data is why this move is too close to call.
Please keep in mind we are talking about 0.25%.  The move will have a slightly positive impact on bank margins but will make the cost of short-term debt slightly more expensive.  In aggregate though, we feel it is not significant enough to have a large economic impact.
What will be more important is what the Federal Reserve says about the path moving forward.  At some point the Fed needs to assure the markets the economy is healthy enough to move from a zero rate.  They can choose to do this either now or later.  The recent market volatility and moves from China may give them pause.  Ultimately, we need to hear from the meeting the Fed does not intend to raise interest rates quickly.  If they can be convincing enough, we feel we will see a positive outcome in markets.  If they choose not to, we will have this conversation again in a month and the underlying uncertainty will increase volatility.
The pressure from domestic markets to raise rates may prove overwhelming today.  We anticipate the Fed to raise the rate, but, if we are wrong, we will not be alone.  We want readers to be aware there is a probability of a large market move near the end of the day today.  We will be listening to the meeting notes and will make adjustments if we feel they are prudent.
Reese Veltenaar, Managing Partner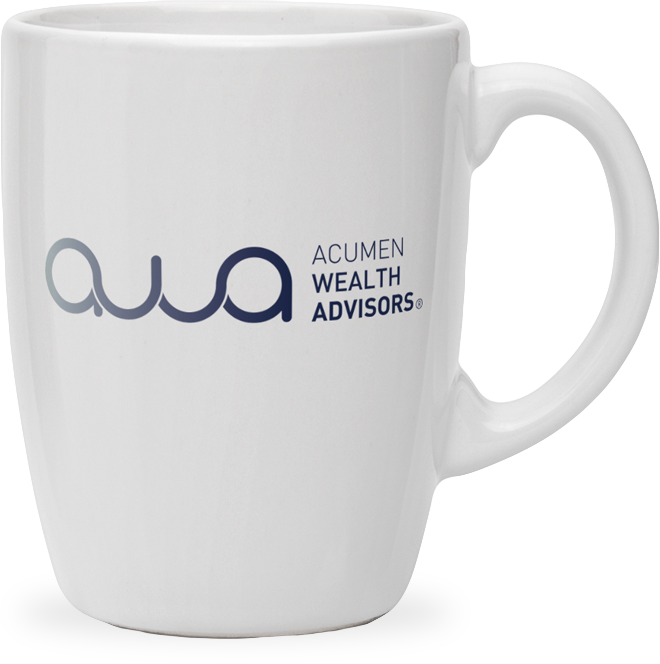 Get in touch
Our mission is to help you and your family Invest Intentionally®.
Contact us today to start your journey.
Start your journey