Acumen Surpasses $350 Million in AUM

January 20, 2022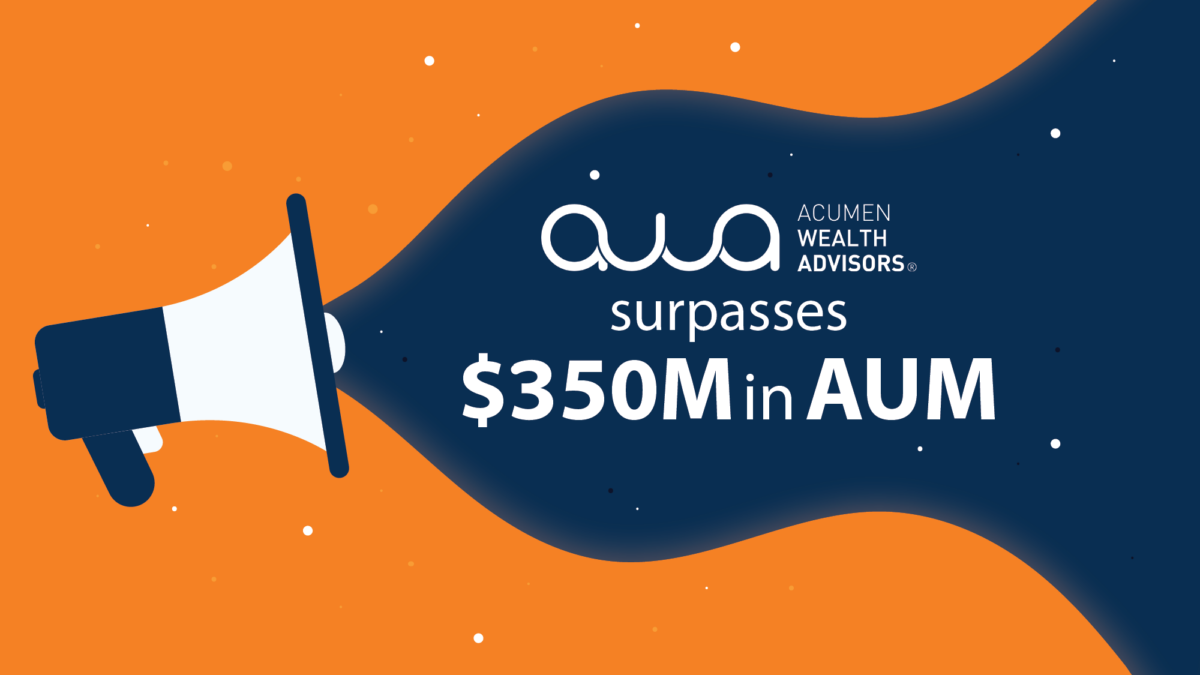 We are proud to announce Acumen Wealth Advisors has surpassed $350 million dollars in assets under management (AUM). This 28% growth in one year is a testament to the trust our clients instill in us and the value we bring to our relationships. We could not be more thankful and grateful for our clients' confidence and support. The heart of our relationship with our clients and our approach to wealth management is defined by Chris Butler's quote: "Trust is earned when actions meet words."
Our mission is simple: Protect legacies, grow assets, and always put our clients first.
Our commitment to helping clients invest intentionally has enabled us to make continued investments in technology, and most importantly an amazing team. We believe this is the reason for our growth, while maintaining a high level of client service. We realize strong relationships are critical for our clients, employees, and partners that are built on trust, respect, transparency, and a mutual appreciation of each other's value. We have assembled a team echoing these values and we hope our clients and partners feel our passion and energy and understand our knowledge.
We are thankful to our clients for allowing Acumen Wealth Advisors to serve them, and a special thank you to our clients and partners for the referrals that have been integral to our success.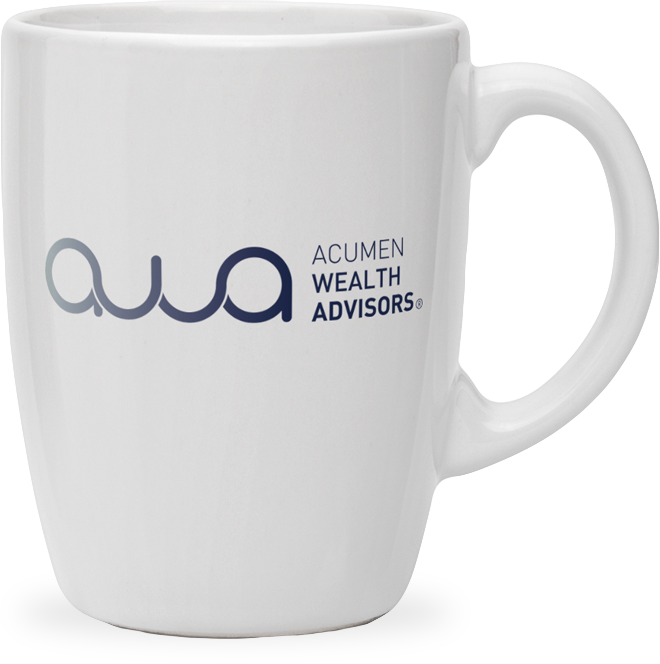 Get in touch
Our mission is to help you and your family Invest Intentionally®.
Contact us today to start your journey.
Start your journey