Acumen Wealth Advisors Recognized by the University of Florida as one of the Fastest-Growing Gator-Led Companies in the World

February 27, 2019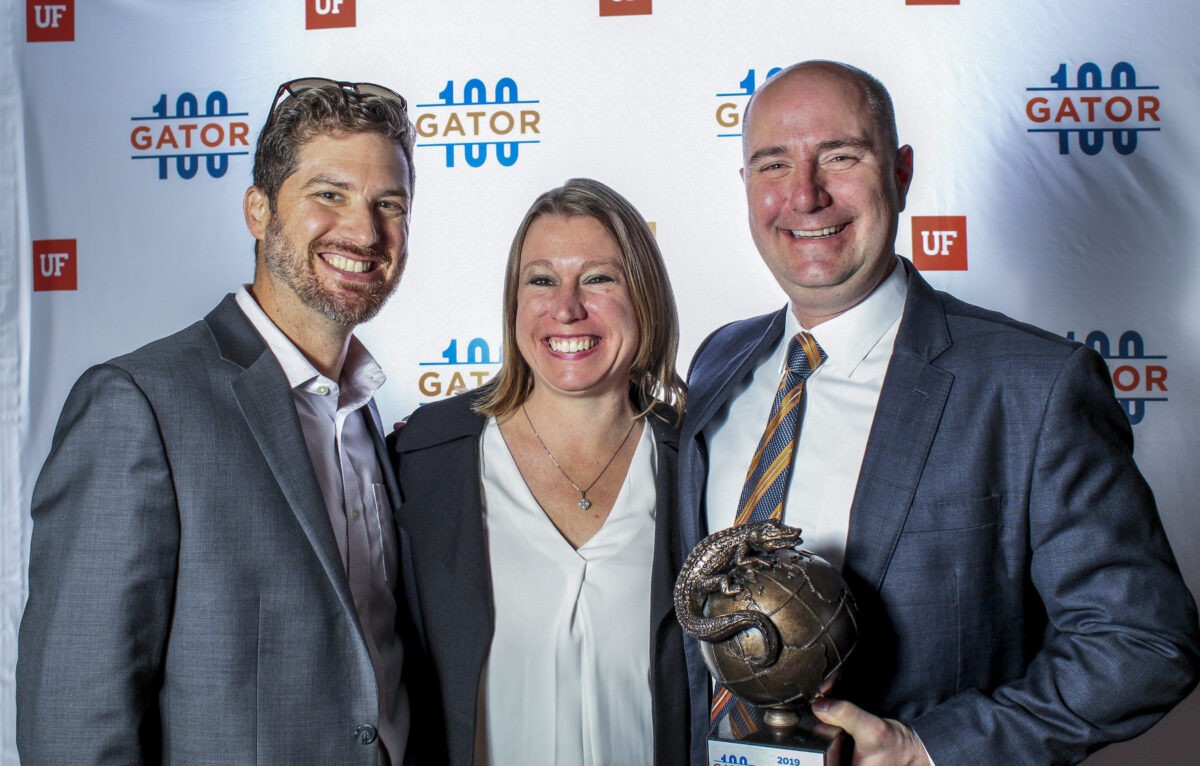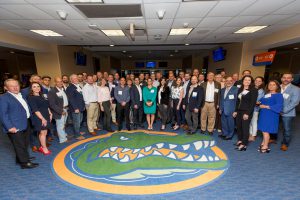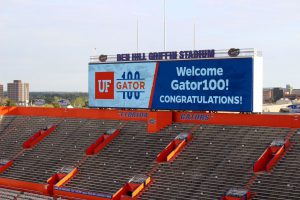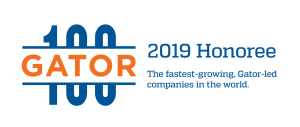 CHATTANOOGA, TN – Acumen Wealth Advisors, LLC® was named to the University of Florida's Gator100 during a ceremony at UF's J. Wayne Reitz Union Grand Ballroom.
Named after the University of Florida's mascot, the Gator100 recognizes the 100 fastest-growing businesses owned or led by UF alumni. Ernst & Young calculated each company's compound annual growth rate (CAGR) over the past three years to generate the ranking.
Acumen Wealth Advisors was the only company in the State of Tennessee to receive this honor and was ranked #59 out of 100 with a CAGR of 37.95 percent.
"Our commitment to the Chattanooga community and helping clients invest intentionally has enabled us to make continued investments in technology, and most importantly an amazing team.  I believe this is the reason for our growth, while maintaining a high level of client service," said Reese Veltenaar, Managing Partner, Acumen Wealth Advisors. "This award is a reflection of the dedication and meaningful relationships our employees and clients have built with each other and we look forward to being a part of our client's financial lives for years to come."
To qualify for the Gator100, companies must have been in business for five years or more as of Sept. 28, 2018 and have had verifiable annual revenues of $250,000 or more every year since 2015.
"The Gator100 honors UF alumni who are founding and growing amazing companies around the country," said Kent Fuchs, president of the University of Florida. "It's an incredible affirmation of the innovative and entrepreneurial spirit of the Gator Nation."
2019 Gator100 by the Numbers: 12 U.S. States represented, $6.7B revenues earned in 2017 and 64,133+ employed by the 2019 Gator100.
*UF is Ranked No. 8 Among Public Universities by U.S. News & World Report*
Disclosure: This third party endorsement was applied for by Acumen Wealth Advisors and granted by the University of Florida's Gator 100 program on February 27, 2019 for the 2019 year. 2019 Honorees can be found here. 
About Acumen Wealth Advisors
Acumen is an independent fee-based Registered Investment Adviser (RIA) providing customized, active asset management and financial planning.  Acumen proudly serves clients in 18 states and is committed to the fiduciary standard of always acting in our clients' best interests. The Acumen team helps families invest intentionally and to achieve their financial objectives through education, strategic planning, frequent communication, and leveraging the latest technology to build trust and strong client relationships.  For more information, visit www.acumenwealth.com.
###
Acumen Wealth Advisors, LLC® is a Registered Investment Adviser.  This press release is solely for informational purposes.  Advisory services are only offered to clients or prospective clients where Acumen Wealth Advisors, LLC® and its representatives are properly licensed or exempt from licensure.  Past performance is no guarantee of future returns.  Investing involves risk and possible loss of principal capital.  No advice may be rendered by Acumen Wealth Advisors, LLC® unless a client service agreement is in place.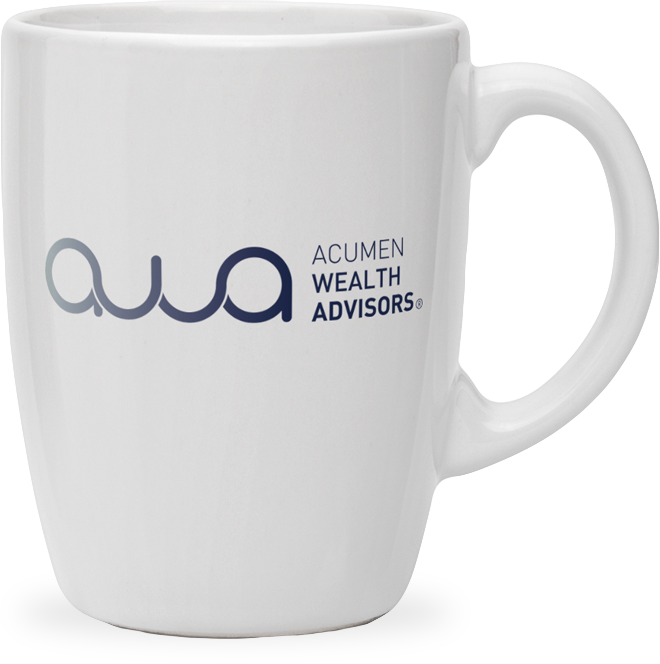 Get in touch
Our mission is to help you and your family Invest Intentionally®.
Contact us today to start your journey.
Start your journey