Acumen's Financial Planning Software eMoney Receives Multiple Wealth Management Industry Awards in 2019

January 27, 2020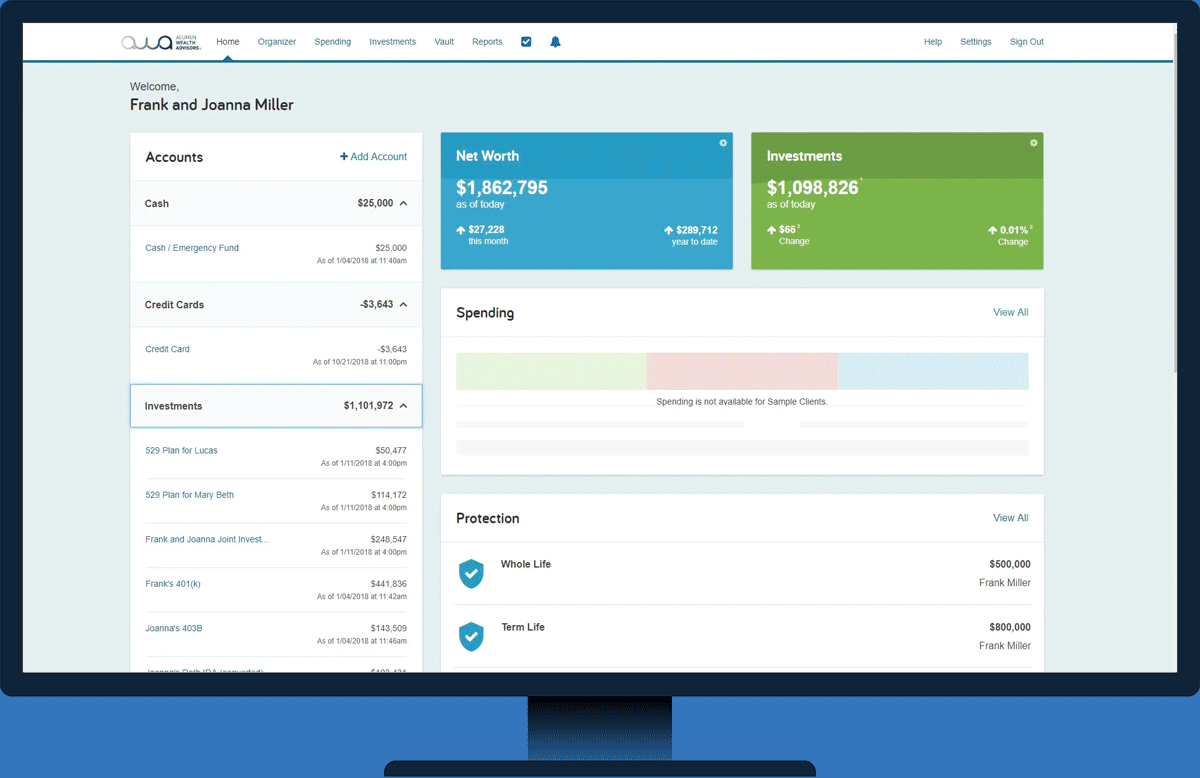 eMoney is honored to have been selected as the Technology Provider winner for the Account Aggregation, Financial Planning and Specialized Planning Applications categories at the prestigious 2019 Wealth Management Industry Awards ceremony, held on September 12, 2019, in New York City. This awards program, now in its fifth year, is the only one that honors outstanding achievements by companies and organizations that support financial advisor success.
The "Technology Providers: Account Aggregation" award honors companies that enhance an advisor's ability to efficiently and accurately aggregate client holdings. eMoney was selected for its API-based aggregation, which provides enterprises and advisors with more secure and reliable connections. In 2019, eMoney will transition 43% of accounts to an API – bringing the total number of aggregated accounts to more than 61%.
The "Technology Providers: Financial Planning" award honors companies that enhance advisors' ability to produce, manage, and update client financial plans. eMoney offers more than 21 deep integrations with the industry's leading software products. We are committed to building strategic partnerships and integrations that help clients increase efficiency, productivity, and success.
The "Technology Providers: Specialized Planning Applications" award honors companies that support specialized areas of the financial planning process such as estate planning, healthcare planning, student loan management, executive compensation analysis, tax planning, etc. Launched earlier this year, Foundational Planning provides a streamlined, interactive, and "right-sized planning" solution. With the addition of Foundational Planning, eMoney now offers full-spectrum planning—from entry to mid-level and complex—on a single, integrated platform. Advisors and their clients gain a seamless graduated planning experience that evolves as client planning needs change.
"We're both honored and proud to have won in three different categories this year," said Ed O'Brien, CEO at eMoney Advisor. "This recognition speaks to our commitment to pushing ourselves even further in our innovations and development, delivering high-quality products and solutions to the industry and working even harder to help people talk about money," added O'Brien. "And we couldn't do this without our incredibly talented team of innovators who make things happen – the right way every day at eMoney."
Press Release issued September 16, 2019 by https://blog.emoneyadvisor.com/emoney-news/emoney-receives-multiple-wealth-management-industry-awards/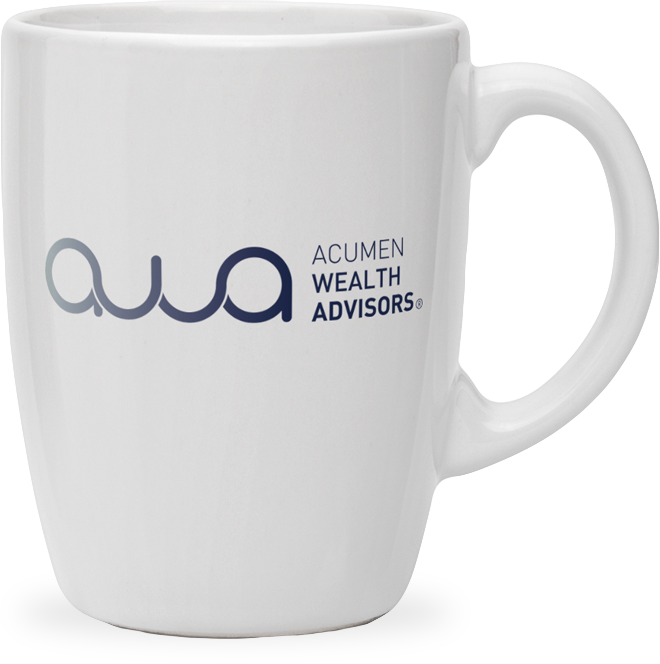 Get in touch
Our mission is to help you and your family Invest Intentionally®.
Contact us today to start your journey.
Start your journey