Acumen's Q4 2015 Market Insights Commentary

January 7, 2016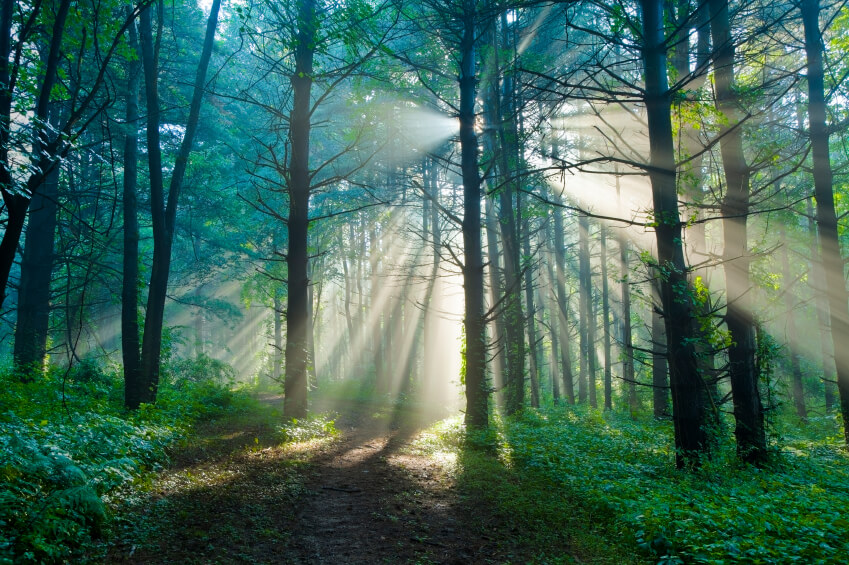 Addressing Market Volatility
After returning from time with friends and family and looking forward to a refreshing new year, I was quickly reminded of the 2015 market I had hoped we would leave behind. We opened the first trading day of the New Year with a sizable drop in global equity markets. The major averages ended down more than 1.5% after falling more than 3% during the day. The S&P and NASDAQ composite posted their worst start to the year since 2001 (CNBC).
Fortunately, the experience of 2015 better prepared us to navigate this turbulence. Last year reminded us why asset selection, sector diversification, and active management can many times make the difference between a good and bad year. The dollar strengthened dramatically while oil plummeted. Growth stock averages posted gains while value equities experienced losses. Developed economies grew and emerging markets contracted. Our Fed raised rates and the ECB loosened their monetary policy. The list of divergence continues, but the fact is it was a challenging year all in all.

To open 2016 with a precipitous fall rightfully gave us pause on our investment strategy as a whole. The catalyst for yesterday's market move was China. China's market actually closed when a fall of greater than 7% triggered a mechanism to halt trading. This event sent ripple effects throughout global exchanges. The old saying used to be: When an American sneezes, the rest of the world catches a cold. The interdependencies of the world economies make it important to view the world differently and incorporate other economies when accessing the health of our economy.

Not all is bad though. Last year we saw the Fed begin to normalize interest rates, an indicator the health of the post-financial crisis economy continues to improve. We believe the rise in rates will be modest and primarily effect short term yields. This should not weigh heavy on growth. Housing continues to show signs of improvement, businesses are thriving, there is momentum in the U.S. economy, and consumers continue to strengthen their balance sheets. For these reasons, we remain cautiously optimistic and invested.
We want you to know we are watching unfolding events carefully and will continue to make changes when we see the need. We have accessed our risk models, significantly lowered our exposure to China, lowered positions in high yield and will continue to monitor asset models. 2016 will likely feel much like 2015 with economic concerns resulting in increasing volatility. We encourage clients to continue to proactively work with our team to monitor their accounts, capitalize on potential opportunities, and evaluate their risk tolerance. We welcome any questions you have.
As we begin the year, we wish you all the best! May the challenging times you faced in 2015 be your stepping stones to success and may you be blessed with many happy moments in 2016.
Sincerely,

Reese Veltenaar, CFP®, M.Acc., CTFA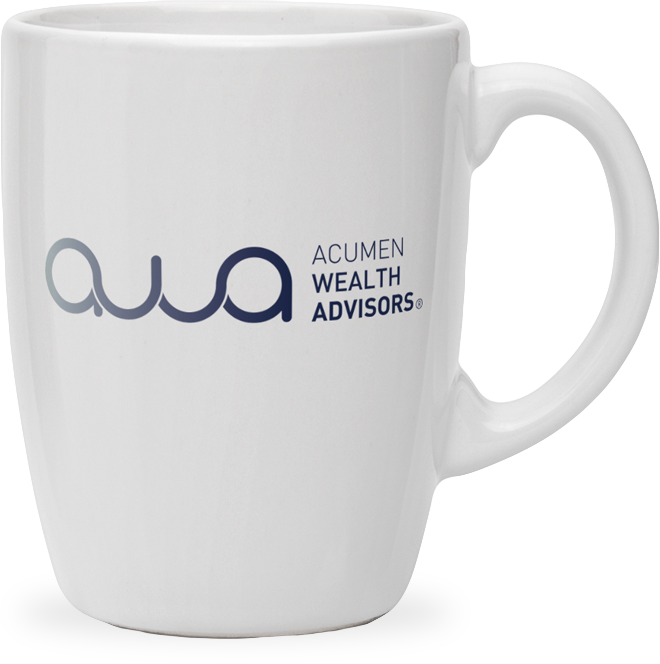 Get in touch
Our mission is to help you and your family Invest Intentionally®.
Contact us today to start your journey.
Start your journey