Acumen's Reese Veltenaar Featured in UTC Magazine: Fast Rise in Finance

November 19, 2017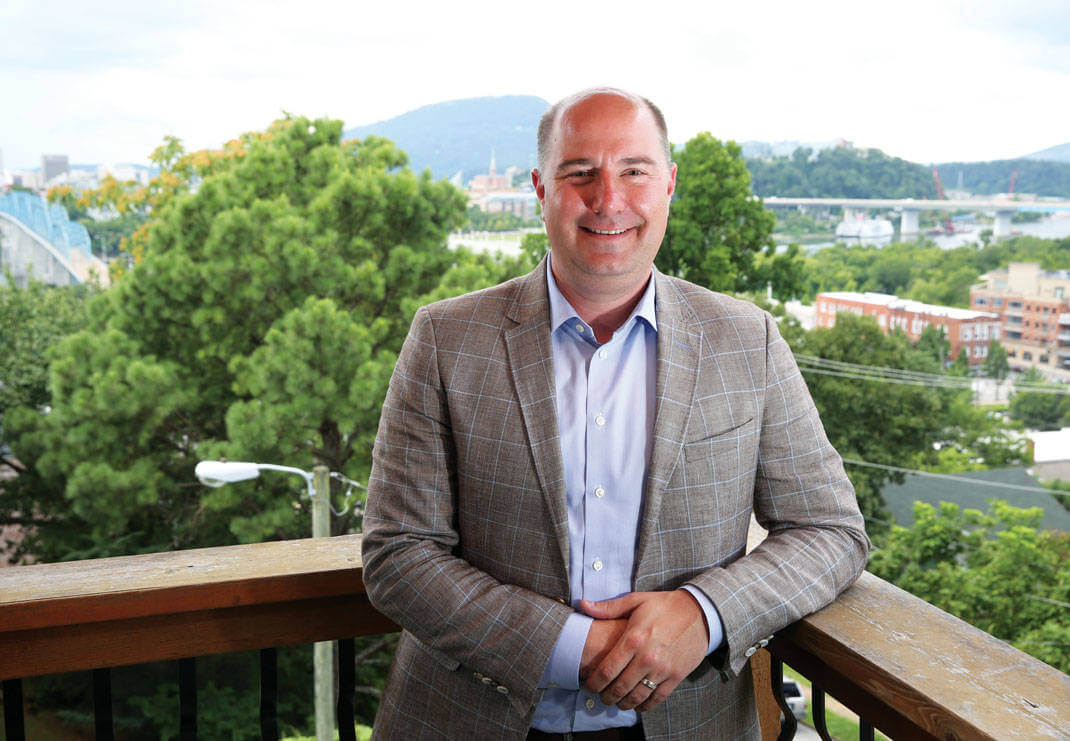 This original article was written by Shawn Ryan,  The University of Tennessee at Chattanooga Magazine and can be found HERE.
Fast Rise in Finance: UTC Grad Veltenaar Named to InvestmentNews' "40 Under 40"
When Reese Veltenaar was earning a bachelor's degree in finance at the University of Florida, he "felt like a number." When he came to UTC to earn a master's degree in accounting, he "felt like a student."
"That kind of feeling of an interest by the teachers, a true, genuine interest by the teachers to see every student succeed, is really, really, really powerful," says Veltenaar '07.
As one of the partners at Acumen Wealth Advisors on Chattanooga's North Shore, Veltenaar has succeeded quite well. With his partner John Owen and their team of six employees, in a little over five years they've built up about 120 clients and now manage assets of about $150 million. Based on his business résumé and a future that seems nothing but bright, the 38-year-old Veltenaar recently was selected by InvestmentNews magazine as one of the nation's "Top 40 Under 40" in the financial industry.
"Key attributes we look for among the almost 1,200 nominations of advisors and associated professionals we receive each year are accomplishment to date, contribution to the industry, and leadership and promise," says a statement on InvestmentNews' website.
Veltenaar was nominated by Beth Tremaine, portfolio manager at Acumen. They have known each other for years, having both worked at Regions Bank in the past.
"Times when clients would decline the guidance, to their financial detriment, would cause Reese more angst than it would the client," Tremaine says. "Reese's energy, passion and integrity are genuine and inspiring."
Sitting in Acumen's top floor conference room, a dazzling view of downtown Chattanooga behind him, Veltenaar knew Tremaine had nominated him, but admits he was "pretty excited" when he was actually selected. Delivery of the news was a bit underwhelming, though. "It came in an email," he says with a laugh, something he does frequently. "I opened up the email and it said 'Congratulations!' in big, blue letters.
"I feel like I received the award on behalf of the whole group because it's a team effort." Veltenaar also credits what he learned in the UTC master's program for helping Acumen succeed, including one key element. "Taxes. Having the background and the master's in accounting allows us to do things from a tax perspective that I think is really unique."
Veltenaar says the entire Acumen staff has an ingrained goal of "putting the client's best interests first," a fiduciary philosophy that makes the firm a guardian of a client's money, not a way for it to make a boatload of cash on the backs of others. "Whatever advice we give, we have to eliminate all conflicts of interest or minimize conflicts of interest," he says.
A hefty part of Acumen's overarching philosophy can be traced back to Veltenaar's family. His maternal grandfather had accumulated a decent amount of money through a couple of motels he owned in Daytona Beach, Fla. When he died in 1999, the money went to his mother, a "struggling" single mom, Veltenaar says. Based on the advice of a financial advisor, she invested the money in the dot.com market. When the dot.com bubble burst around 2001, she "lost a pretty significant part" of the investment. Veltenaar doesn't think the advisor tried to rip her off, but the person didn't do a good job.
"It's really hard for people to evaluate financial advisors," he says. "It's a very complex language and there's a lot of intricacies with taxes and all the other stuff that goes with it so, like with anything else, you have to trust the advice of the person who's giving it to you."
Thank you to Shawn Ryan at the University of Tennessee at Chattanooga for the great article about UTC graduate Reese Veltenaar.  The article was published in Volume 1, Issue 1 of UTC's new magazine. https://www.utc.edu/magazine/#book/24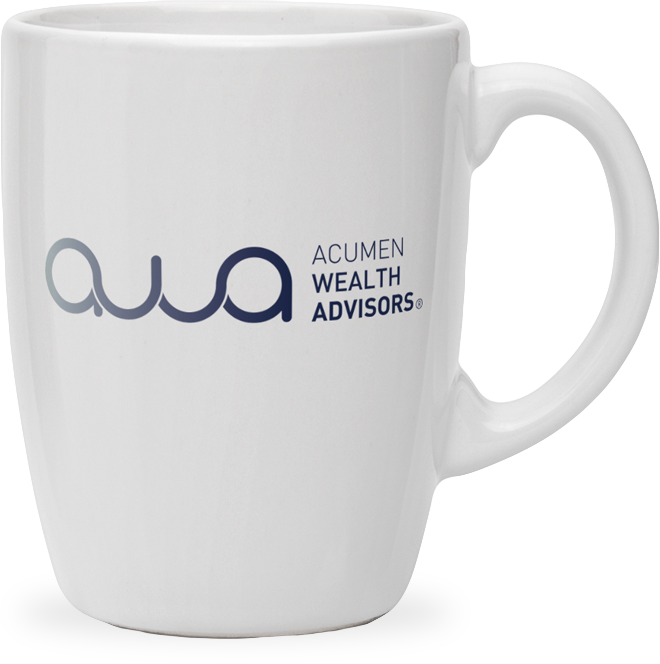 Get in touch
Our mission is to help you and your family Invest Intentionally®.
Contact us today to start your journey.
Start your journey