Acumen's Tom Blewett Actively Volunteers with the Lions Club

December 24, 2018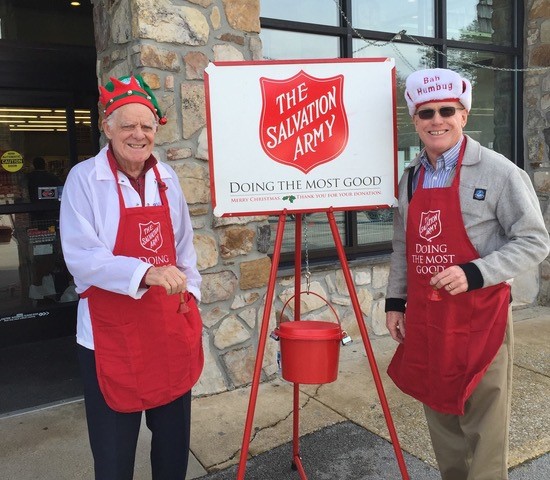 Acumen's treasurer, Tom Blewett, has been active with the Signal Mountain Lions Club for over five years.  The service club volunteers for many projects in addition to bell ringing during the Christmas holiday for the Salvation Army. Other projects include sight screening for preschool children, working at the McCoy Farm, operating the concession stand for the SMMHS Booster Club, helping with Hamilton County sight services, Sparkle Day Clean Up and more.  The Lions Club fundraisers raise about $30,000 which goes towards scholarships, social services, the local library, the Signal Mountain Education Foundation, and more.  Members quarterly dues pay the club expenses.  They volunteer their cooking crew for charity fund raisers at the Bachman and Macc Community Centers and the McCoy Farm.  Tom's father was active in many volunteer civic organizations throughout his life and it sparked Tom's interest to give back to the community as well.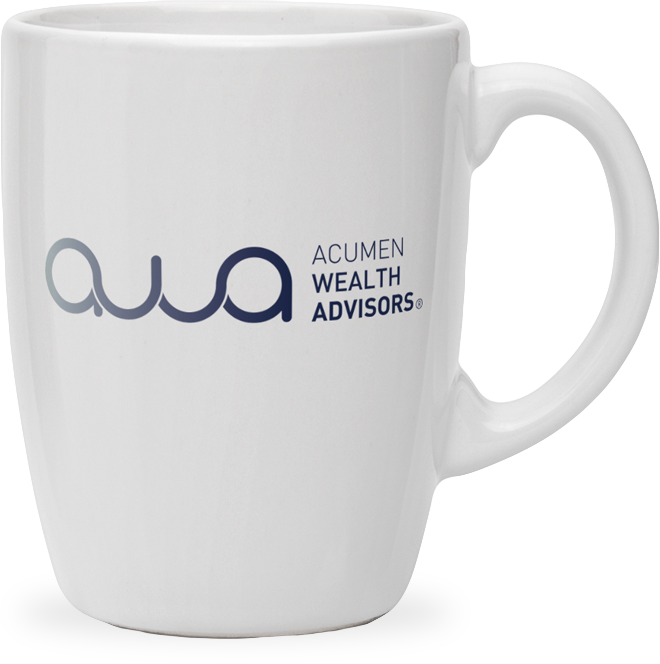 Get in touch
Our mission is to help you and your family Invest Intentionally®.
Contact us today to start your journey.
Start your journey