Several events can trigger a DOL or IRS audit, such as employee complaints or self-reporting under the annual submission of the Form 5500. Oftentimes an audit is a random event, which is why you should always be prepared. Listed below are several key items typically requested in an initial letter sent by the IRS or the DOL in connection with a retirement plan audit. These items should be readily accessible by the plan administrator at all times the plan is in operation.
Plan document and all amendments
Summary plan description
Investment policy statement
Copy of the most recent determination letter
Copies of Forms 5500 and all schedules
Plan's correspondence files (including meeting minutes)
Plan's investment analyses
ADP and ACP testing results
Most recent account statements for participants and beneficiaries
Contribution summary reports (i.e., evidence of receipt of these monies by the plan's trust)
Loan application, amortization/repayment schedule (for all loans)
If you have questions about preparing for an audit, or need plan design review assistance, please contact us.
Acumen Wealth Advisors, LLC® is a Registered Investment Adviser. Advisory services are only offered to clients or prospective clients where Acumen Wealth Advisors, LLC® and its representatives are properly licensed or exempt from licensure. Past performance is no guarantee of future returns. Investing involves risk and possible loss of principal capital. No advice may be rendered by Acumen Wealth Advisors, LLC® unless a client service agreement is in place. Acumen Wealth Advisors, LLC® is affiliated with RPAG and utilizes their robust retirement plan consulting tools and resources to deliver enhanced value to plan sponsor clients. RPAG™, a wholly owned subsidiary of NFP (NFP Corp.), provides retirement advisors premier technology, systems, training, and resources through its practice management platforms.
ACR# 346488 4/20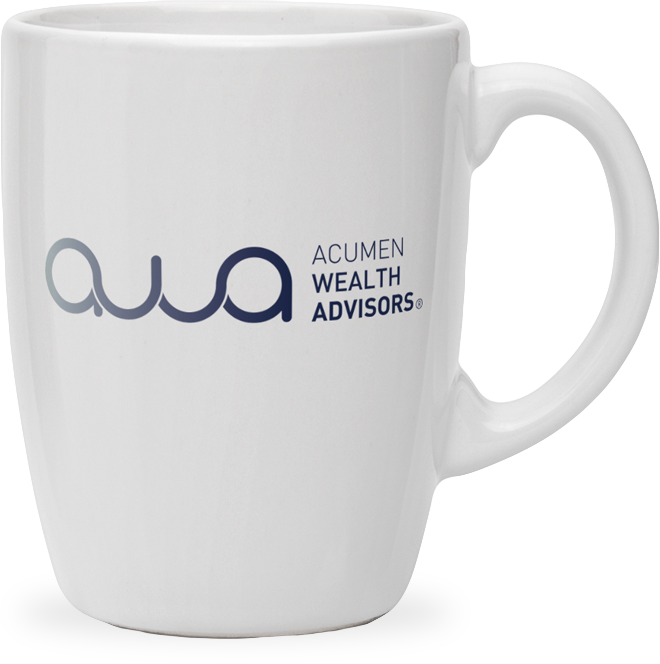 Ready to Connect?
Our mission is to help you and your family Invest Intentionally®.
Contact us today to start your journey.
Start your journey