Congratulations, Grant, for passing all three levels of the Chartered Financial Analyst® (CFA®) program!

August 1, 2022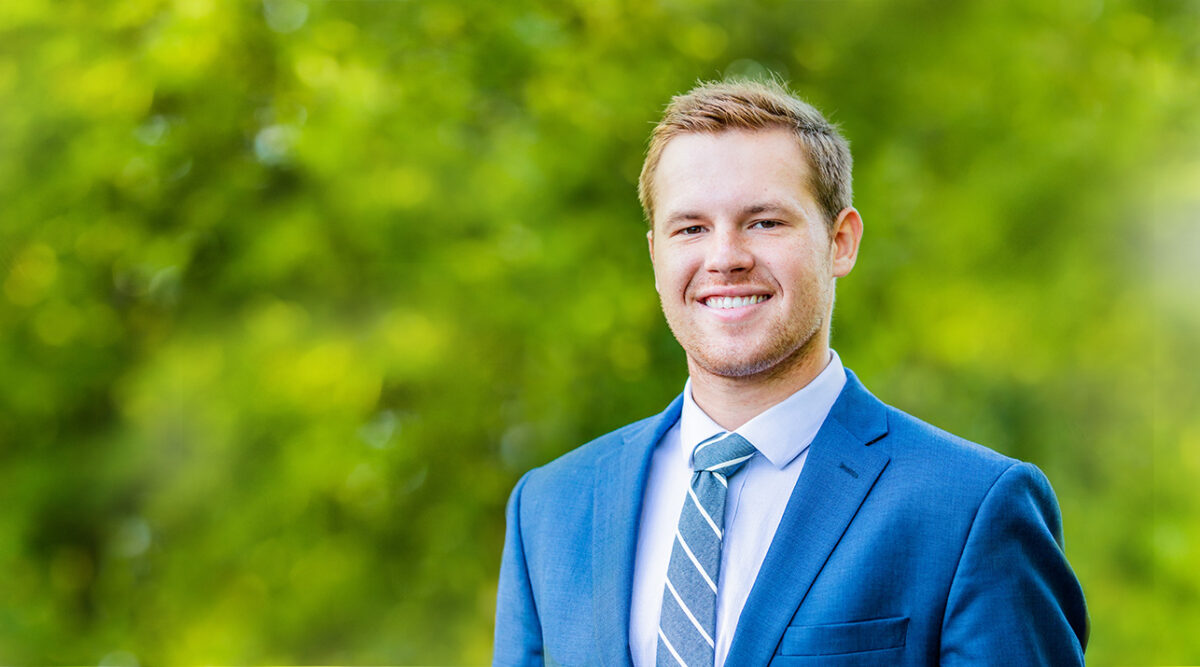 We are proud to announce Grant Allen has successfully passed all three levels of the Chartered Financial Analyst® (CFA®) Program!
The CFA® consists of three levels of exams including an extensive amount of studying over a course of several years. Each exam typically requires candidates to study in excess of 300 hours. To receive a CFA® designation, each candidate must pass all three exams and have three years of qualified work experience in investment decision-making. Each six-hour exam covers topics including ethics and professional standards, quantitative methods, economics, financial reporting and analysis, corporate finance, equity investments, derivatives, alternative investments, portfolio management, and wealth planning. The CFA Institute reports historical pass rates for Level I and Level II of the exams are typically between 40% and 50% with Level III having a slightly higher pass rate.
Huge congrats Grant!! We know you've worked extremely hard, and this is a huge accomplishment!!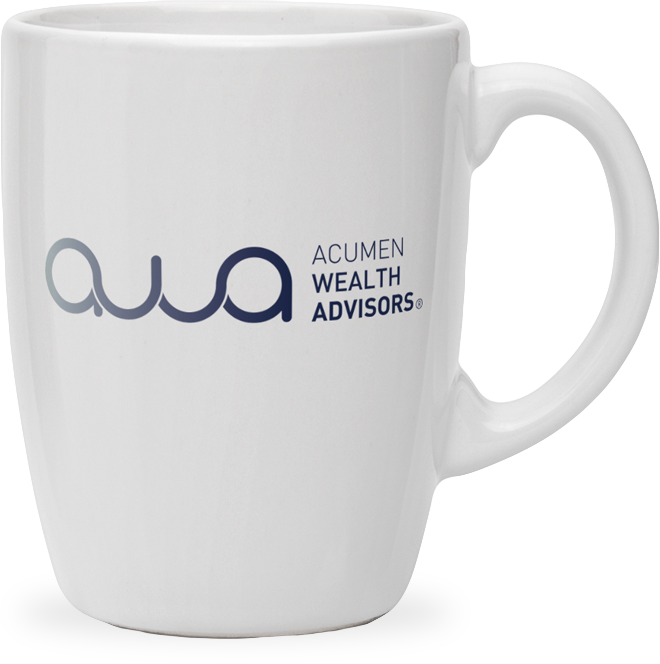 Get in touch
Our mission is to help you and your family Invest Intentionally®.
Contact us today to start your journey.
Start your journey