Conversation with WUTC – Charitable Giving

January 10, 2022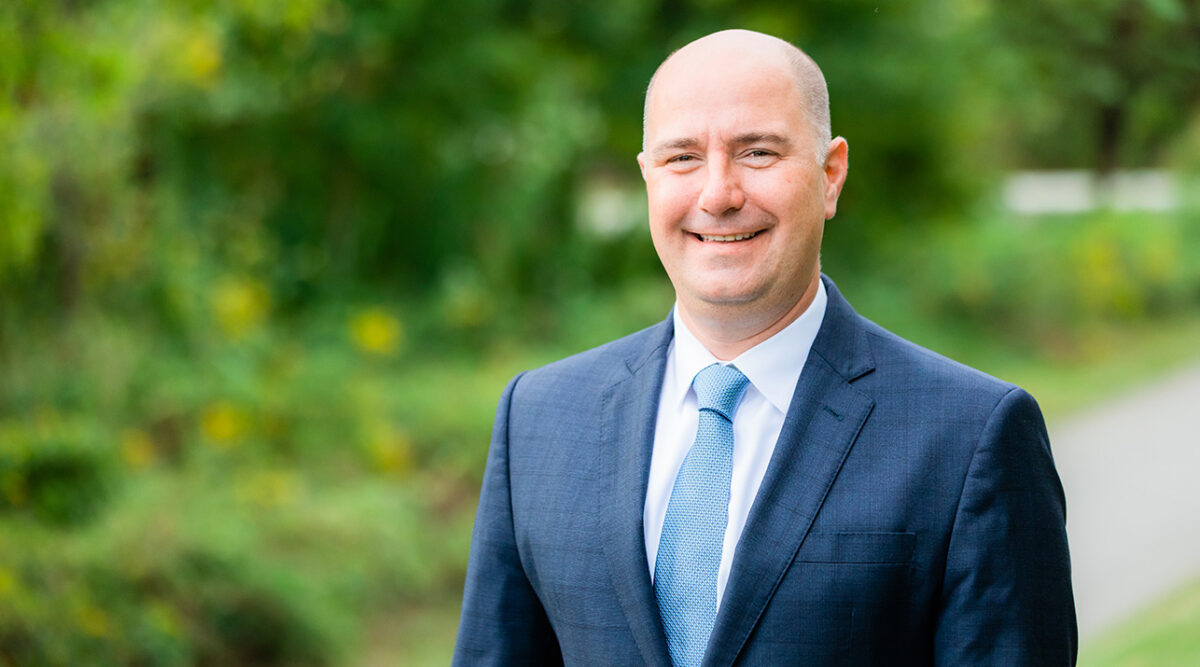 WUTC Interviews our own Reese Veltenaar
We are so honored to have been interviewed by WUTC for a story on charitable giving this holiday season. There were multiple good questions on the many ways people can give back to their community. And since we're talking about community support, consider supporting Chattanooga's local NPR station, WUTC. They are a great source of information for our area.
"You can use some of your resources to make a difference in the community at any level and do so in an efficient way."

Reese Veltenaar, CFP®, MAcc, CTFA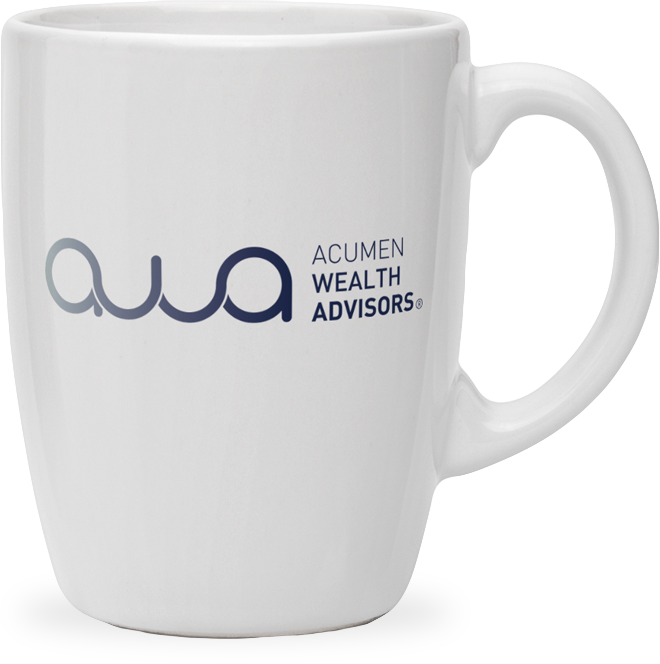 Get in touch
Our mission is to help you and your family Invest Intentionally®.
Contact us today to start your journey.
Start your journey