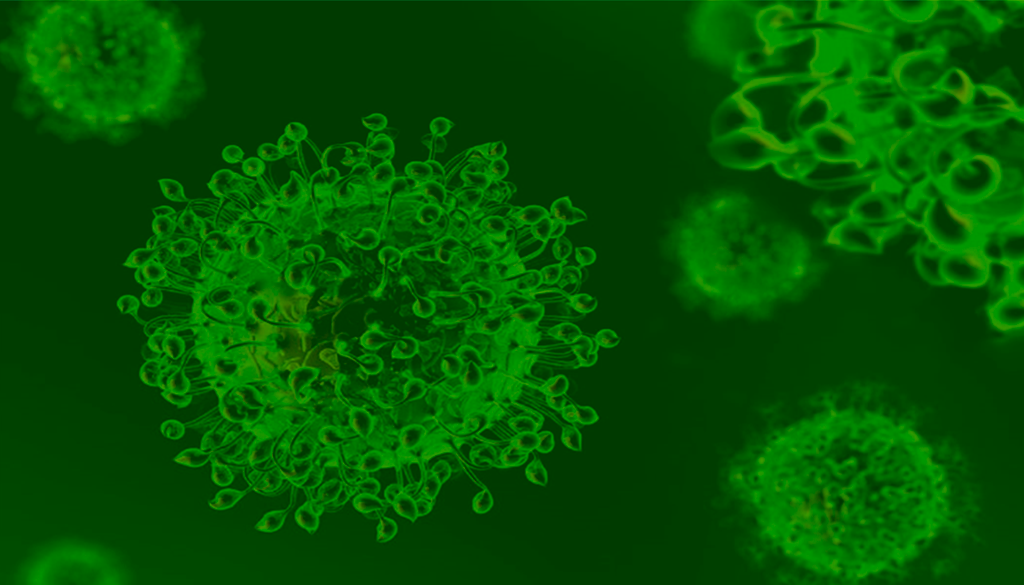 We are committed to providing you information and resources in these evolving times. We have created this page containing important updates about what is happening with the market, economy and government during this time.
Below you will find resources for business owners and personal financial planning, along with Acumen's market insights regarding COVID-19.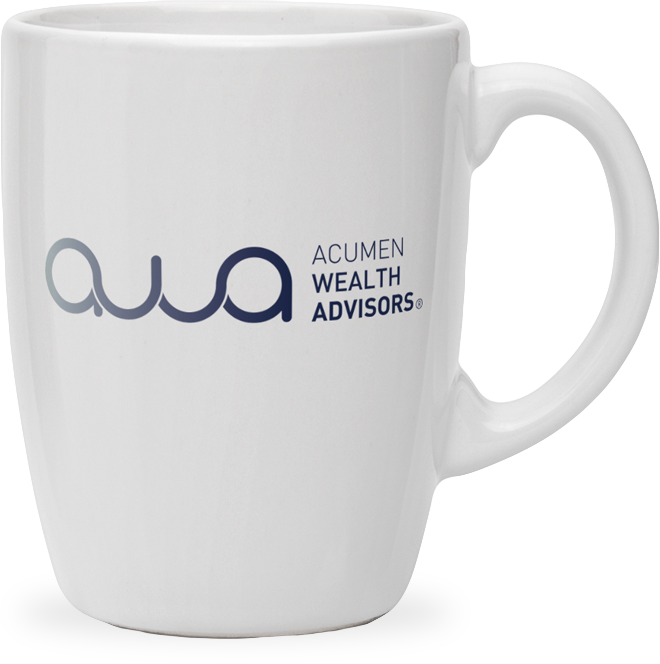 Schedule a Meeting
Our mission is to help you and your family Invest Intentionally®.
Contact us today to start your journey.
Start your journey