Day 1 of Acumen Trust Training!

March 22, 2022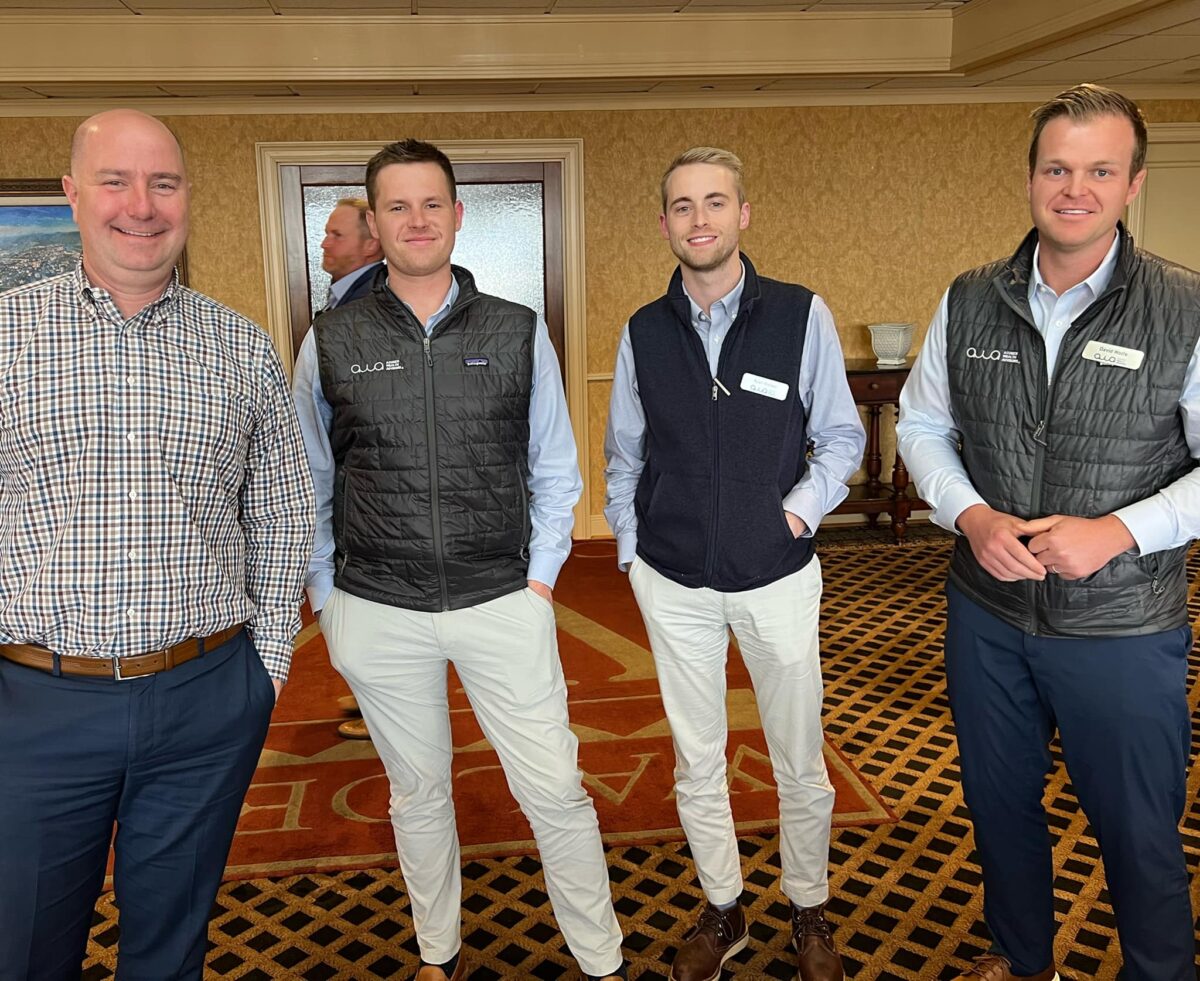 Day 1 of trust training was a huge success! Our team, partners, and clients learned so much about estates and gifting, and so many different types of trusts. Cannon Financial Institute and their instructors are so great keeping all of us engaged!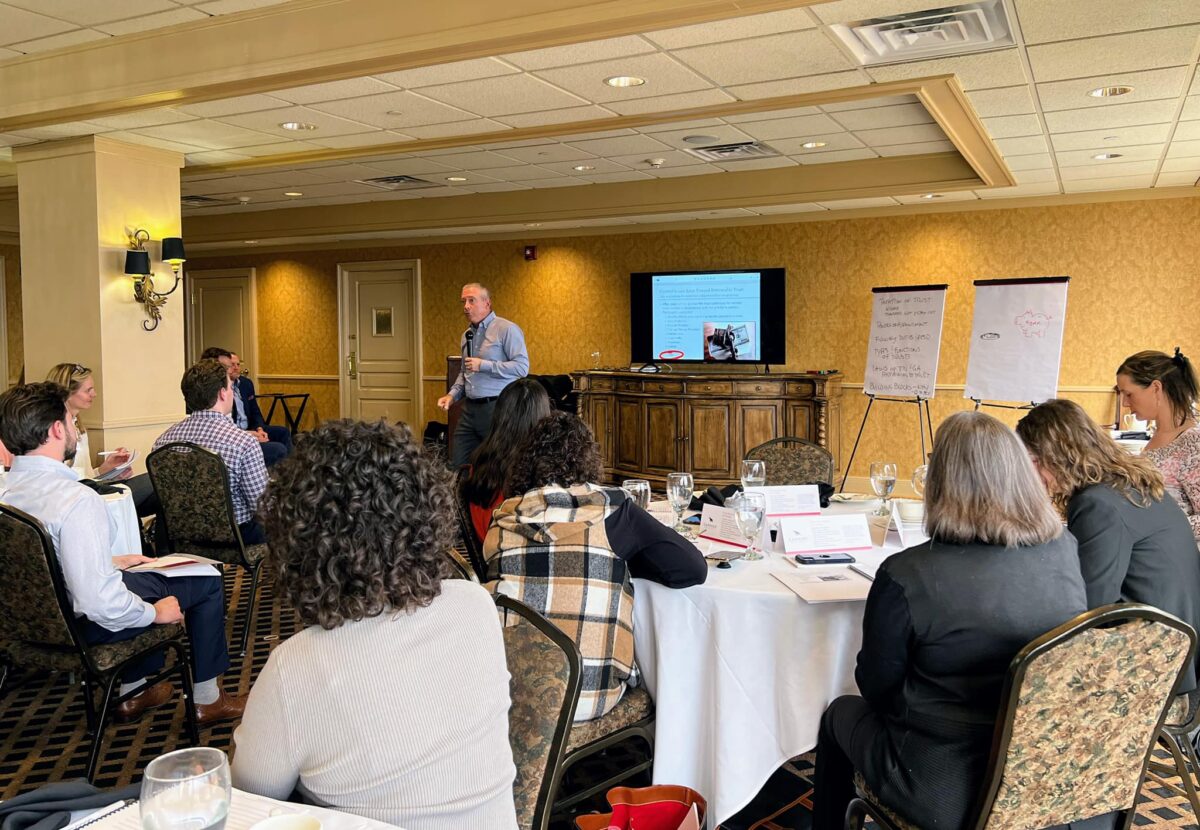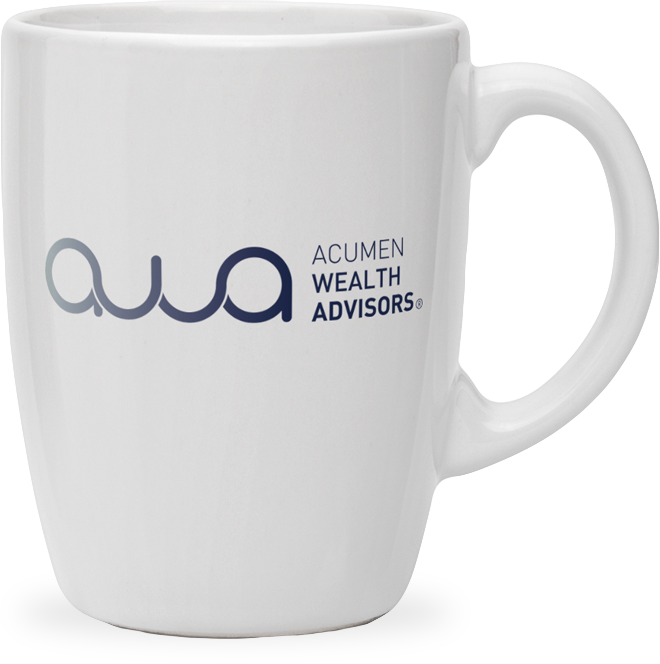 Get in touch
Our mission is to help you and your family Invest Intentionally®.
Contact us today to start your journey.
Start your journey