Day 2 of Acumen Trust Training!

March 23, 2022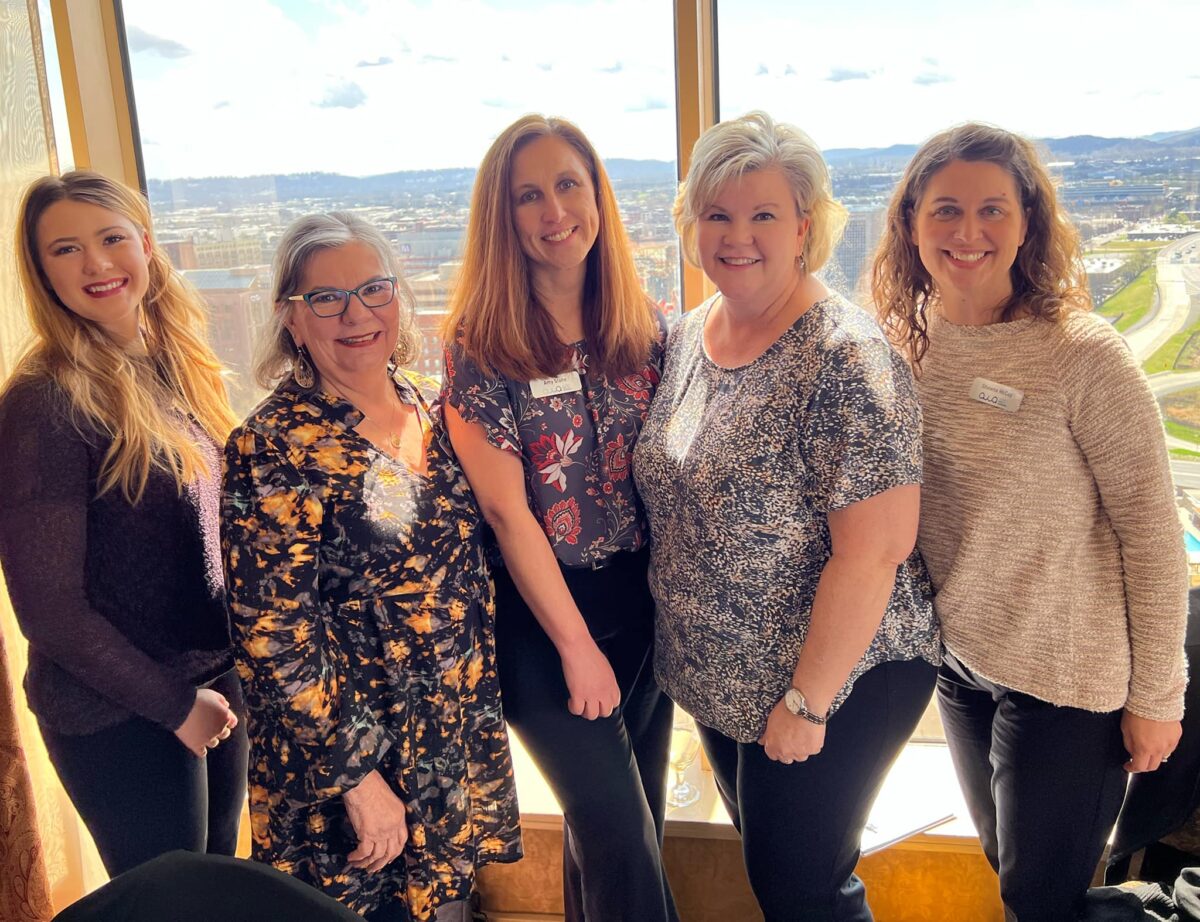 Day two of trust training – today we took a deep dive learning about powers of appointment and all the types of charitable trusts: CRATs, CRUTs, CLATs, CLUTs, SLATs- oh my! We are GRATeful our clients TRUST us to plan for their legacies.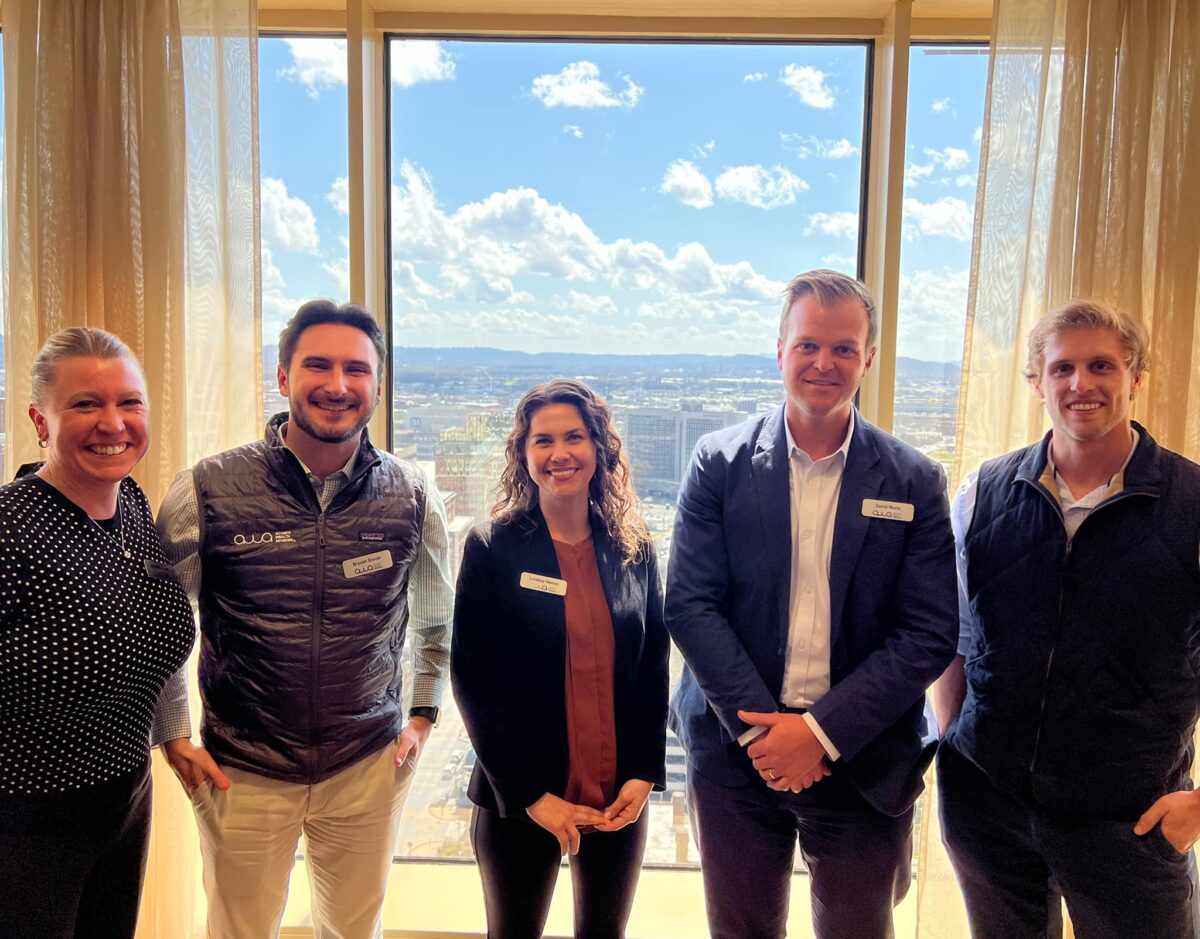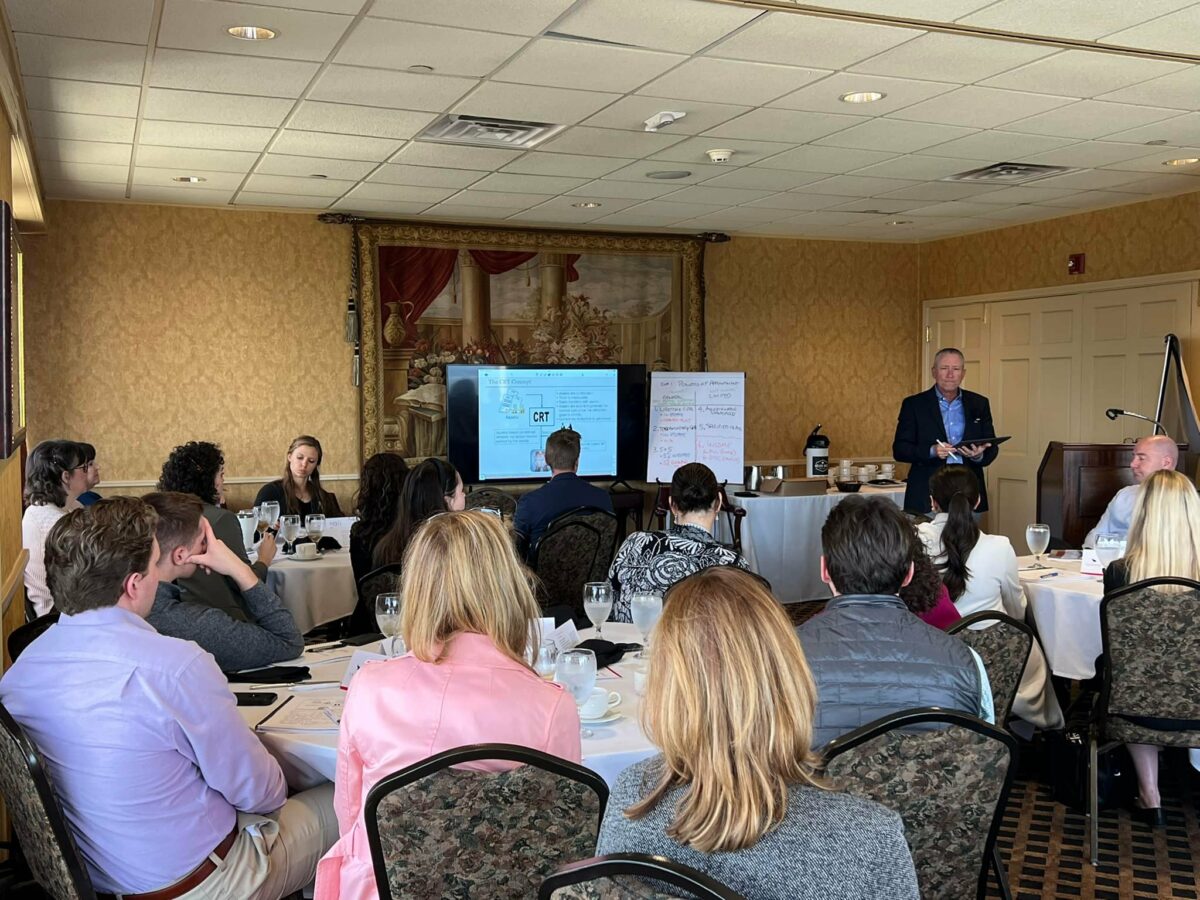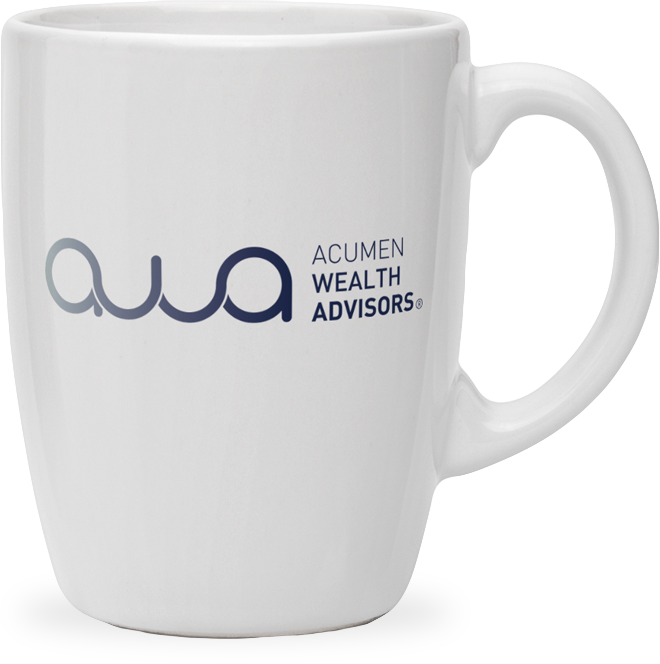 Get in touch
Our mission is to help you and your family Invest Intentionally®.
Contact us today to start your journey.
Start your journey