For Your Life: Amy's Favorite Summer Recipe

July 16, 2018
When Amy Stone, our Chief Operations and Compliance Officer, isn't working hard in our office, she enjoys gardening and cooking for her family.   Amy has been enjoying this cold pasta salad this summer and is happy to share the recipe with you:  https://therecipecritic.com/california-spaghetti-salad/
CALIFORNIA SPAGHETTI SALAD
A delicious spaghetti salad filled with fresh summer veggies and olives.  Topped with a zesty Italian dressing and parmesan cheese, this will be the hit of your next gathering!  
Ingredients
1 pound thin spaghetti, broken into 1 inch pieces
1 pint cherry tomatoes, chopped in half
2 medium zucchini, diced
1 large cucumber, diced
1 medium green bell pepper, diced
1 red bell pepper, diced
1 large red onion, diced
2 cans (2-1/4 ounces each) sliced ripe olives, drained
DRESSING:
1 bottle (16 ounces) Italian salad dressing
¼ cup grated Parmesan cheese
1 tablespoon sesame seeds
1 teaspoon paprika
½ teaspoon celery seed
¼ teaspoon garlic powder
Instructions
Cook the pasta according to package directions. Drain and rinse in cold water. Add cherry tomatoes, zucchini, cucumber, green and red bell pepper, red onion and olives in a large bowl.
To make the dressing: Whisk together Italian salad dressing, parmesan cheese, sesame seeds, paprika, celery seed, and garlic powder. Pour over salad and toss until coated. Cover and refrigerate for 3 hours or overnight.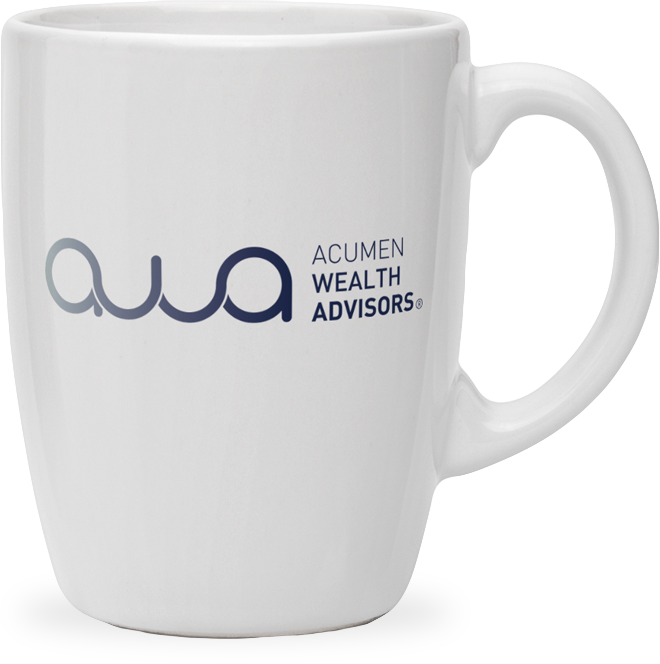 Get in touch
Our mission is to help you and your family Invest Intentionally®.
Contact us today to start your journey.
Start your journey