How Equifax hackers could file taxes in your name and get a refund from the IRS

September 12, 2017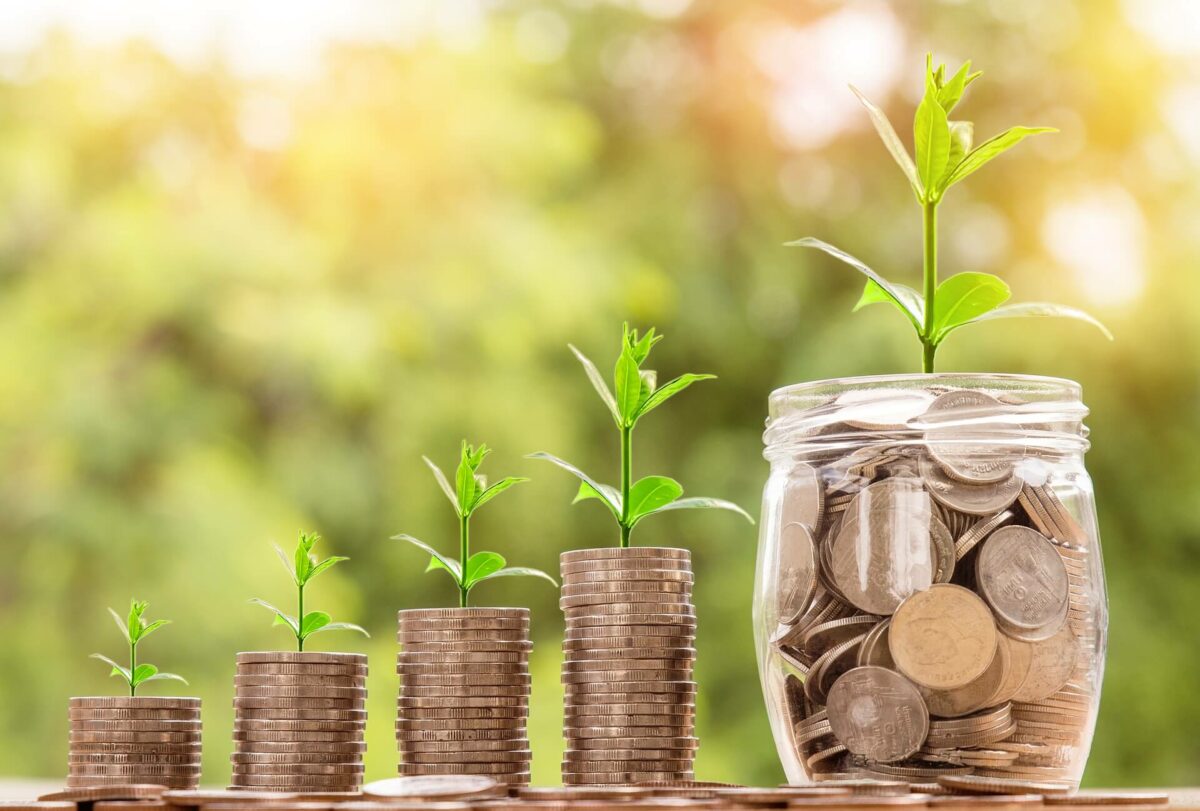 This original article was written by Maria LaMagna for MarketWatch.com
Here's a good reason to file your taxes early this year.
The data breach at credit bureau Equifax that may have affected 143 million U.S. adults could have lasting effects — including at tax time. If hackers gained access to the information on consumers' credit reports, including their Social Security numbers, credit card numbers and driver's license numbers, they could open credit accounts in consumers' names, security experts have said.
To guard against that, the Federal Trade Commission warned consumers Friday to file their taxes early — "as soon as you have the tax information you need, before a scammer can." Tax scams are already a problem. They have caused "thousands of people" to lose "millions of dollars and their personal information," according to the Internal Revenue Service.
The IRS doesn't initiate contact with taxpayers by email, text message or social-media channels to request information, the agency states on its website, and taxpayers should not turn over information to anyone who contacts them in those ways. But the IRS does mail letters to taxpayers, and the FTC warned consumers to respond to any letters they receive right away.
In a statement issued late Friday, the agency said, "The IRS is currently reviewing and assessing this serious situation to determine necessary next steps."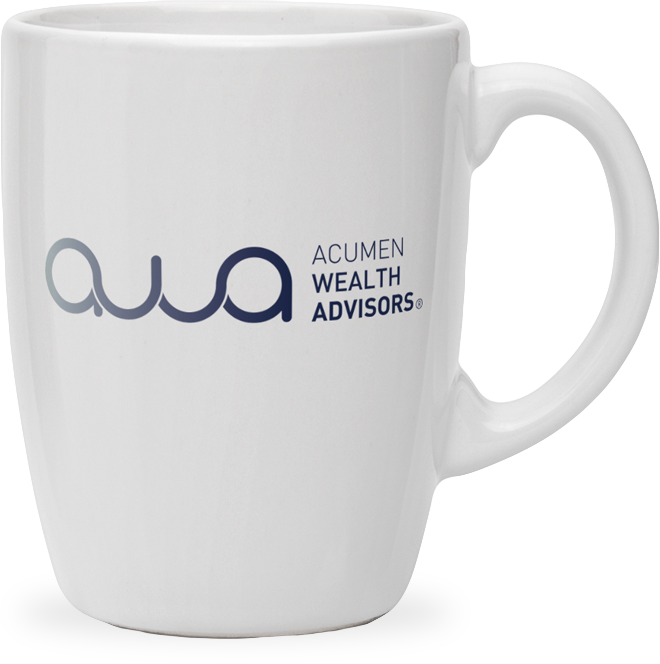 Get in touch
Our mission is to help you and your family Invest Intentionally®.
Contact us today to start your journey.
Start your journey