Huge Congrats to Grant for Becoming Partner!

February 10, 2023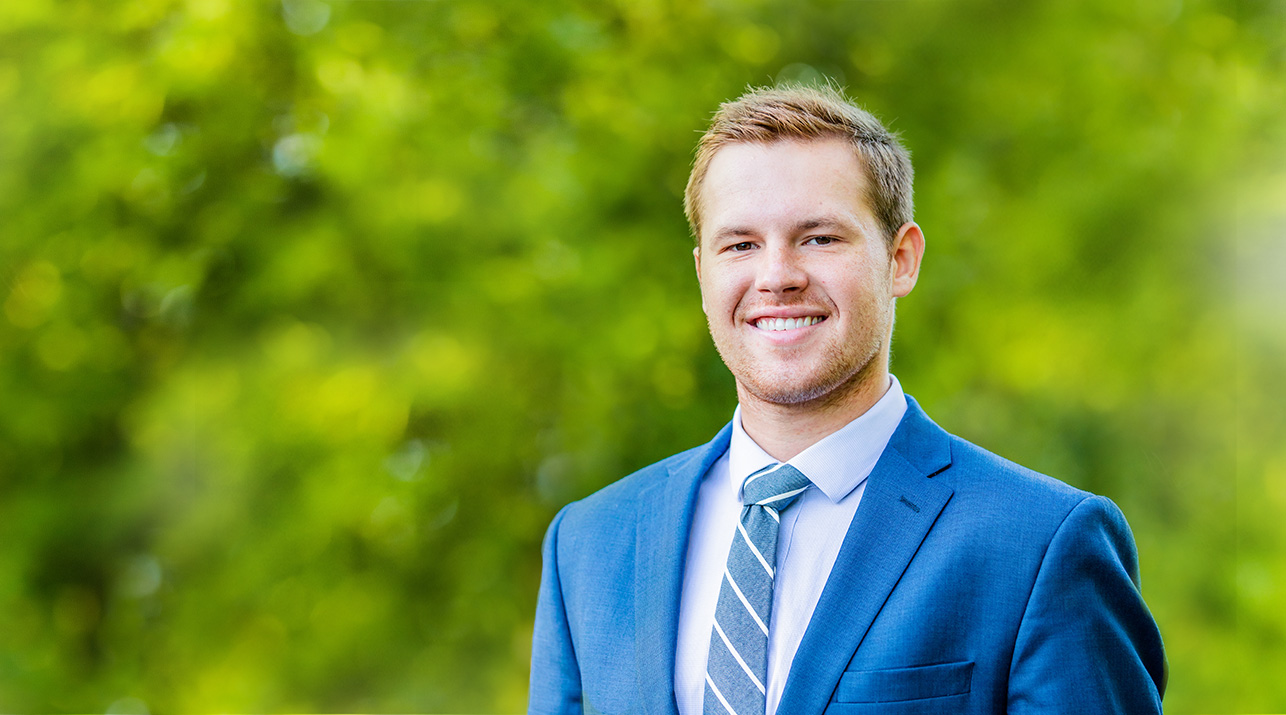 We are so incredibly proud to announce Grant has become a Partner at Acumen Wealth Advisors! Grant has an amazing work ethic and is wise beyond his years. His spirit, leadership and drive have helped grow Acumen to what we are today. Grant is a huge asset to our team!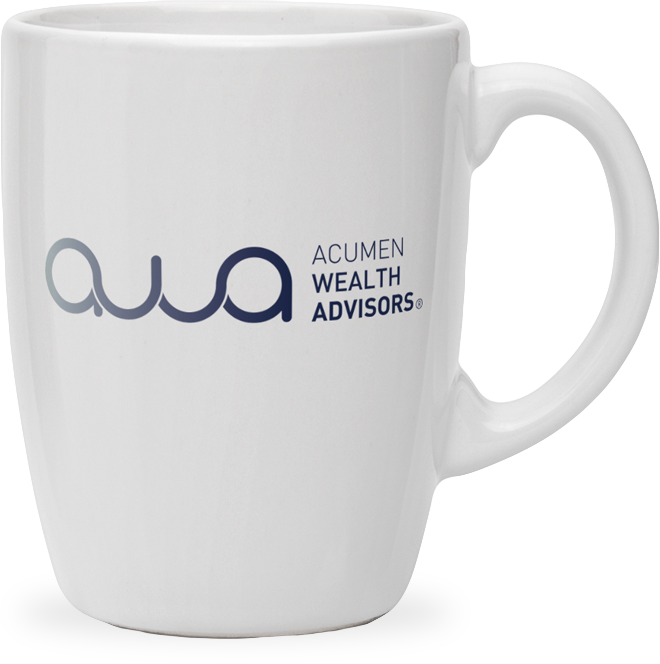 Get in touch
Our mission is to help you and your family Invest Intentionally®.
Contact us today to start your journey.
Start your journey