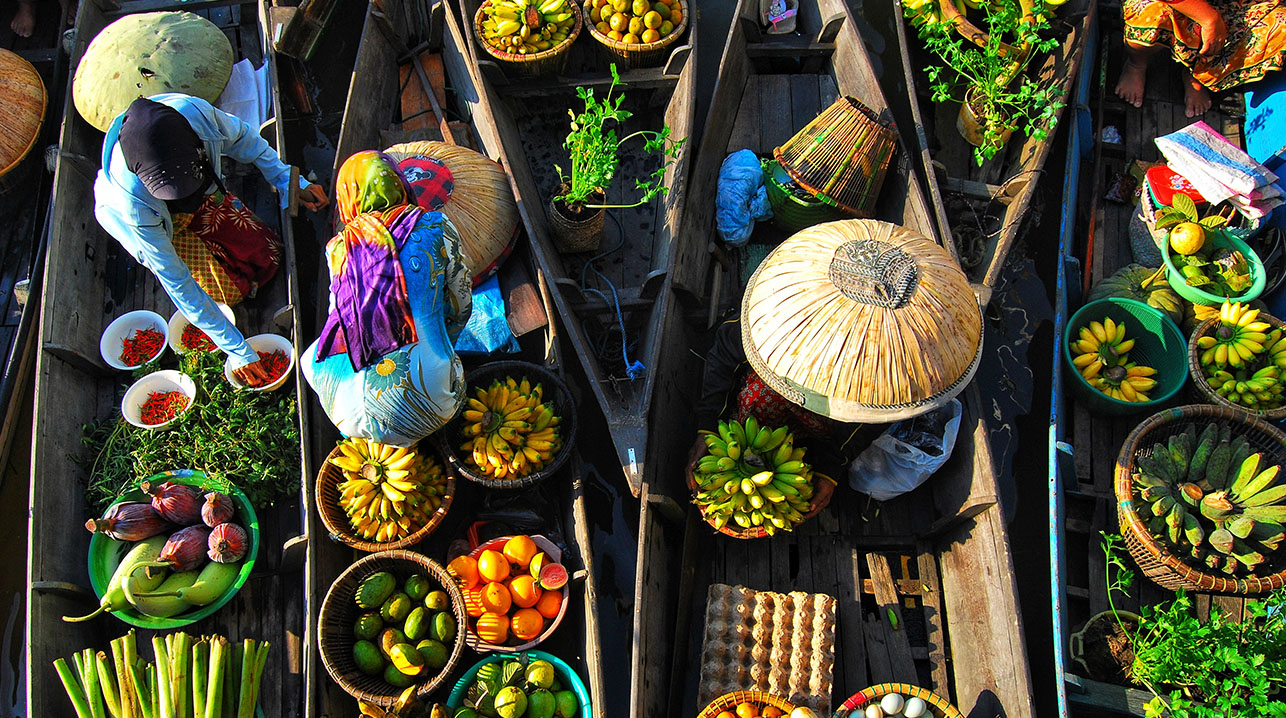 Our Investment Philosophy
Acumen Wealth Advisors implements an objective, rules-based approach to making asset allocation decisions. We believe data and market fundamentals can be used to identify structural trends in financial markets. Drawing from our experience and knowledge, we strive to make sound investment decisions to position our portfolios to weather all economic environments.
A fundamental key to positioning diversified portfolios correctly is studying and better understanding economic cycles. Using a macroeconomic framework, combined with analysis of financial market fundamentals, portfolios are positioned for the long term while tactically managing risk and opportunities for the intermediate. We believe an investor's long-term success is built on a foundation of the needs and goals of the investor themselves, consistent downside protection, and a disciplined approach to portfolio management.
Investment Strategy
Our extensive research, due diligence, and active portfolio management allow us to go beyond traditional portfolio construction.
Components of the strategy phase of our investment management process include:
Research
Capital market assumptions
Economic forecasts
Core and explore*
Due diligence
Asset allocation
Securities selection
*Core and explore: Core assets are bought and held in long-term stocks and bonds while our explore assets are tactical overlays on the portfolio with an intermediate time horizon.
"Be greedy when others are fearful and be fearful when others are greedy."

Warren Buffett
Client First – The Investment Objective (IO) Form
As a fiduciary, our primary focus will always be the client's best interests. When a portfolio is managed, there must first be a mutual understanding of the client's comprehensive financial situation, goals, and risk tolerance. The tool we utilize to better identify these factors is the Investment Objective Form (IO).
Acumen continually searches for opportunities to meet our clients' financial goals as markets evolve. We believe having a core set of quality investments, combined with the ability to actively explore, and adjust based on extensive research, due diligence, and active portfolio management, allows our clients the best opportunity to protect their legacies and grow their assets. This ability is grounded not only in our investment acumen, but more importantly, the deep and long-term relationships we have with our clients and their family members.
Portfolio Construction
Acumen incorporates a multitude of factors in portfolio construction including:
Tax Liabilities
Economic and Market Conditions
Potential Concentrated Stock Positions
Only after assessing a client's unique needs, we then develop the investment strategy personalized for them. The market is driven by greed and fear, and our disciplined approach helps to keep emotions out of the investment management process.
Due Diligence
Our clients' portfolio risk is managed with prudent investment selection, due diligence, tactical asset allocation, and diversification. With our commitment to maintaining transparency and the highest standard of fiduciary responsibility, we conduct ongoing due diligence meetings of our money managers' investment and operational practices.
Primary purposes of onsite due diligence:
Verify, cross-check, and analyze information
Money managers provide increased levels of transparency into their strategy and portfolios
Verify assertions, question the drivers of performance, better grasp philosophy, and inspect aspects of their operations
Portfolio Management Committee
The Portfolio Management Committee (PMC) is responsible for Acumen Wealth Advisors' investment selections, tactical asset allocation changes, and overall investment strategy. The PMC considers global economic conditions as well as market outlook and valuations when reviewing investment selections and asset allocation changes. The tactical asset allocation process allows for increases or decreases in the equity or fixed income exposure of a portfolio within the ranges of its stated investment objective. The shifts are designed to try and position portfolios to either participate more in market upside or protect during market downturns. Each PMC member brings their experience and frame of reference to provide diversity of thinking and ideas to the decision-making process. The PMC is comprised of:
"Skate to where the puck is going to be, not where it has been."

Wayne Gretzky
Our Investment Process
To better position client portfolios for successful long-term investing and dynamic economic cycles, Acumen performs top-down analysis of the global economy, as well as a bottom-up analysis of financial market and security specific fundamentals. Because of our belief in the forward-looking nature of the financial markets and our dedication to meeting our clients' long-term goals, our PMC analyzes the shifting nature of leading economic data. We believe a key factor to completing this analysis successfully is having an objective view on the market, the economy, and the data which is consistently monitored. This objective is performed through both a quantitative and qualitative approach to understanding investor behavior, financial modeling, and data analysis.
Implementation
The implementation of our portfolio management process is driven by our disciplined approach and an emphasis on utilizing technology. By having a comprehensive understanding of a client's goals and their financial situation, active tax management is applied within portfolios to enhance returns and reduce negative tax implications. Security selection and asset location are analyzed. Realizing WHEN to withdraw assets and from WHERE is a crucial component of long-term success in portfolio management. We utilize tax optimization and rebalancing software to prioritize trades to obtain greater benefits for our clients.
To Acumen Wealth Advisors, another key factor to successfully implement a client's investment strategy is the analysis of a portfolio's underlying securities. Our PMC performs detailed security analysis and executes due diligence to ensure investors are receiving the most efficient and low-cost strategy available. Another benefit to better understanding the analysis of the underlying securities within portfolios is the ability to comprehensively approach Active Tax Management. We utilize advanced research software and analysis, such as Bloomberg, to better understand the underlying securities in portfolios, and to monitor macroeconomic trends, and financial market data.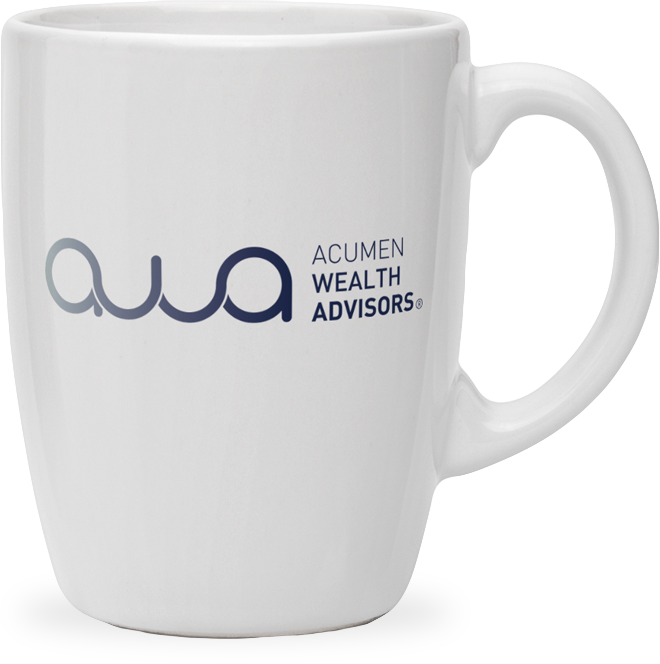 Schedule a Meeting
Our mission is to help you and your family Invest Intentionally®.
Contact us today to start your journey.
Start your journey