Katie Sanchez Passes the Series 65 Exam!

September 4, 2020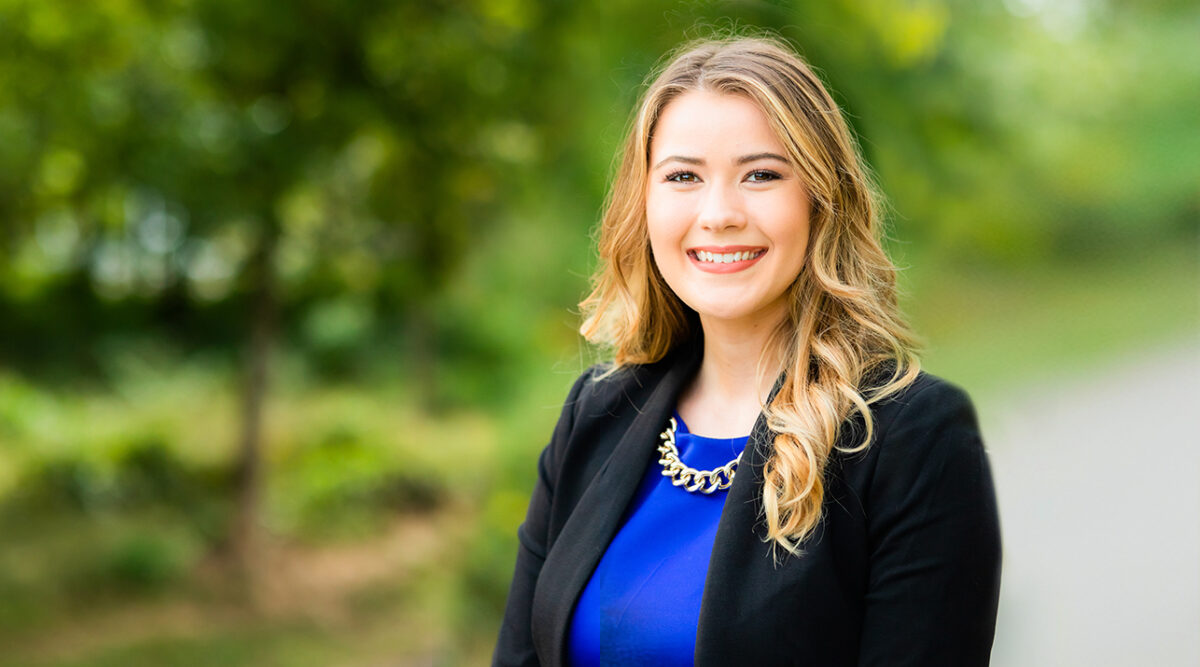 We are proud to announce Katie Sanchez has successfully passed the Series 65 exam! The Series 65 exam, known as the Uniform Investment Adviser Law Examination, covers state and federal securities acts, rules and regulations for investment advisers, ethical practices, and fiduciary obligations. Katie, a Private Client Relationship Manager for Acumen Wealth Advisors, is responsible for developing and strengthening relationships and focusing on enhancing the client experience. She serves as the personal point of contact for clients and assists with their various needs, processes client requests, researches and analyzes financial information, and delivers reports and presentations for client meetings. Katie also collaborates with Acumen's Chief Investment Officer, Chief Compliance Officer, and Wealth Strategist to coordinate resources of the firm for the benefit of the client. Congratulations, Katie!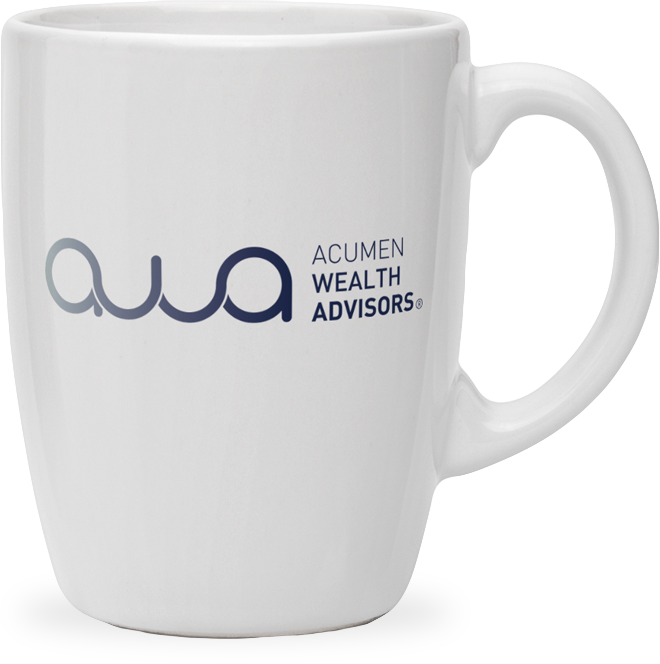 Get in touch
Our mission is to help you and your family Invest Intentionally®.
Contact us today to start your journey.
Start your journey