Mobile App Install Instructions

January 23, 2023 Download the app from either the Apple App Store or the Google Play Store at our website.


Search for Acumen Wealth Advisors
2. Open the app.
3. Log into the app.
Enter your desktop client portal username and password. Tap Sign In.
Additional Mobile App Login Options: Fingerprint ID or Face ID
Additional credential authentication options are available if your mobile device supports it.
Enable fingerprint ID to enable fingerprint-based authentication.
Enable Face ID for facial recognition authentication.
You can select the Remember Me switch to keep the username and auto-fill that field in future logins.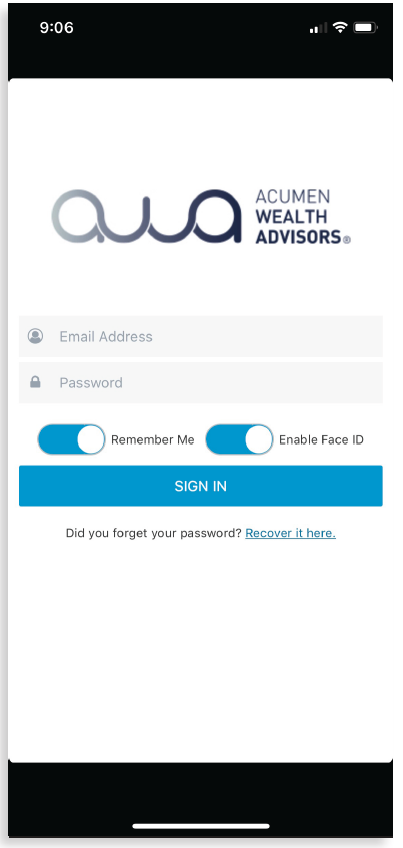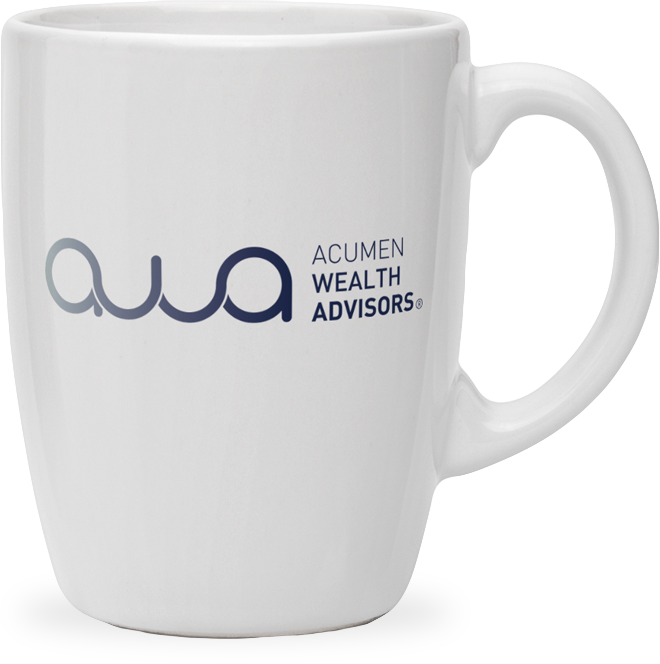 Get in touch
Our mission is to help you and your family Invest Intentionally®.
Contact us today to start your journey.
Start your journey