Real Estate Advisory

"Buy land, they're not making it anymore."

Mark Twain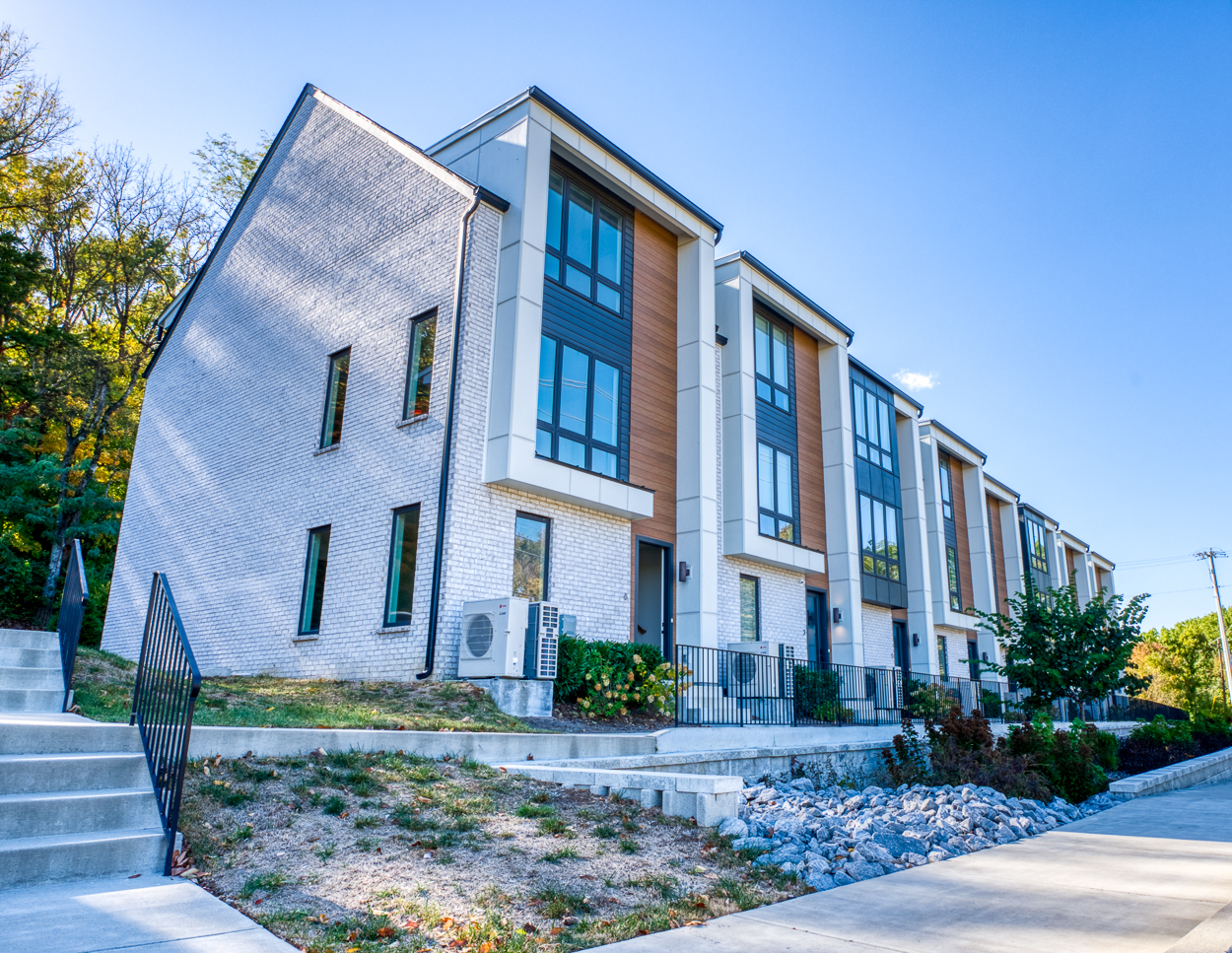 Acumen's residential real estate advisory services provide guidance and advice to clients on various aspects of real estate investment and management. These services include:
Property Acquisition: Help clients identify and acquire suitable properties matching their investment objectives, financial situation, and risk profile.
Property Management Selection: Assist clients in managing their properties by coordinating with property managers, reviewing property performance, reviewing lease agreements, and property management best practices.
Property Valuation: Review appraisal or other third-party valuation reports and offer valuation feedback.
Market Analysis: Provide market analysis to help clients understand the local real estate market and identify emerging trends and investment opportunities.
Risk Management: Help clients review their risk profile with associated real estate through portfolio diversification strategies and insurance and tenant safety guidance.
Financing: Assist clients in securing financing and structuring loans.
Transaction Support: Provide clients with support during the transaction such as feedback on inspections during due diligence, repairs or improvements needed, and insurance options.
Vacation/Second Home Analysis and Review: Successfully owning and operating a short-term rental property depends on a number of factors. We can assist with the buying process and local property management selection for a vacation rental. Short-term rental analysis considers factors such as location, demand, occupancy, revenue, and expenses. We utilize software for short-term rental revenue projections and can assist with analysis of various vacation homes.
For income-producing residential properties, we are able to assist with:
Feasibility, renovations, and other associated costs for residential income-producing properties.
Guidance in building or renovating residential properties.
Strategies for improving operations.
A neutral party to advise on the best outcomes for owned real estate.
"The major fortunes in America
have been made in land."

John D. Rockefeller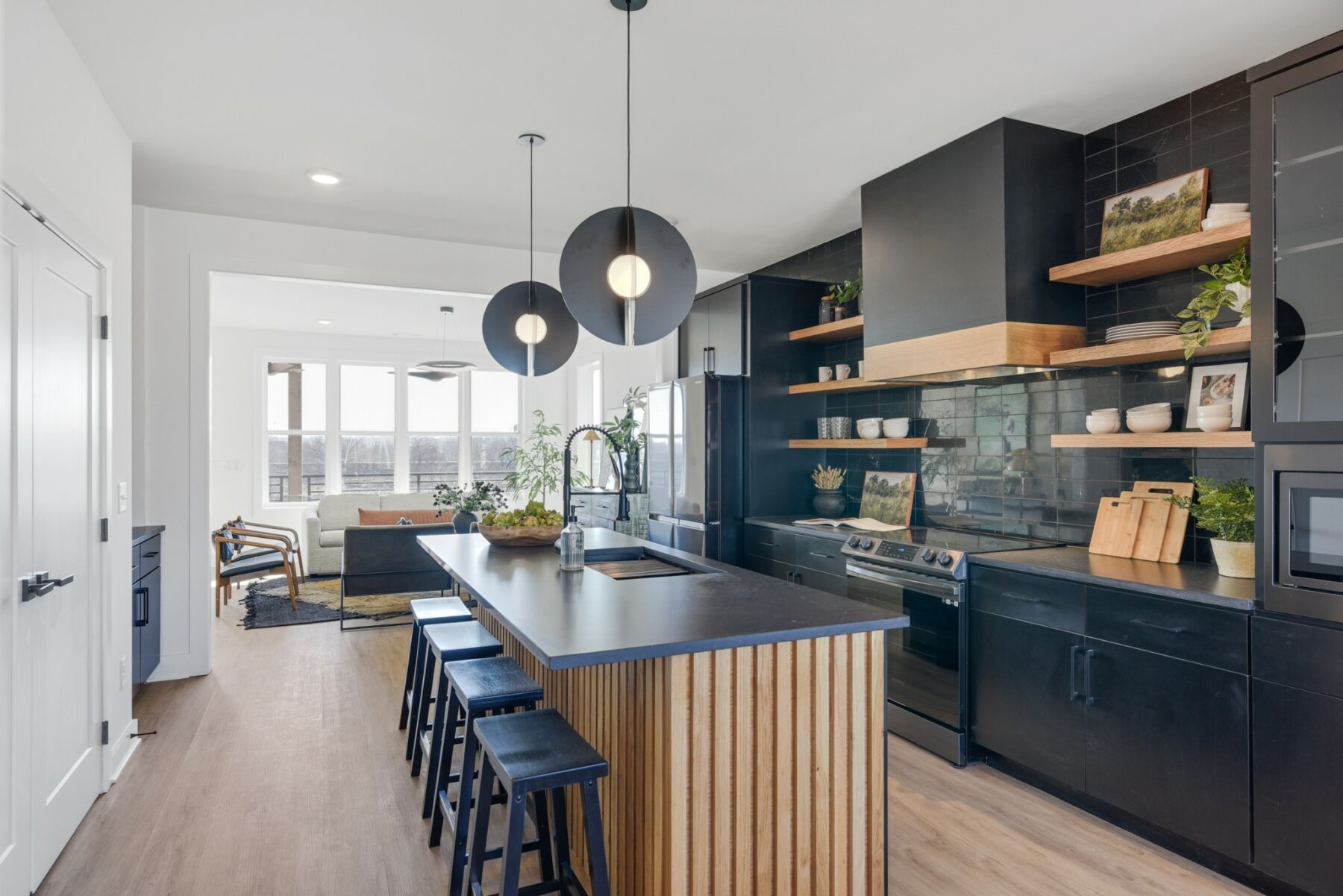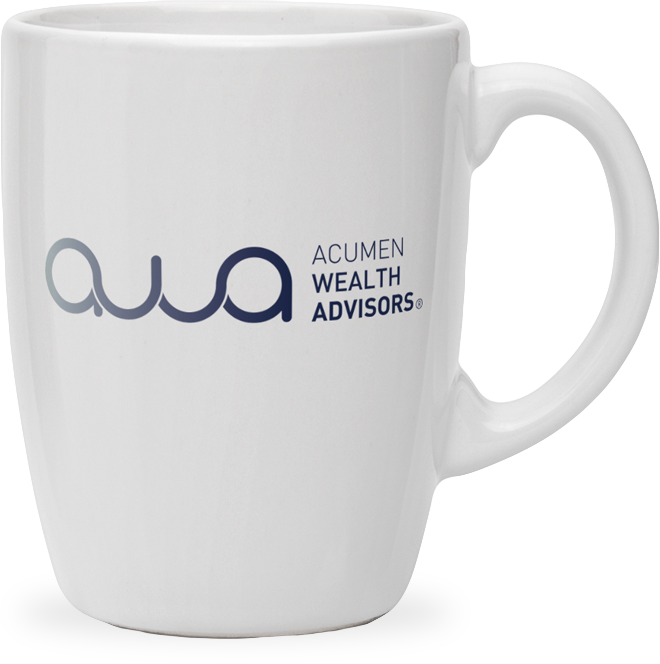 Schedule a Meeting
Our mission is to help you and your family Invest Intentionally®.
Contact us today to start your journey.
Start your journey