SECURE Act Passes Congressional Approval

December 22, 2019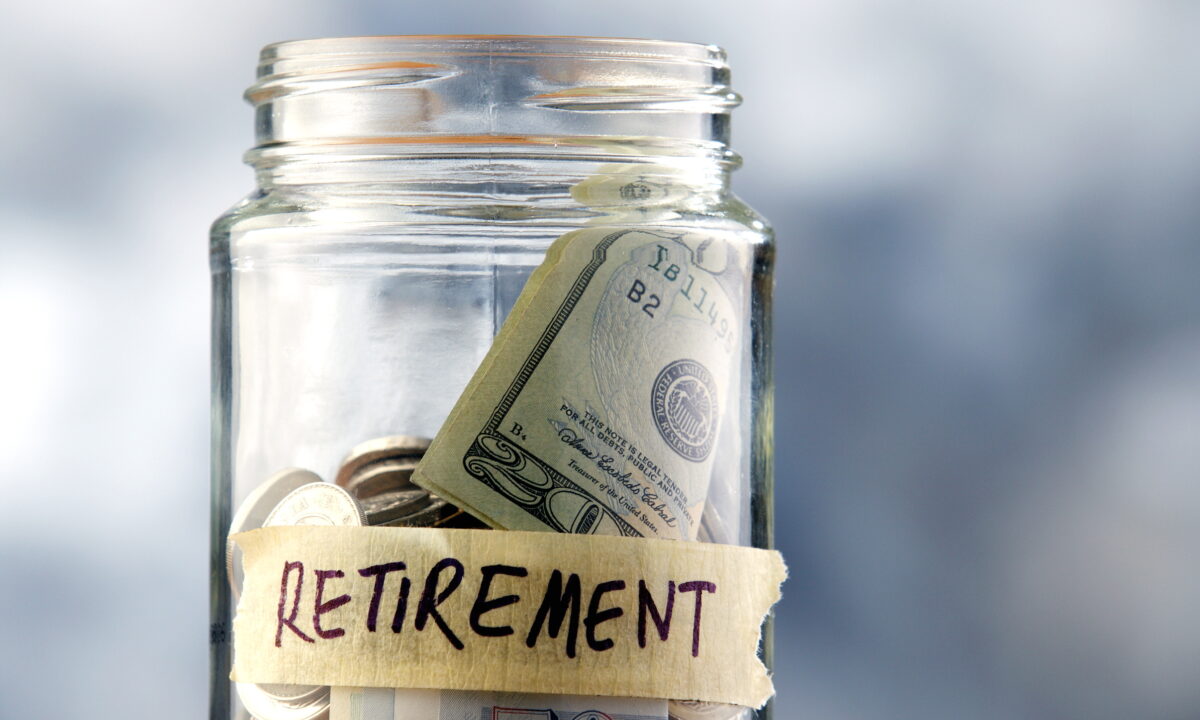 One of the most significant pieces of retirement legislation in recent history, the SECURE Act, draws from a wide-array of bipartisan bills and seeks to make it easier for businesses to offer retirement plans, and for individuals to save for retirement.
The legislation was incorporated into Division O of the Further Consolidated Appropriations Act, 2020, which was approved by the House and Senate, is expected to be signed into law by the President.
The legislation includes:
The ability for unrelated employers to join a pooled employer plan
Significantly increases the small employer pension plan startup tax credit up to $5,000
Gives business owners more flexibility to help guide their decision-making
Simplifies the 401(k) safe harbor rules
Expands portability of lifetime income options
Allows long-term, part-time workers to participate in 401(k) plans
Allows plans adopting by the filing due date to be treated as in effect as of the close of the year
Provides a fiduciary safe harbor for selection of a lifetime income provider
Modifies the treatment of custodial accounts on termination of 403(b) plans
Extends the current required minimum distribution requirements to age 72
Requires disclosures regarding lifetime income
Modifies the nondiscrimination rules to protect longer-service participants
For more information about the SECURE ACT, please visit: https://www.napa-net.org/news-info/daily-news/key-secure-act-provisions-and-effective-dates
Acumen Wealth Advisors, LLC® is affiliated with RPAG and utilizes their robust retirement plan consulting tools and resources to deliver enhanced value to plan sponsor clients. RPAG™, a wholly owned subsidiary of NFP (NFP Corp.), provides retirement advisors premier technology, systems, training, and resources through its practice management platforms.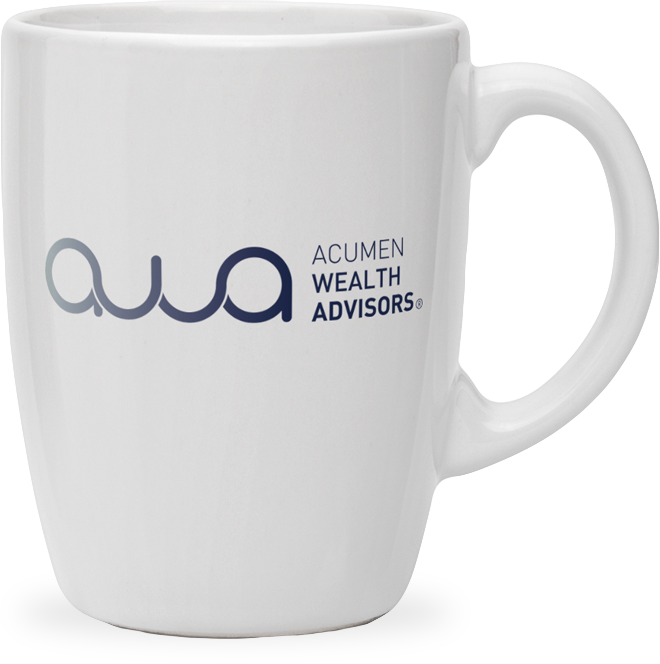 Get in touch
Our mission is to help you and your family Invest Intentionally®.
Contact us today to start your journey.
Start your journey