Today we Celebrate Earth Day 2022!

April 22, 2022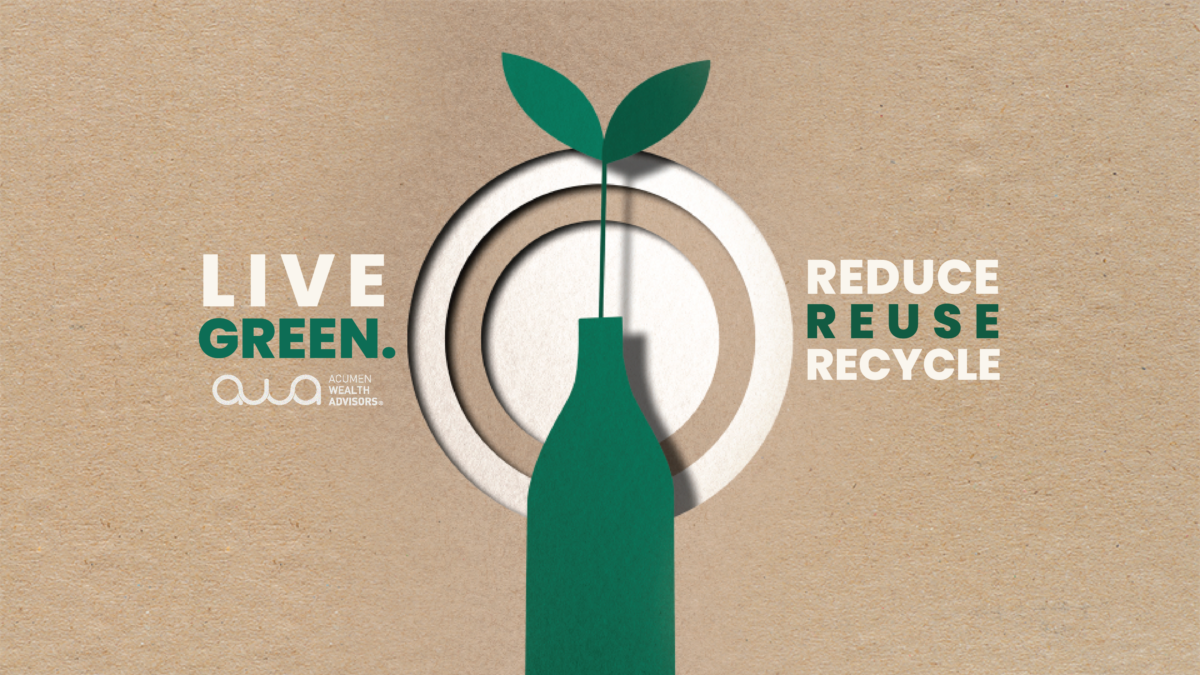 How will you #InvestInOurPlanet this Earth Day? Earth Day 2022 is focused on accelerating solutions to combat our greatest threat, climate change, and to activate everyone – governments, citizens, and businesses – to do their part. Learn more here on ways you can help: https://www.earthday.org #EndPlasticPollution  #TheGreatGlobalCleanup  #GreenEconomy
Plastic Ocean – United Nations
This video explains the incredible impact that the millions of tons of plastic has had on the ocean,
and its perpetual stay in the environment due to its durable nature. Plastic circulates around gyres
and makes it easy for sea creatures to digest these toxic materials. Dr. Jennifer Lavers uncovers how
plastic gets into organisms' systems and eventually leads to their death.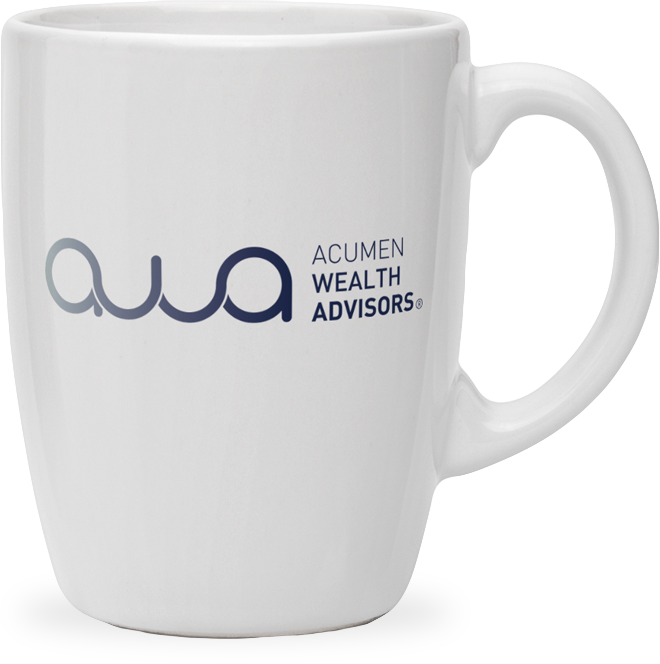 Get in touch
Our mission is to help you and your family Invest Intentionally®.
Contact us today to start your journey.
Start your journey