Top 12 Posts in 2017

December 30, 2017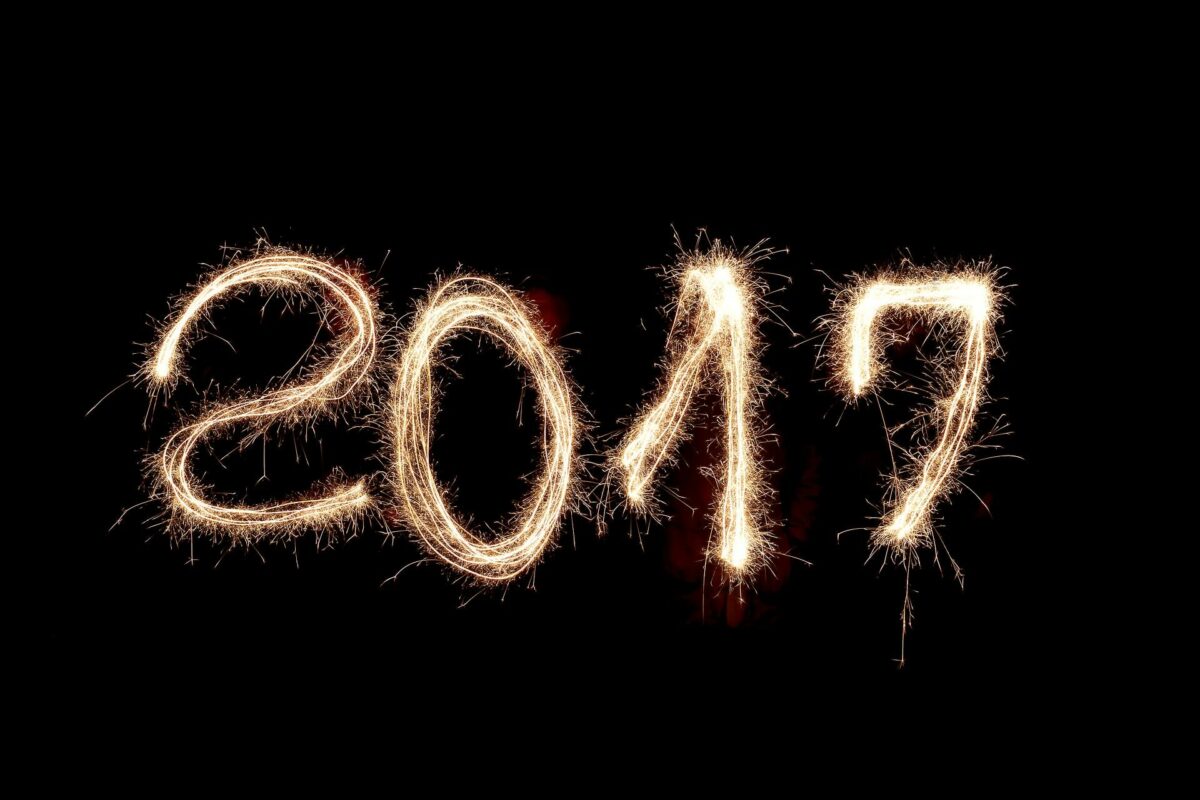 As you get ready for 2018, we wanted to take a look back at the year that was. Here are the top posts from 2017. So kick back, click on the links below and stroll in 2018 like a boss. Enjoy!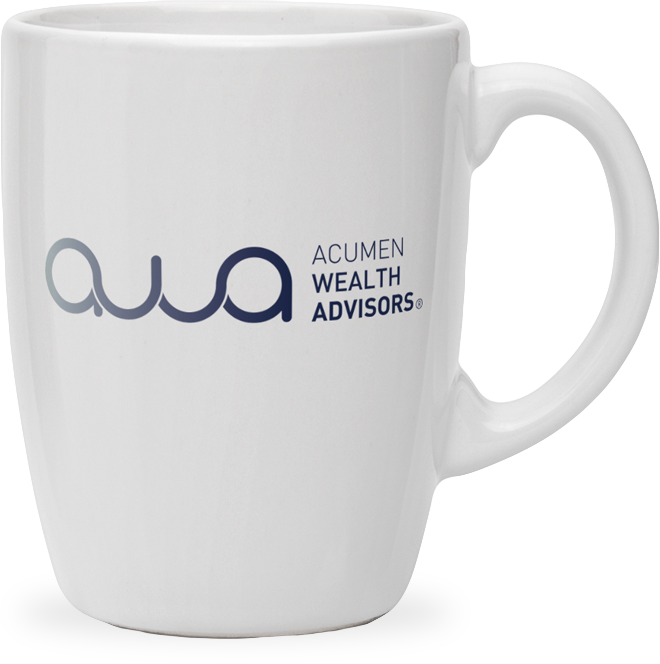 Get in touch
Our mission is to help you and your family Invest Intentionally®.
Contact us today to start your journey.
Start your journey