Urban League of Chattanooga Celebrates 40 Years!

December 8, 2022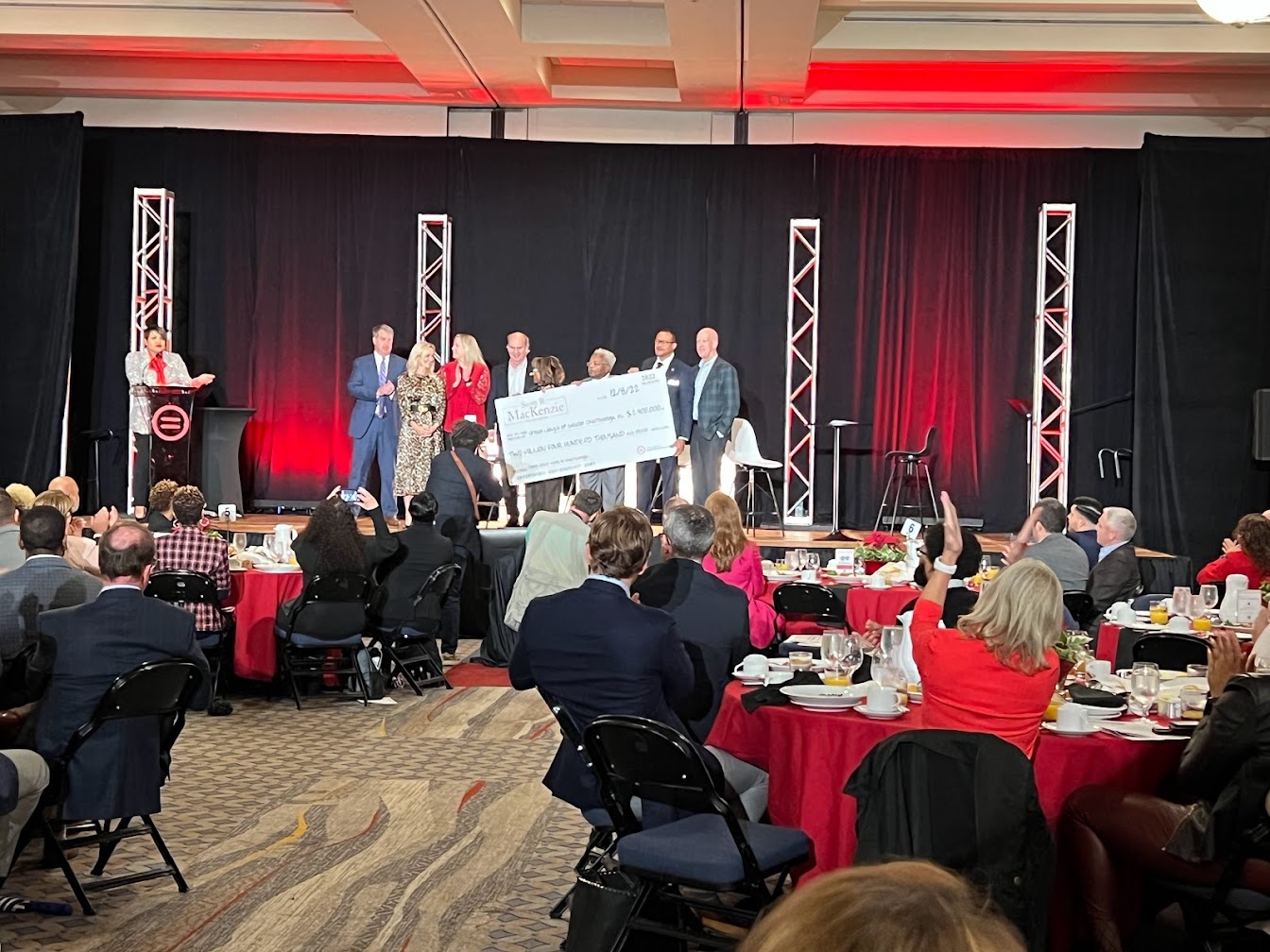 It was a great morning to celebrate the Urban League Chattanooga's 40th Anniversary! CEO Candy Johnson and team are working hard to advance racial, social and economic equity through many programs, initiatives and partnerships in our region. Today they unveiled a generous $2.4 million gift to help pay for their new building!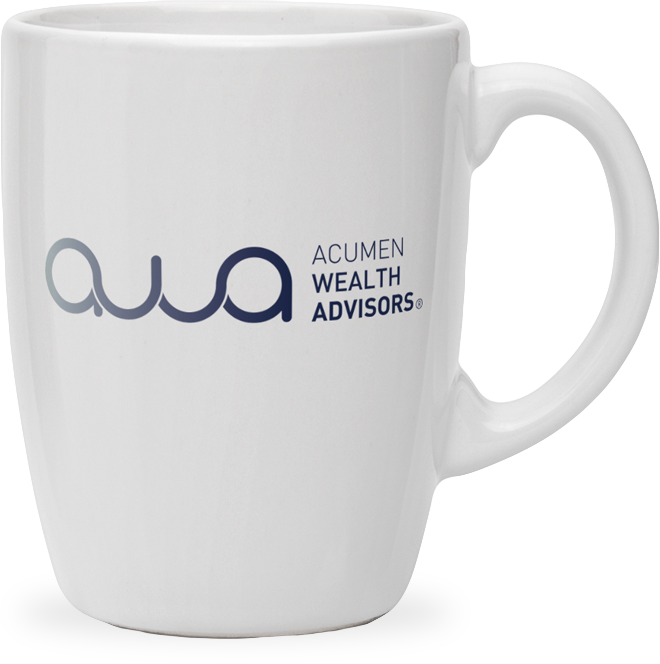 Get in touch
Our mission is to help you and your family Invest Intentionally®.
Contact us today to start your journey.
Start your journey