We had a great day at the Gamma Pi Boulé Scholarship Golf Classic!

May 12, 2021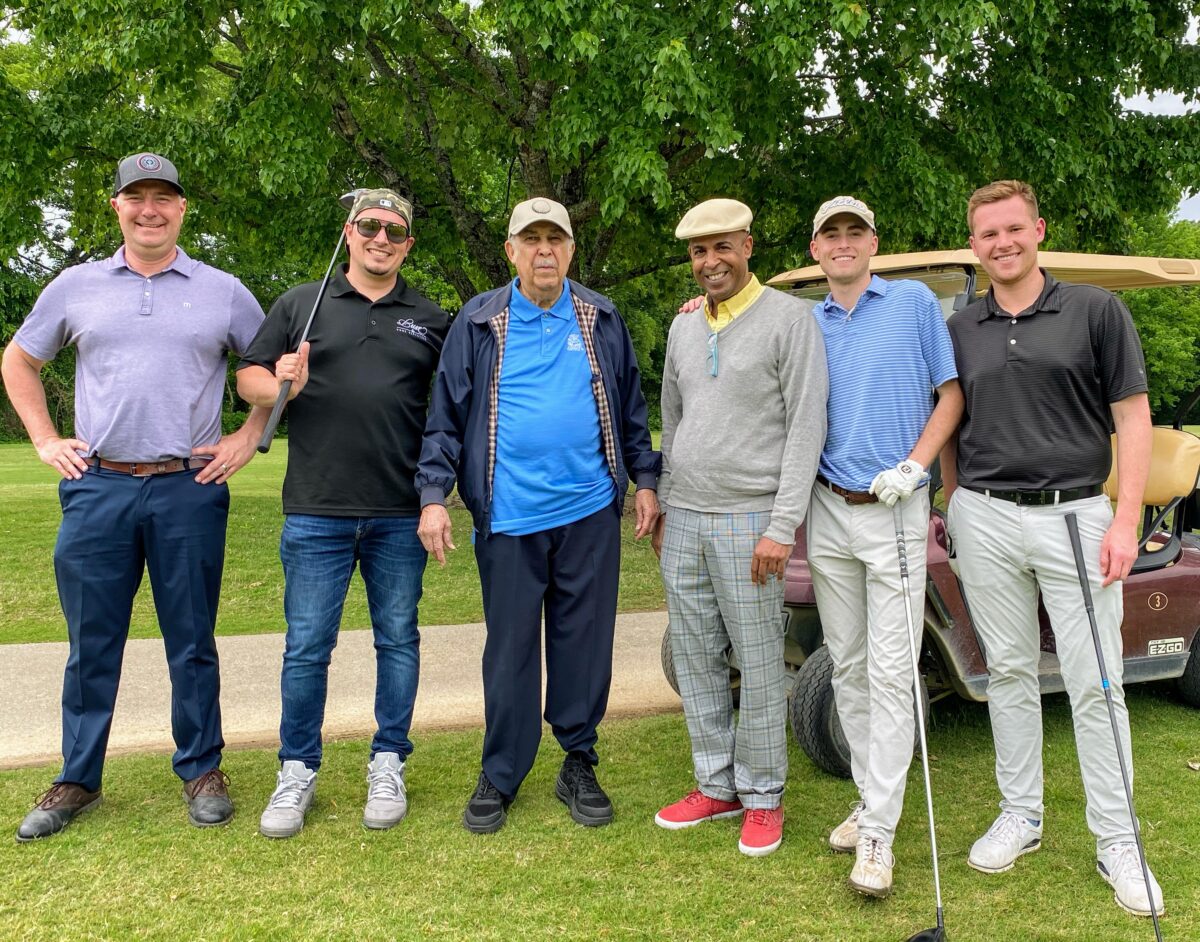 It was a beautiful today for a golf tournament and Acumen was proud to be a sponsor for the 6th Annual Paul A. McDaniel Boulé Scholarship Golf Classic. Our own Grant Allen even won the contest for the "straightest drive"!!
Proceeds from this annual event help provide financial assistance to 4 deserving male high school seniors in Hamilton County, as they matriculate into college. Because of Covid 19, no tournament was held in 2020; however, because of the generosity of many individuals and organizations who have partnered with them in this endeavor, they were still able to award scholarships.
Reverend Paul A. McDaniel has been a pillar of the community for greater than half a century, serving in a host of capacities. These include pastoring Second Missionary Baptist Church since 1966, a position from which he recently retired; serving as the longest tenured Chairman of the Hamilton County Commission; founder and Board Chairman of Chattanooga's first faith-based minority owned Federal Credit Union and founder and Chairman of Unity Group, just to name a few. He has also been the recipient of a host of awards, including the Whitney M. Young, Jr. award and having a building named in his honor.
Reverend McDaniel is also one of the charter members of the local chapter of Sigma Pi Phi (Boulé) Fraternity, Gamma Pi, for whom the scholarship is named. Sigma Pi Phi is the oldest African American Fraternity, established May 15, 1904. All of its members are college graduates who have excelled in their fields of endeavor. The primary focus of the fraternity is "providing inspiration, motivation and scholarships, as well as long term relationships and professional development to the next generation of African American leaders".
To date over $100,000 in scholarships has been awarded. Scholarship recipients have attended and graduated from institutions such as: Columbia University, University of Pennsylvania, Cornell University, Morehouse College, University of Tennessee (Chattanooga and Knoxville) and UAB.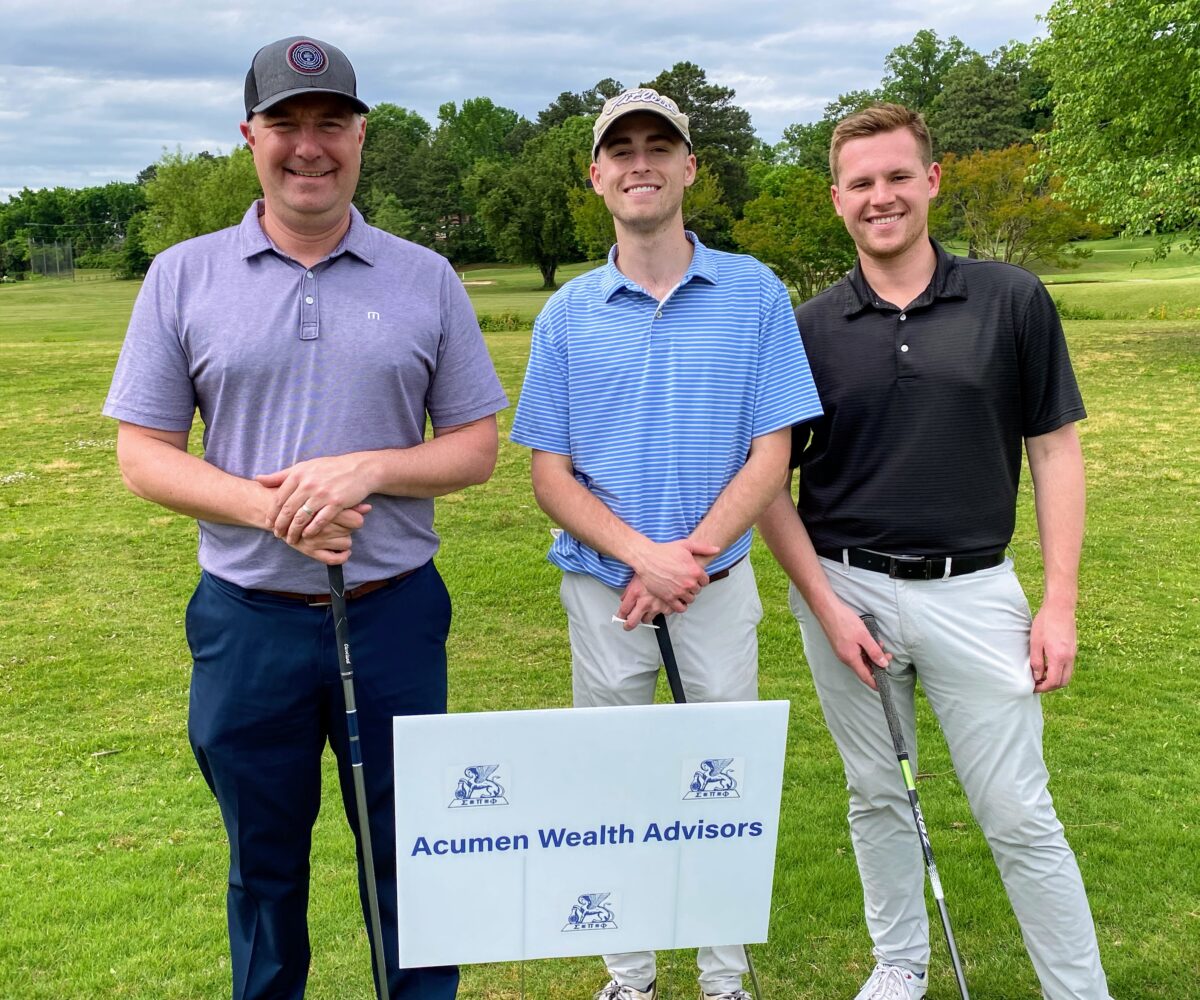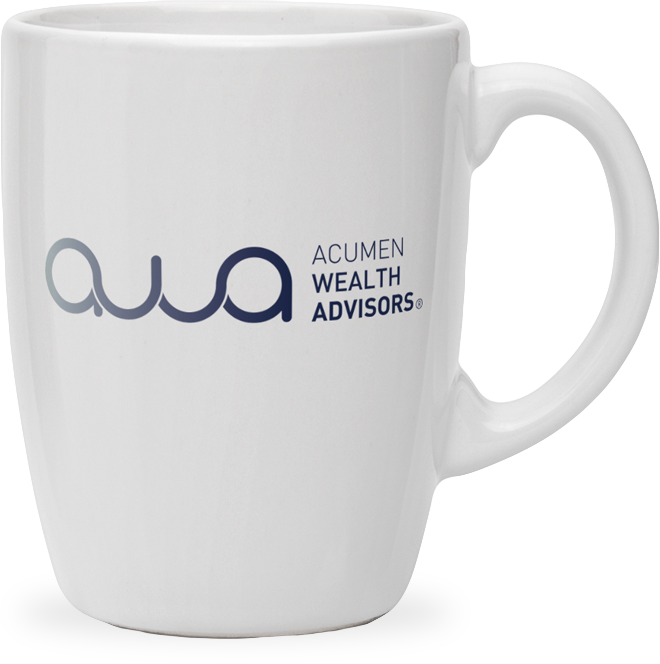 Schedule a Meeting
Our mission is to help you and your family Invest Intentionally®.
Contact us today to start your journey.
Start your journey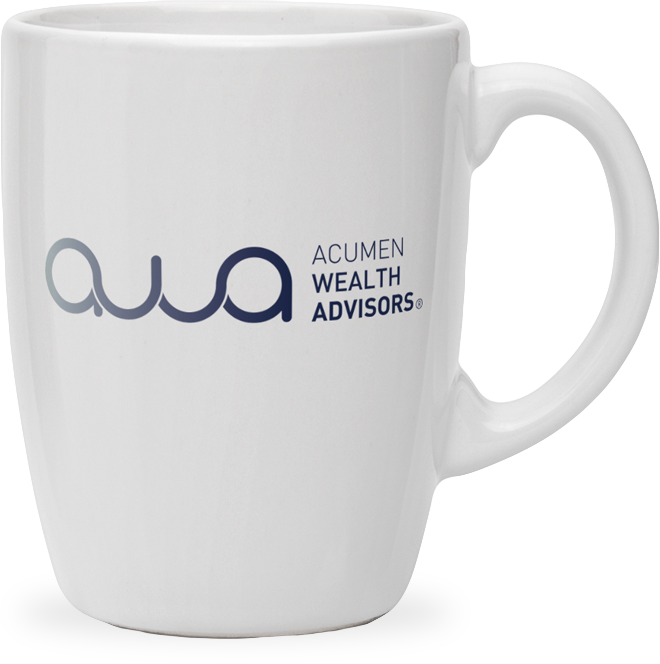 Get in touch
Our mission is to help you and your family Invest Intentionally®.
Contact us today to start your journey.
Start your journey