Welcome Jill Green to Acumen!

March 24, 2021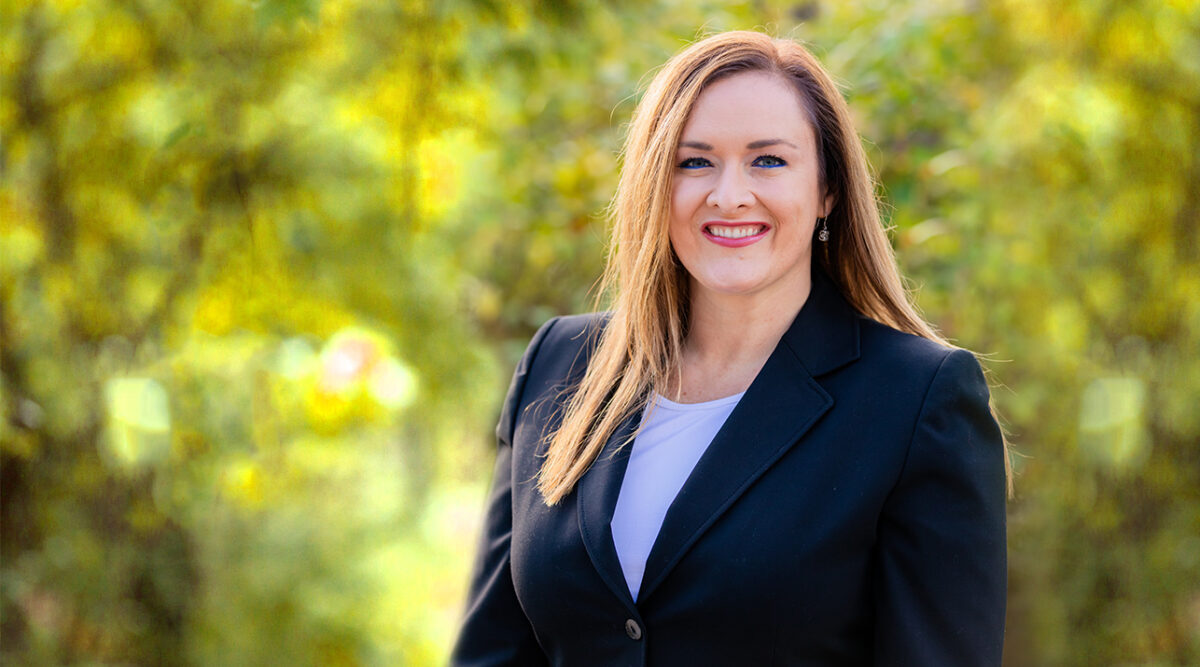 We are happy to announce Jill Green has partnered with Acumen Wealth Advisors as a Real Estate Strategist! She serves as a resource for inquiries and questions for clients who have complex real estate and mortgage transactions.
Born and raised in Tennessee, Jill witnessed the opportunity and growth transforming the state into a sought-after real estate market. She has taken the knowledge gained in a mortgage banking career of production and management to transition into real estate investment. Jill's understanding of the market, combined with her seasoned experience in building, renovating, and acquiring her own personal portfolio of long- and short-term rental properties makes her a sound resource for real estate.
For seven years, Jill served as Senior Vice President and Managing Director of Mortgage for Atlantic Capital Bank. In this role, she was responsible for all aspects of sales, operations, and underwriting in residential mortgage. Jill managed and developed correspondent relationships, product development, and analyzed and originated new residential mortgage loans. Previously, Jill was a top-producing mortgage banker for 16 years at Regions Bank and earned the bank's "Chairman's Club" award seven times. This award honors the top ten percent of associates across 16 states and is the company's top annual performance recognition. Jill has a proven track record of success building and leading a results-oriented team with knowledge of compliance and regulations. Jill was responsible for due diligence, vendor management, regulatory exams, and ensuring employees and processes were compliant with established policies, procedures, and regulations. Jill was proactive in driving consistency and efficiency by developing and refining operating workflows to meet rapid-lending timelines and implementing new technology to provide a better customer experience. Jill developed and managed a portfolio of residential mortgages in addition to selling loans in the Secondary Market. Through Jill's exposure to real estate within the banking sector, she developed a keen aptitude stemming from her sincere interest, knowledge, and experience in the industry. One of Jill's favorite facets of the real estate sector is the collaboration and ability to form trusted partnerships with clients, employees, and industry partners.
Jill was named to the 2018 Gold Club by City Scope Magazine and recognized as one of Chattanooga's 30 Most Influential Business Leaders in Chattanooga. She is a multiple time Gold or Platinum Production award recipient endowed by the Chattanooga Mortgage Bankers Association.  Jill is a member of the Nashville Short Term Rental Association (NASTRA) and a Lee University graduate with a degree in Business.  She enjoys reading, purchasing and renovating real estate, entertaining, and traveling domestically and internationally.  Most important to Jill are honor, integrity, and relationships built on trust. 
Welcome to the team, Jill!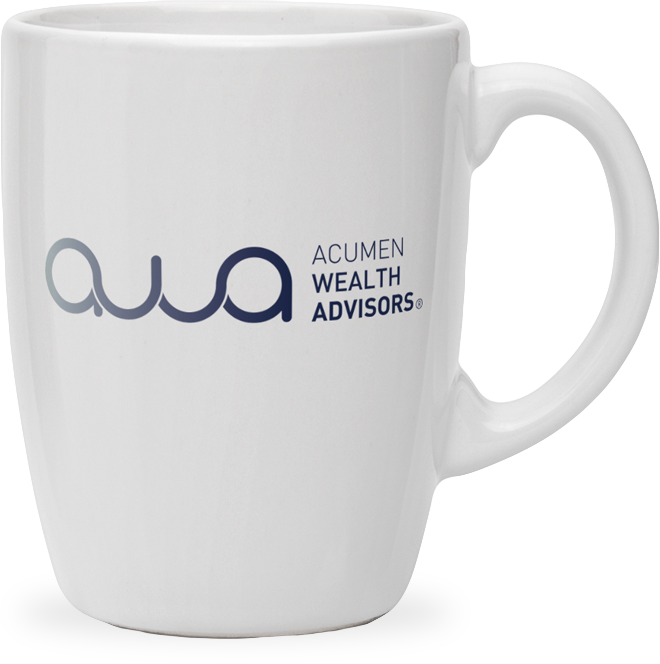 Get in touch
Our mission is to help you and your family Invest Intentionally®.
Contact us today to start your journey.
Start your journey